Snapchat featured the holy city of Makkah live on the occasion of Layla-tul-Qadar (27th Ramadan). People uploaded amazing pictures of Kabbah and inspirational videos.
The Hashtag #Mecca_live went viral over the social media sites and was trending number 1 in the world.
The video got the whole world talking about it. Believers and non-believers were left in tears after watching the video. Few of them embraced Islam, for most of them the perception of Islam changed. They got to know the actual spirit of Ramadan and Islam.
Shared under is the Snapchat video and response from people from all over the world: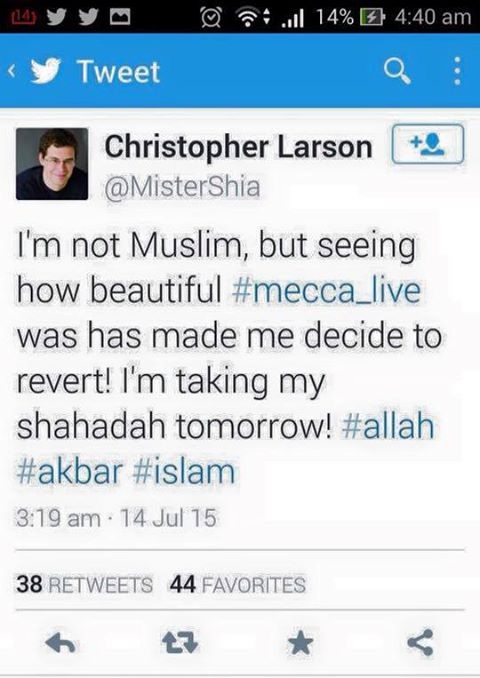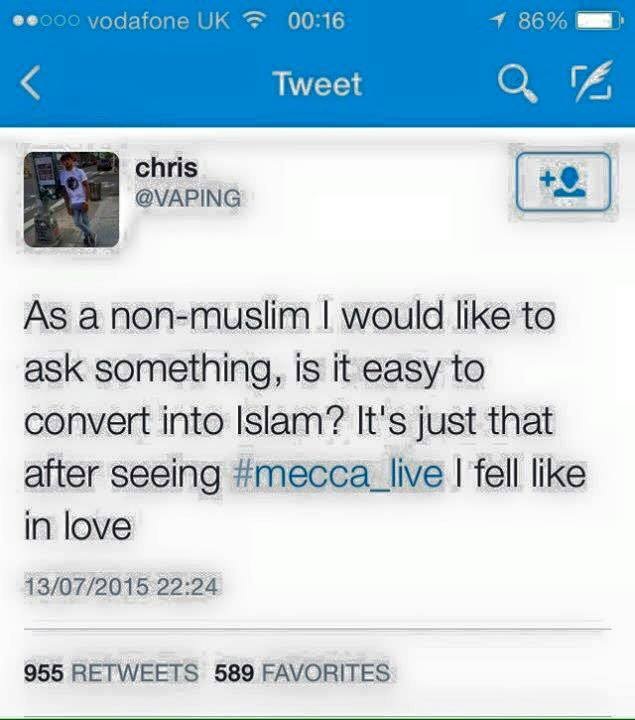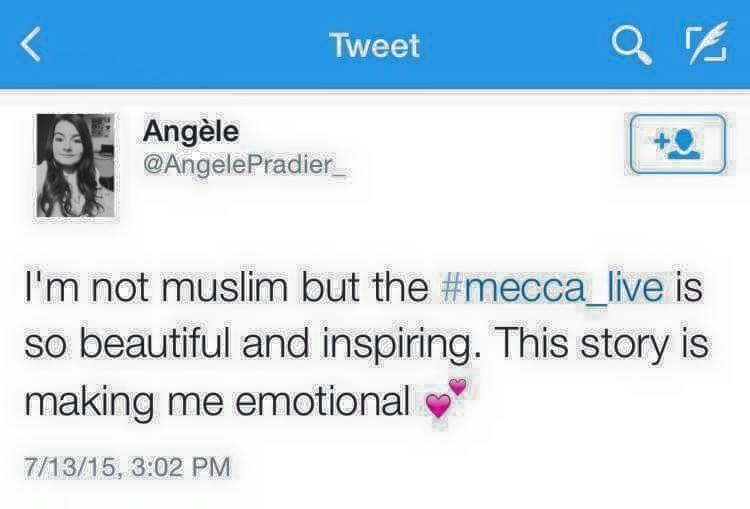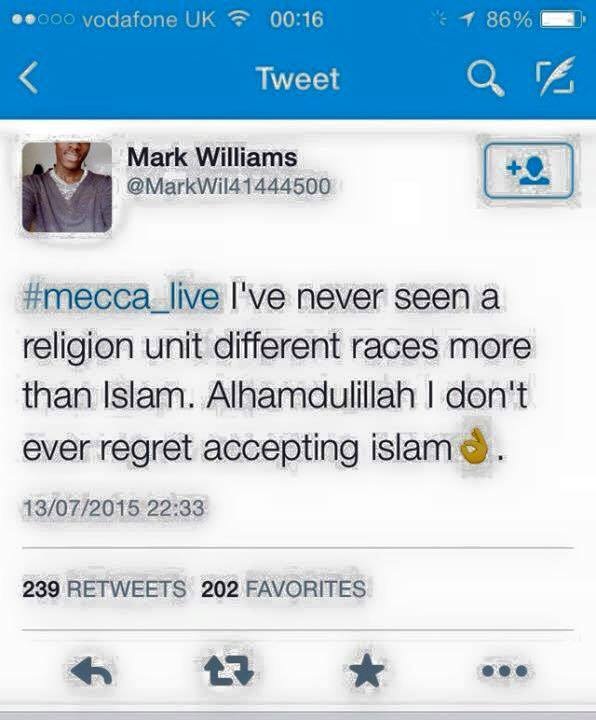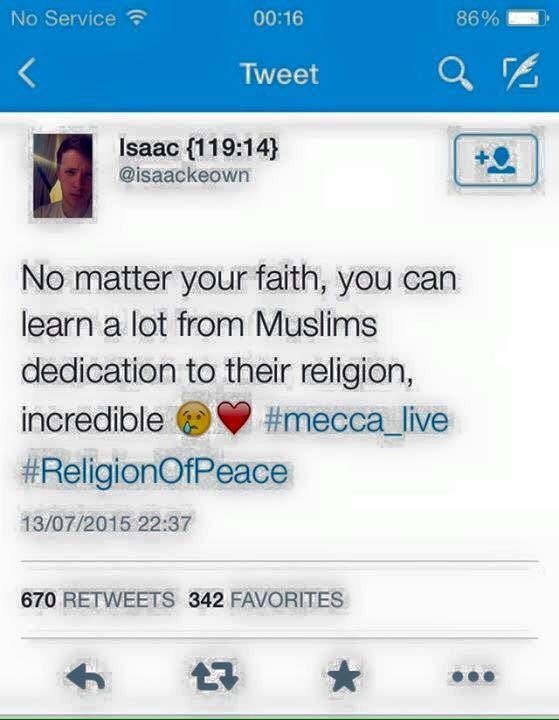 #Mecca_Live is many American's first time experiencing Islam first hand instead of hearing Islamophobic lies told by the media & government.

— ️ (@mxdkays) July 14, 2015
I have officially embraced Islam! Just came back from the mosque! Subhanallah. I am crying so much I can't see where Im driving. #mecca_live — Umm katarina Petro (@youssehh) July 14, 2015
I'm not muslim but seeing #mecca_live made me think twice.Its beautiful 💖💖People have really changed my perspective of islam

— Jacqueline Saleh (@Prince10Roxana) July 14, 2015
81 replies so far all because of my #mecca_live tweet & every single one is positive, loving, grateful. Tell me again how Islam is bad? — Amanda M. Hils (@HilsAmanda) July 14, 2015
I'm not a Muslim, but watching #mecca_live is so impressive. Ethereal fascination + mesmerizing @Samsarafilm https://t.co/dUGxdwAvk0

— Adam Plowden Video (@Plowman91) July 14, 2015
i'm not muslim,but #mecca_live is truly astounding. just to see the dedication to their religion and the unity is stunning. SoHeartwarming💗! — Jimmae (@mAetweEets) July 14, 2015