Two years, 725 days. It took a long time coming but Manchester United are back on top of the table. In the current context, it means nothing. There are 31 matches left and the winner of the league will not be decided until May.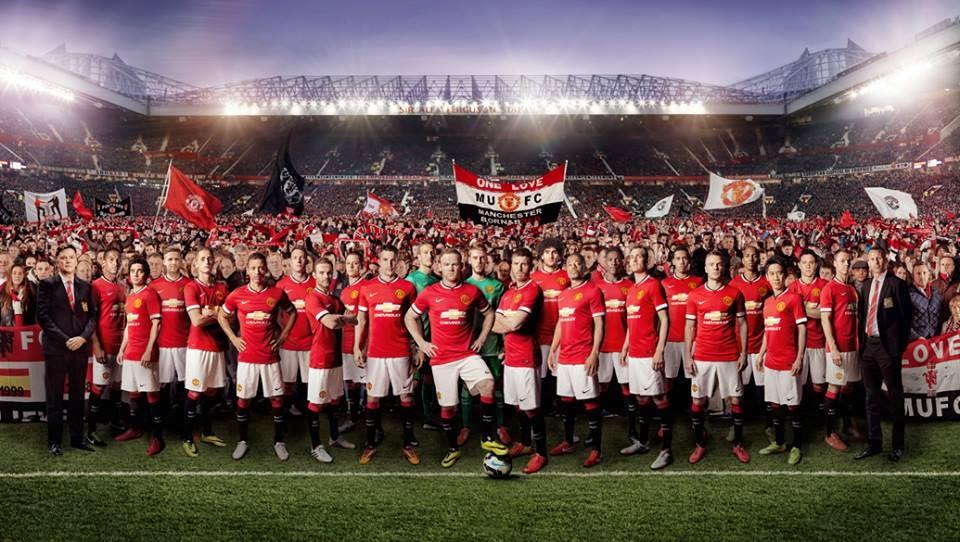 However, this is a familiar territory for United fans. In the glory days of Sir Alex Ferguson, it was a habit rather than an achievement to be on top of the table. The confidence is back. The swagger is back. Also, the beautiful football is back. The addition of Anthony Martial has done wonders for the team and the future looks secured for the Red Devils.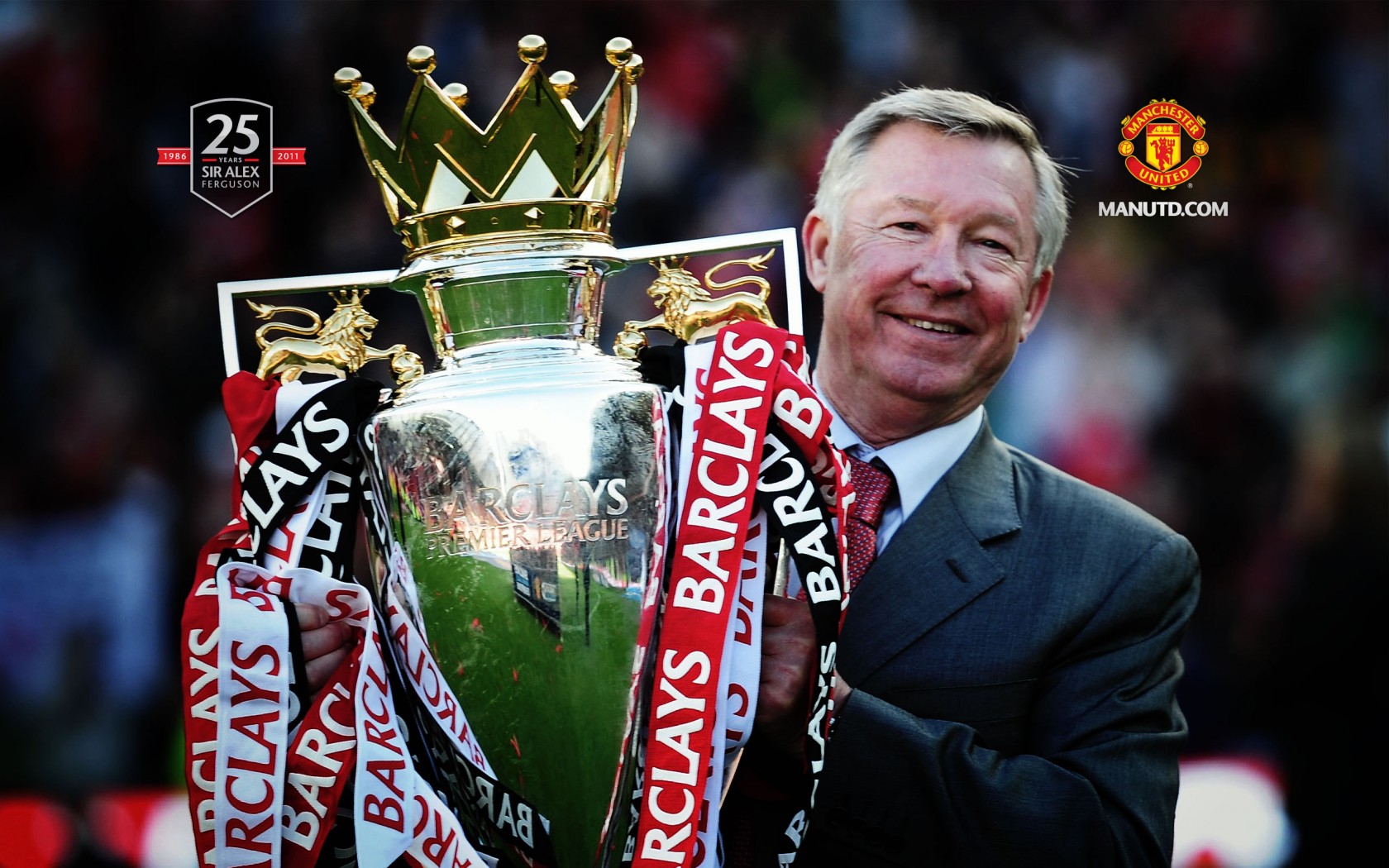 It seems like a start of something great. The question is, for how long can United sustain this success? Will it be a short lived success or a stepping stone in the direction of constant winning?