Manchester United one of the most popular teams in the premier league has come back from their defeat. Sunday was no doubt the boxing day, where two important matches took place.
Manchester city visited Emirates Stadium to face the gunners and Pep's side made sure they leave the stadium with a win and obviously, they did with 1 nil final score.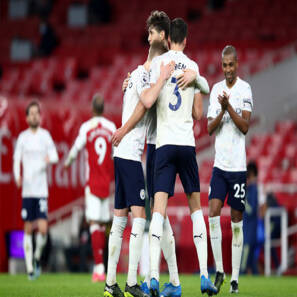 Now Manchester City stays at the top with 13 points lead.
Another Boxing day match
The start was pretty dominant, both the teams were playing their best games until Rashford gave the lead.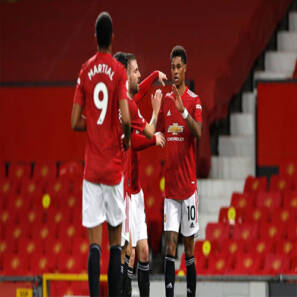 But after six minutes Newcastle's player Saint-Maximin equalizes with the powerful shot.
The second half was more in Newcastle's position, which created little bit of trouble for Gunnar's side, but the team cope up and double their lead with the powerful shot by Daniel James.
It was a great comeback by the team since their last draw against West Brom.
The lead went more further when Bruno got the penalty and there's no doubt he's going to miss that and hit the sweet spot with the cherry on top.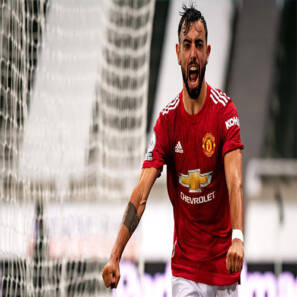 And a new young entry happened at the end of the second half.
Shoretire a 17-year-old young kid made his debut in the replacement of Marcus Rashford, which was surely a special moment for him and that's something special for the young kid.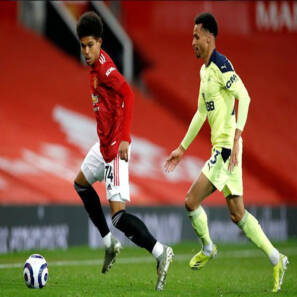 Gunnar's Thought After The Victory
After the post-match conference, Solskjaer revealed to MUTV, "I moved some united players into more attacking positions and instructed his players to up the tempo after the break,"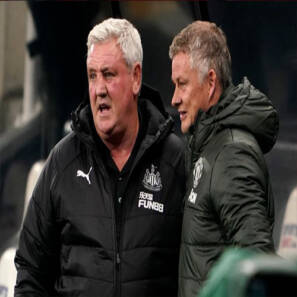 Further, he said, "Maybe we were a little bit lethargic, the zip wasn't there," he said on the first-half performance, suggesting the trip back from Turin — where united played Real Sociedad in midweek — affected.
"It's never easy to get going after a Thursday night and we took until half time.
As the journalist asked more about the match Olle said, " To be honest a couple of little things we did, moved up a couple of players higher as we felt there were some spaces we didn't use, because the ball also didn't travel quick enough. So quicker passing, more movement and scored a goal — and DJ (James) did."
United's attitude was different, their gameplay was sort of little unqiue compare to their previous games and second half changes surely created much impact as well.
United shouldn't stay calm, because in coming days on thursday they are going to face Real socieded for second leg and on Sunday premier league action with Chelsea.
What do you think of the story? Tell us in the comments section below.