It happened after a long wait, Manchester United manager Ole Gunnar Solksjaer has been sacked by the management of the team. Yesterday, Manchester United faced Watford where the host thrashed visitors with a 4-1 final score.
No one expected this outcome, because Solksjaer was on the edge of the thin knife as he's been on the losing side of the Premier League.
No doubt, this season Manchester United has made some outstanding signings that include world top scorer Cristiano Ronaldo, Jadon Sancho, etc. but nothing magic happened in the past few matches except Manchester United vs Tottenham Hotspur.
Soon the match finished, there was news spread all over the internet that Ole might get sacked but nothing came from the management.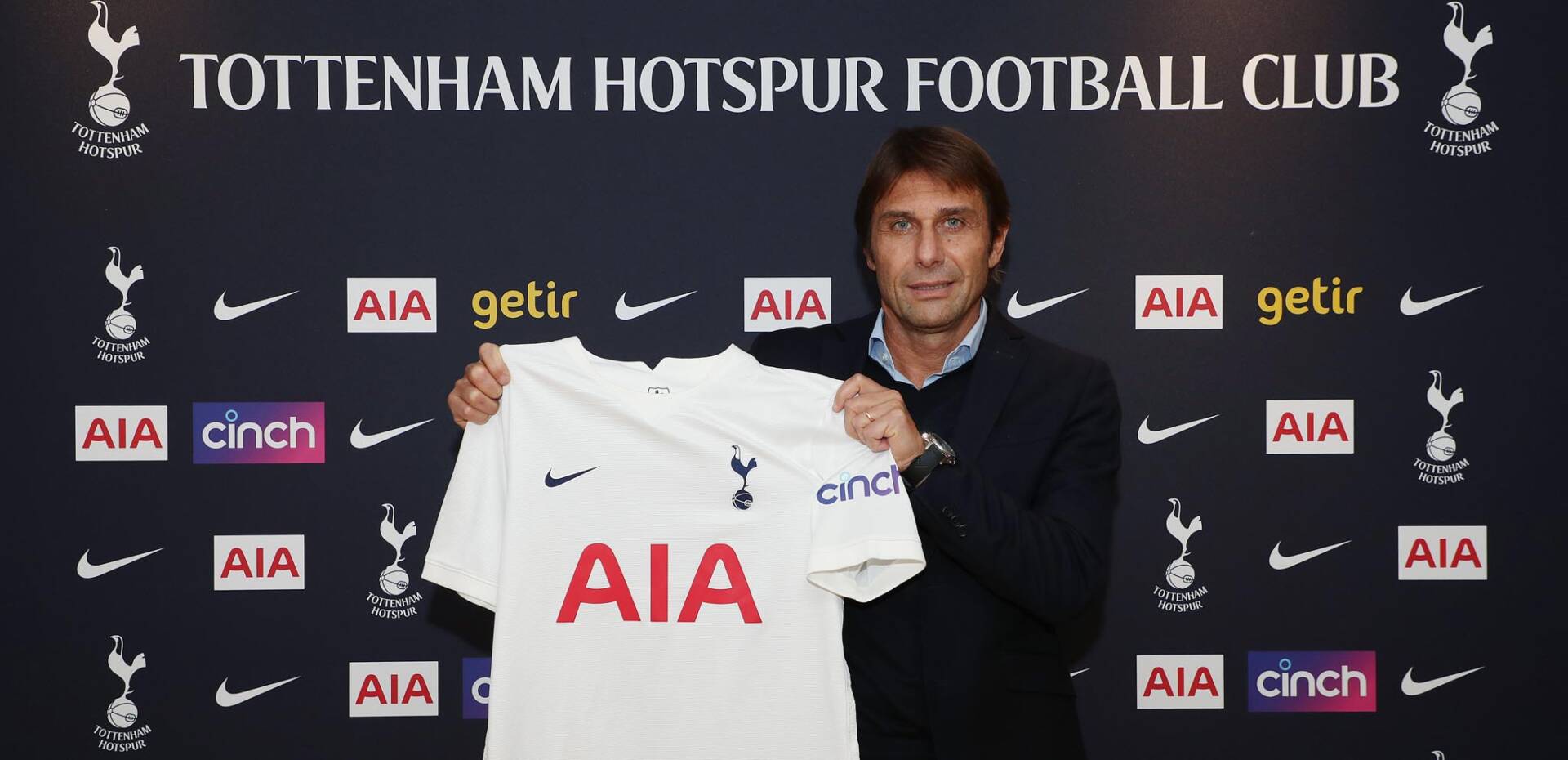 Because last month the potential candidate for OIe's replacement Antonio Conte joined Tottenham and left United with no other option.
Today, Manchester United management officially announced that Ole Gunnar Solksjaer was sacked and in search of a new replacement.
Manchester United sack Ole Gunnar Solksjaer
On the 21st of November 2021, former Manchester United player and manager Ole Gunnar Solksjaer was sacked after the humiliating defeat from Watford at their home. After the match, even Manchester United fans booed Solksjaer for his spinless managing skills throughout the season.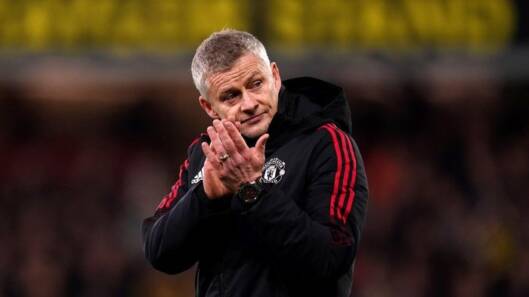 Solksjaer was about to get sacked after the unimaginable defeat at Anfield where Liverpool players demolished Manchester United in the first half.
In March 2019, Ole joined Manchester United as a manager he became famous with his early wins in a row. People thought he would do something better with the team looking at the previous managers since Sir Alex Ferguson left.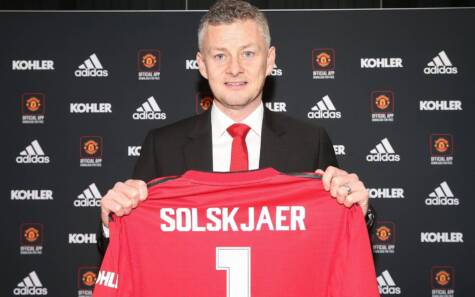 Till now Solksjaer had spent millions on players, but no outcome. He couldn't even lift the Europa League title. A few days back Manchester Derby held, where City also didn't leave any chance to destroy the red devils.
Manchester United official statement
On his departure, Manchester United has released an official statement.
"Ole will always be a legend at Manchester United and it is with regret that we have reached this difficult decision. While the past few weeks have been disappointing, they should not obscure all the work he has done over the past three years to rebuild the foundations for long-term success."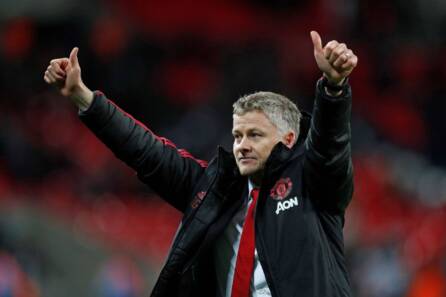 "Ole leaves with our sincerest thanks for his tireless efforts as Manager and our very best wishes for the future. His place in the club's history will always be secure, not just for his story as a player, but as a great man and a manager who gave us many great moments. He will forever be welcome back at Old Trafford as part of the Manchester United family."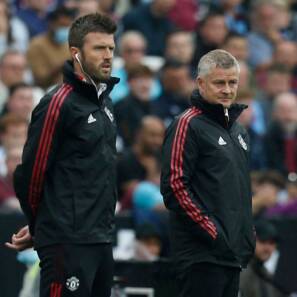 "Michael Carrick will now take charge of the team for forthcoming games, while the club looks to appoint an interim manager to the end of the season."
Gary Neville's remarks on Ole's exit
Gary Neville former Manchester United captain and player who was already in anger for the last few games of Manchester united.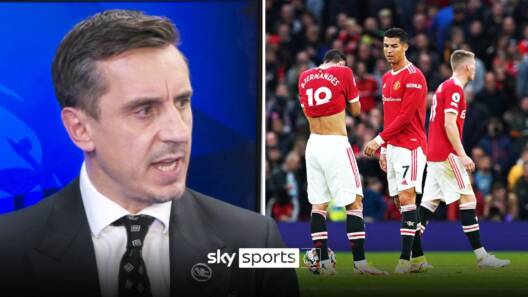 "I always say that managers deserve two or three years in the job," Neville told Sky Sports. "Ole cannot complain. He has been given three years. He has been backed in the transfer market. David Moyes was given eight months and kicked out. I don't think Ole can complain about the time that he has been given and the money that he has been afforded. I don't think he can complain about the players delivered to him."
He further said, "I do think he will be massively disappointed about the fact that he has not been able to deliver performances this season. He expected more. We all expected more.
Only he and the players can understand what has gone wrong in these last few months. And we might never get to the bottom of it."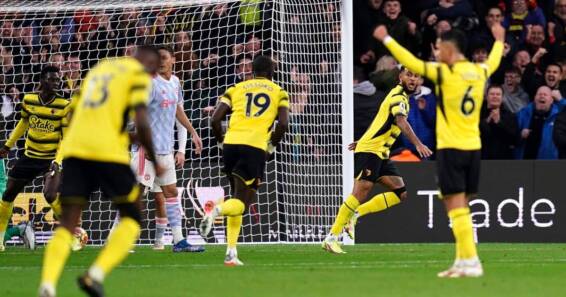 "Watford mauled Manchester United," said Neville. "Ole could not get a performance out of them in the end. The players looked drained of confidence. I am not surprised today that it has ended.
"He has always had that result in the past that has pulled him out of the mire when you thought it might get a little bit too tricky for him. But this time the results have just got worse and worse. The worst thing has been the performances."
Watford Thrashed United – Neville
Neville also highlighted the team's performance against Watford. "Why has it gone from a club that was progressing last season and the season before, third to second, and all of a sudden it has fallen apart? They look like they have never seen each other.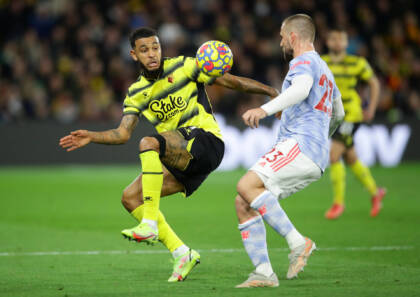 "They look like they do not know how to pass the ball to each other, they look like they don't know what shape they are playing, changing shape continuously.
"That was a wimpish performance at Watford."
So, Ole is out now but who will permanently replace him because Michael Carrick was appointed temporarily. According to the sources, Zidane and Luis Enrique are the potential candidates for the Manchester United boss.
What do you think of the story? Tell us in the comments section below.