Disclaimer*: The articles shared under 'Your Voice' section are sent to us by contributors and we neither confirm nor deny the authenticity of any facts stated below. Parhlo will not be liable for any false, inaccurate, inappropriate or incomplete information presented on the website. Read our disclaimer.
So you got admission in no other hi-fi institution and then fate takes you to the University of Karachi, which was never on your list and priority. Kyun k Phupho k bache to abroad me parhte hain. What to do but regret!
If you're a foodie and got admission in Karachi University then you're the luckiest person on the globe… But if you're not a foodie, the canteens of Karachi University will make you happy for sure. Not only students but also random people visit and make their tummies satisfied with the heaven-sent food. Here is the list of world famous canteens of KU everyone should visit:
1. Sufi Canteen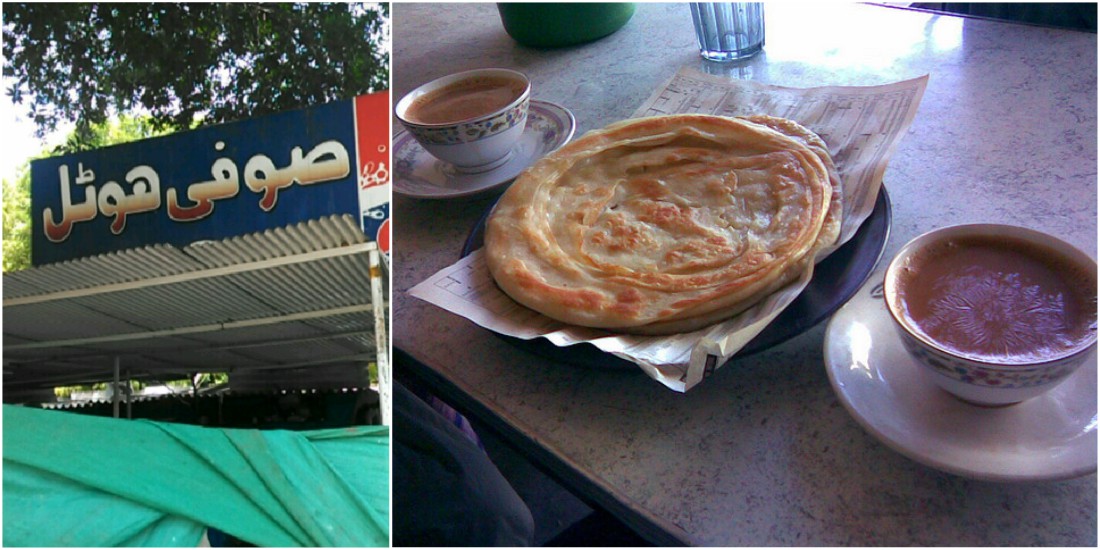 Being very famous, Sufi Canteen can make your day. It is a complete dhaba restaurant which offers you from chai paratha to biryani and all kinds of daal.
2. Pharmacy Canteen: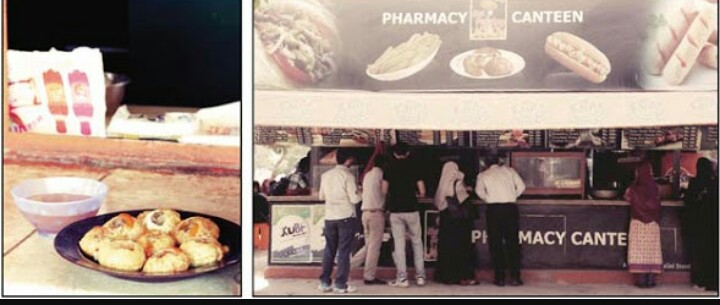 From Twister to Chicken Mayo garlic, from Kachori to amazing potato fries everything is available here. The future pharmacists can be found here all the time with their shining white lab coats.
3. Tahir Juice Center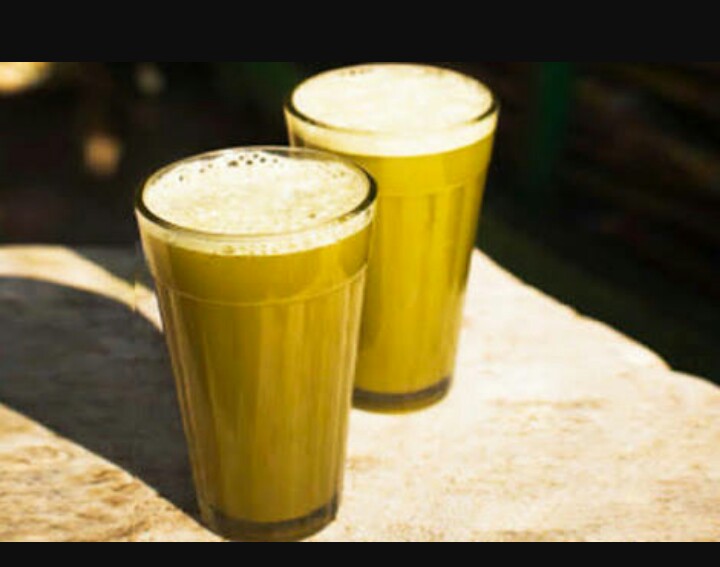 In scorching heat of Karachi, everyone tries to approach the refreshing world of Tahir Juice center. Here you can find all kind of shakes and juices. It is located near Physiology department and point terminal.
4. Statistics Department Ki Canteen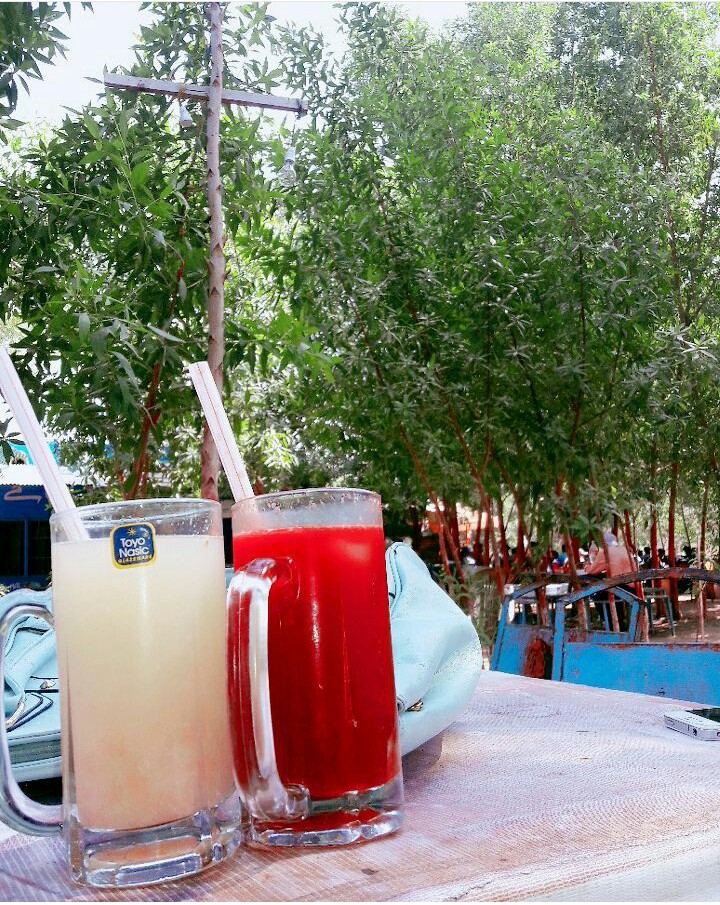 The canteen of Statistics department contains all kind of Paratha stuff. Their Chicken Paratha and Macaroni Samosa are always the priority of the foodies.
5. Chemistry Department Ki Canteen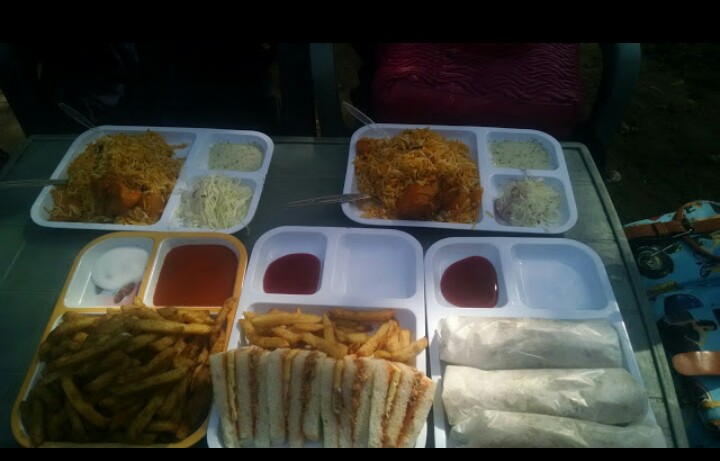 This canteen has special mouth watering Kathia Wari Cholay. Also, you can have a variety of fast food here at a cheap price.
6. Humari PG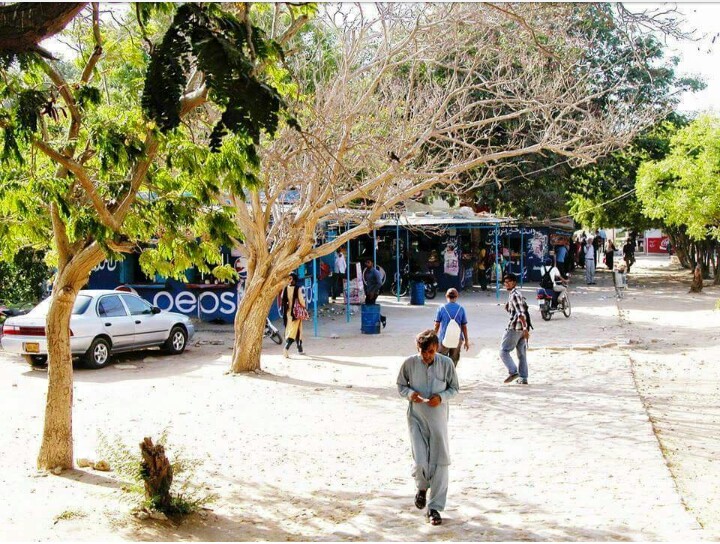 Point to be noted that it's PLAYING GROUND, not PREM GALI. Dates to poore KU me lagti hain. From mouth watering fries to Bun Kabab, Chicken Rolls, and Chana Chaat, every single thing is yummy! It is located near Dr. Mehmood Hussain library.
7. VS Ki Canteen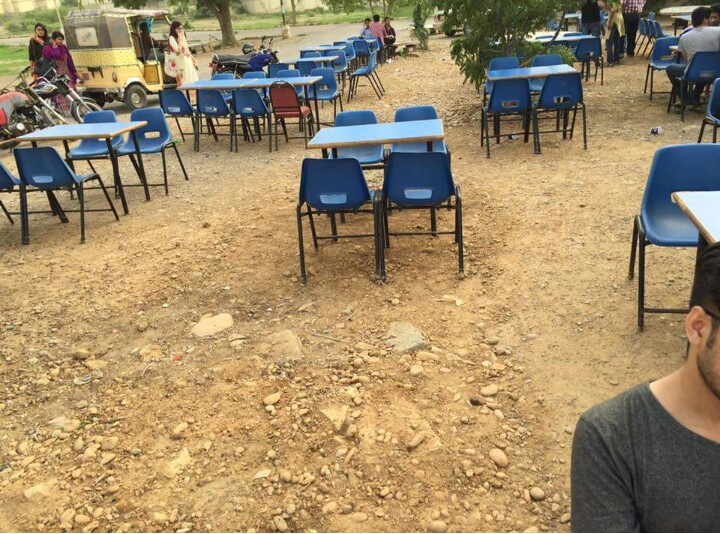 This canteen has its special potato fries along with their special dips jiska koi jawab nahi. This can make your weekly visit a routine. It is located near admission cell.
8. Qasim Ke Samosay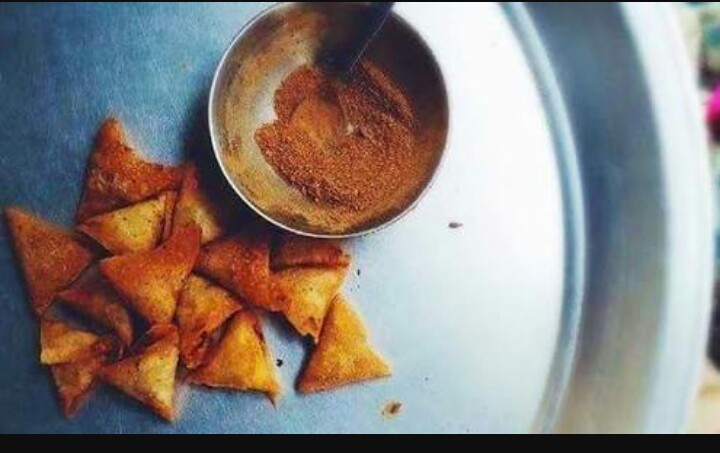 When you enter PG, you'll find a small cabin of aromatic chote samosay. Yes, you're standing in front of Qasim Samosa Shop. He has a fantastic history of making samosas since the time of partition. His ancestors were in this profession and so is he. Khandani Zaiqa Hai Inke Haath Me.
P.S. Those students who ordered pizza and burgers from an English restaurant, please invest your money here. You can enjoy that after the university life ends, but you'll never be able to enjoy and relive these memories.