The world has heard of a food bank, a book bank, and maybe even a toy bank, but have we heard of a "dress bank"? Using this unique model of charity, privileged families donate second-hand wedding attires to underprivileged women.
Nasar Thootha, a taxi driver living in a village in India's southern state of Kerala, has helped more than 260 underprivileged brides with free wedding outfits for the most important day of their lives.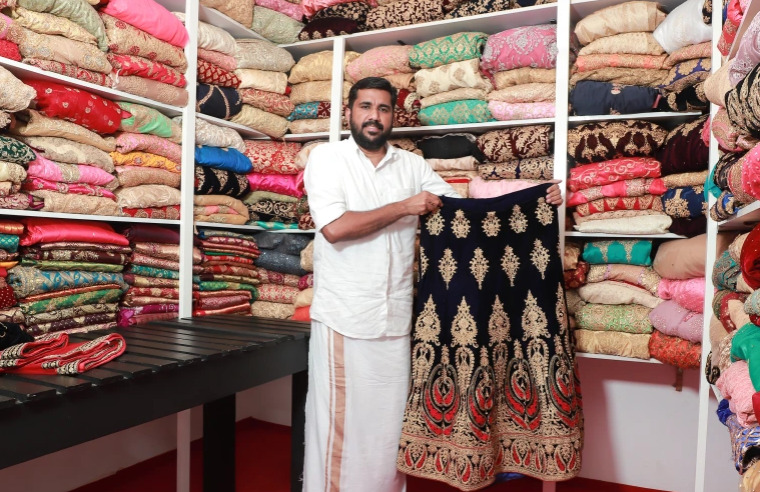 The philanthropist started the "dress bank" on an experimental basis in April 2020 from a room in his house. Using WhatsApp and Facebook, the 44-year-old started requesting people to pass on their idle wedding dresses for the cause. Later, one of his friends offered a one-room shop for the venture near his place. 
Word spread quickly, and soon there were dozens of bulky packets full of new-looking dresses arriving on his doorstep, many anonymously.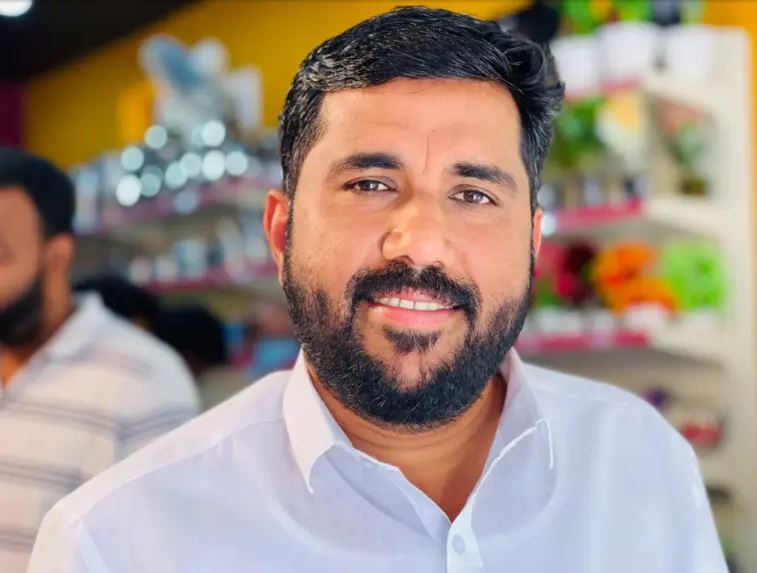 "Wedding attires are all about vanity. They are worn for a few hours and then never come out of the cupboards," he told Al Jazeera. "Realising this, many families came forward to support our cause."
The families of the brides would contact him through Facebook and then directly visit the bank to select the dress of their choice, irrespective of its cost.
'Pass on to the other needy'
"When the family doesn't have the money to travel a long distance, or if any of the members are ill, the dress is sent directly to them through our network of volunteers," he added.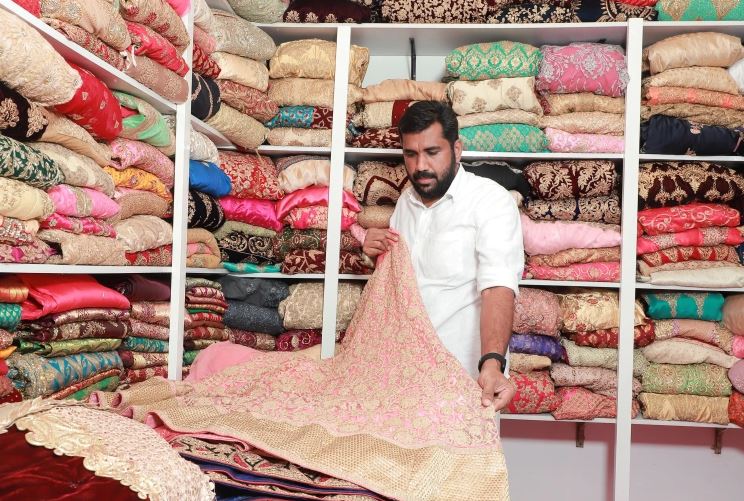 Thootha said that he never asks the families to return the dress. "But we do encourage them to pass them on to the other needy." The donated dresses are collected from different locations across Kerala through charity organizations and friends. After dry-cleaning, they are wrapped in airtight packets and stocked neatly in racks in Thootha's humble rural abode.
"With God's grace, I personally don't have to invest any money in running the dress bank," said Thootha. "I am just a channel through which women who need them most receive them from kind donors."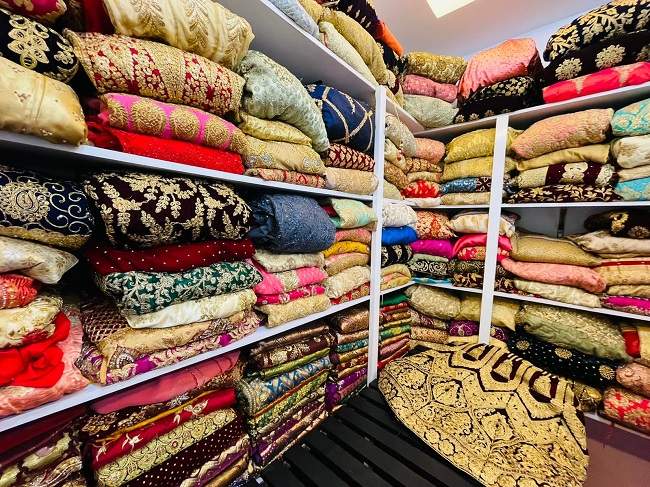 The initiative has been so successful that the bank currently has more than 800 dresses in stock. They range in price from 5,000 to 50,000 rupees ($66-660) and can be worn by Muslim, Christian, or Hindu brides.
With time, contributions have begun coming in not only from Kerala but also from neighboring states, as well as from the non-resident Indian (NRI) community in the UAE and Saudi Arabia.
Besides his taxi, Thootha also runs an ambulance service, and makes the rides free for those who cannot afford them.
Read More: One Pakistani Couple Canceled Their Dream Wedding And Donated All The Money To Charity
Story Courtesy: Al Jazeera
What do you think of this story? Let us know in the comments section below.