Living in Pakistan, with slow internet, you know how easy it is to give up on shows and movies because they won't stream or download. In Johannesburg , South Africa, Suresh Joachim has set an inspiring new world record- the man watched movies for approximately 121 hours and 18 minutes without dozing off at all!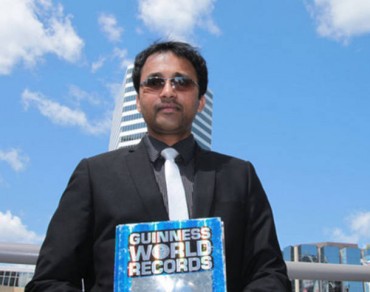 Source: sureshjoachim.ca
What's more interesting is that this is the first time the challenge was being undertaken using streamed shows (God knows you can't do that in Pakistan with connections the likes of PTCL).
Suresh Joachim has secured the title after beating the previous record of 120 hours, held by Ashish Sharma in India.
Well, that's one inspiring way to reach fame without moving a muscle (pun intended).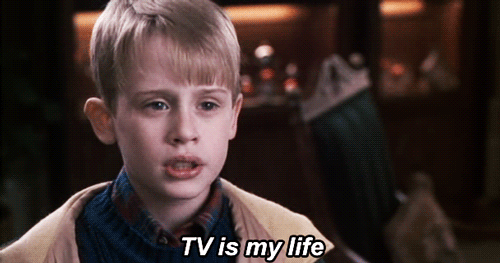 Source: theodysseyonline.com
He has previously broken more than 65 world records.
Joachim is, however, anything but lazy. As part of the World Peace Marathon set to begin in 2017, he plans to run across 76 countries and 120 cities. Talk about polar extremes!
Good luck, Mr. Joachim. Hopefully we'll see you in the running for the 'Most World Records Held' world record, soon!