A 26-year-old man from Vietnam claims to have dramatically transformed his appearance after undergoing nine major plastic surgeries.
Do Quyen has been getting a lot of attention on social media even since he uploaded photos and videos of his transformation. Especially on TikTok, many social media users were shocked to see the drastic transformation.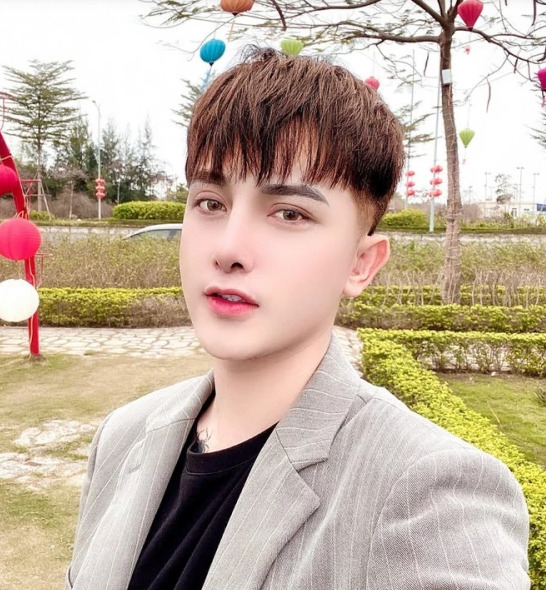 Apparently, he claims that he turned to plastic surgery as his former looks made it difficult for him to get a job. In addition to this, he said that he had been ridiculed and laughed at by a potential employer during a job interview. That was the breaking point for him and he embarked on facelift after facelift after that incident.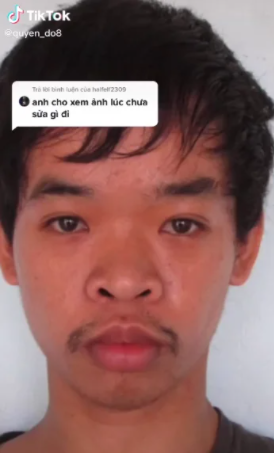 He now looks like a completely different person, from the shape of his eyes, nose, lips to this whole facial structure.
Quyen said that his family was not financially stable, so he had to use his own savings to fund all his plastic surgeries. The makeup artist in Saigon spent about 400 million dong (approx. PKR2,733,518) on nine major plastic surgeries.
His surgeries included rhinoplasty, chin implants, porcelain veneers, and lip reshaping. Not only that but also double eyelid surgery, and lip implants.
Do Quyen has no regrets about his surgeries
Beyond the physical changes, the plastic surgery process was emotionally taxing for Quyen as well. There are many who marvel at his change in countenance. Meanwhile, he also has many critics.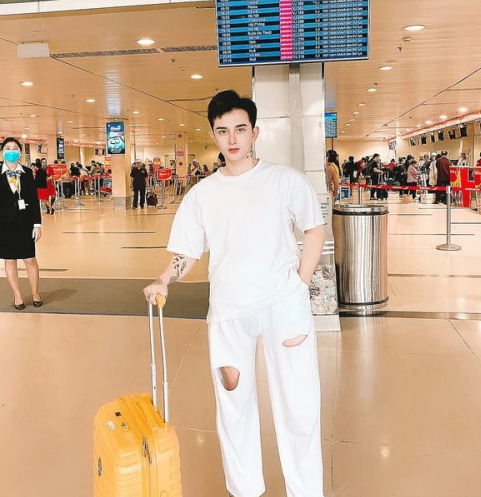 "The first time I came home after plastic surgery, my parents did not recognize me. I expected as much, but I still could not hold back my tears," he said, according to Oddity Central.
Despite some criticism, Quyen has no regrets about undergoing cosmetic procedures. In addition to this, he tells his followers to do whatever makes them feel comfortable. It is pertinent to mention that he has more than 91,000 followers on TikTok.
He said, "Always be strong and find the beauty that you are most confident in. The standard of beauty for me is that when you look at yourself in the mirror and you feel satisfied and confident."
Cosmetic surgeries may sound like an easy way out, but they come with a lot of risks. One risk is death and a few years back, a woman lost her life owing to the surgery going wrong.
Read More: 7 Pakistani Celebrities Who Ruined Their Careers With Cosmetic Surgery
What do you think of this story? Let us know in the comments section below.