Hajji Muhammad's hometown of Tormandi in Pakistan's South Waziristan tribal district lacks electricity and stable mobile and Internet services and has poor road infrastructure.
The village in northwestern Khyber Pakhtunkhwa province has also never had a school — a problem that Muhammad found an innovative solution for four years ago when he set up a makeshift school inside a one-room mosque.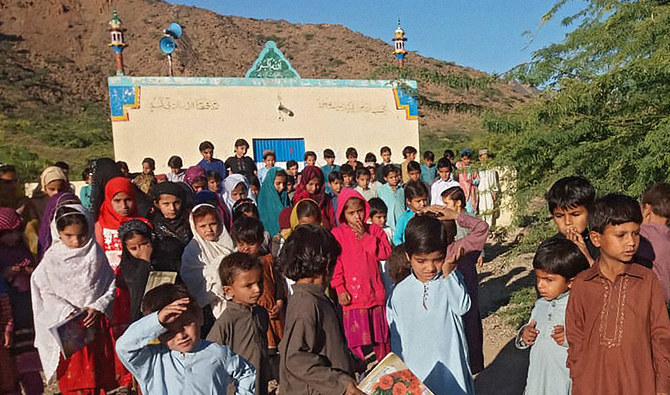 The facility currently schools 120 children, including 40 girls, who study in two three-hour-long shifts. Muhammad is the only teacher and hopes the district administration and rich residents of the district will help him upgrade the facility.
"It was very troubling for me to see children just loitering around, spending time climbing trees or taking cattle for grazing to the hillside," Muhammad told Arab News, describing the state of affairs before he launched the mosque school.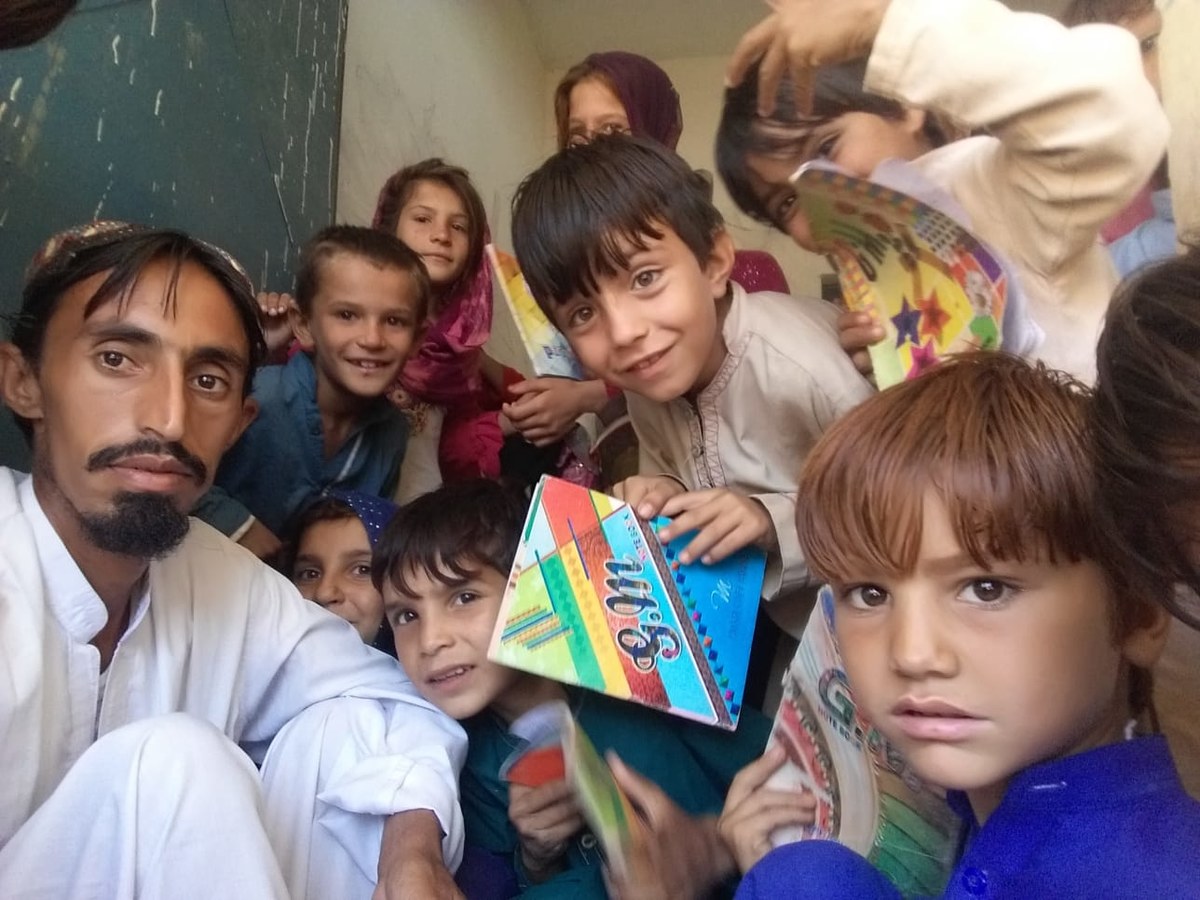 The 31-year-old, who did not receive a formal education himself, moved with his family to Karachi in 2008.
During his stay in Karachi, Muhammad studied privately and completed his matriculation in 2014. Then he started teaching primary school children and offering home tuitions to students in Karachi.
In 2016, he moved back to his hometown and started tutoring two students at his tiny village home. But as the number of students multiplied, Muhammad decided to move his classes to the village mosque where he has been teaching Urdu, English, and Mathematics to grades 1 to 4 since 2017.
The state of education in the northwestern tribal region
Ijaz Akhtar, a senior district administration official, said the local government, in collaboration with the education department, would approach Muhammad and extend all possible support to him in his mission.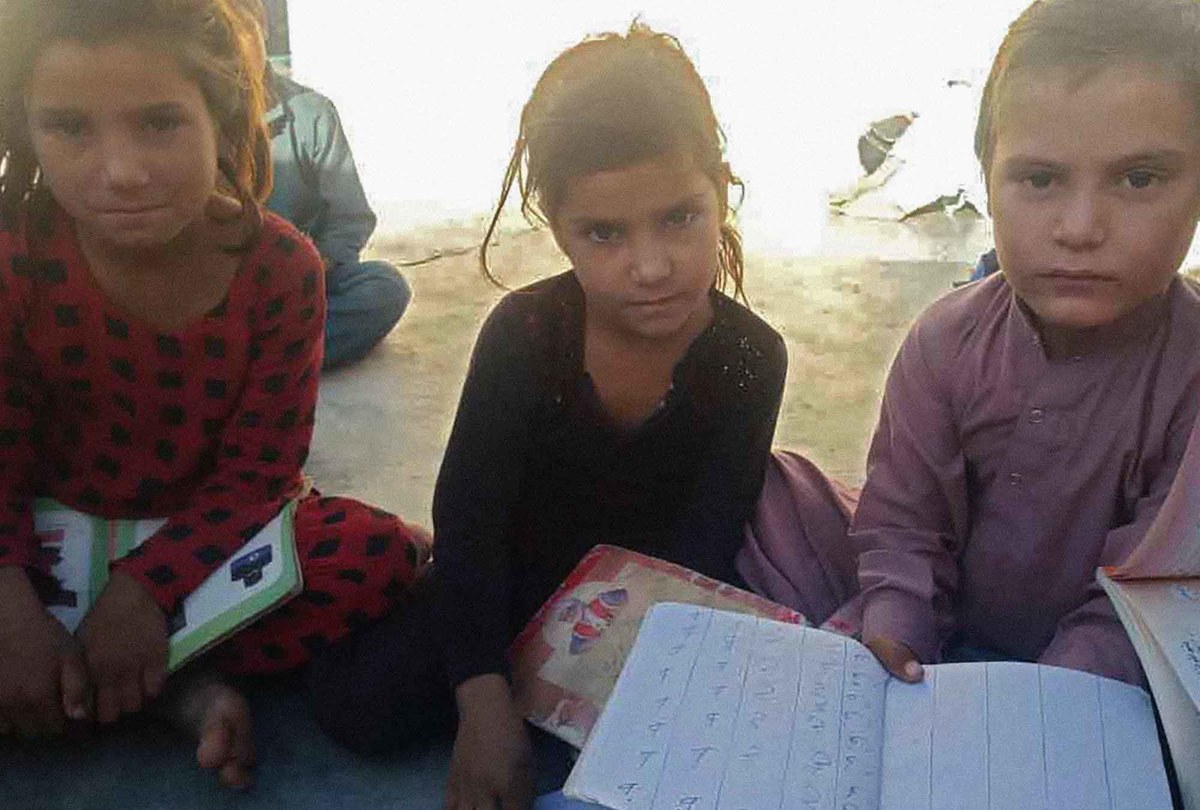 For now, Muhammad says he has knocked at every door in his village to request people to help him build a school — but with no luck. Some of the younger students he has taught were promoted to higher grades. They had to move to other parts of the province and country to continue their education.
A local organization this week donated stationery to the school. Muhammad said the district administration had pledged to give him furniture after completing paperwork.
"I appeal to the government and well-off people," he said. "To extend a helping hand and provide some monthly stipend as I have parents and two children to feed."
A little bit of time and effort spent teaching someone to read and write can go a long way – maybe not as much for the one providing, but can definitely be of great value for the one receiving. Hats off to Muhammad!
Read More: Meet Mahnoor – This Girl Has Opened A School For Needy Kids With Her 'Pocket Money'
What do you think of this story? Let us know in the comments section below.