Public security officials on Friday took a man into custody for entering the minbar of Masjid Al Haram, Makkah, in an attempt to attack Imam-I-Kaaba who was delivering the sermon before Friday prayer at the Holy Kaaba.
In the viral clip of the incident, on-duty guards can be seen nailing the man and handing him over to the personnel concerned. According to sources, a spokesman for the police while speaking with Arab news told that the state law will take its course.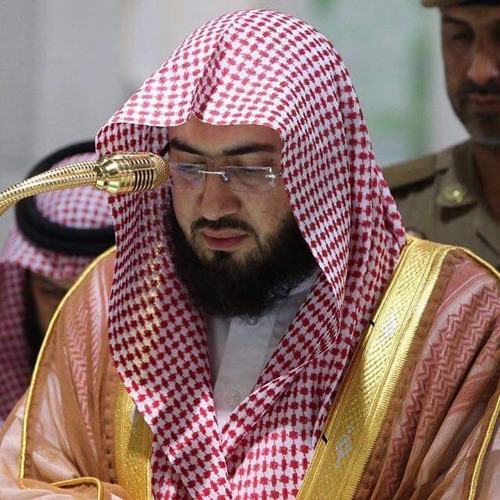 With regards to the incident, the official Twitter handle of Haramain Sharifain issued a statement on Friday. "An incident took place earlier today when a man in Ihram attempted to enter the minbar of Masjid Al Haram, Makkah while Sheikh Baleelah was delivering the Khutbah, the man was apprehended by Public Security Officials immediately and has been taken into custody," it stated.
As per reports, the attacker, donning the ihram, was carrying a hand weapon while charging toward the pulpit from where the Imam was delivering his sermon.
Camera catches the man in action
In addition to this, Harimain Sharifan shared a clip of Sheikh Baleelah ascending the minbar to deliver the Friday sermon Masjid Al Haram.
As it appears, it was filmed before the unforeseen turn of events. Meanwhile, legal proceedings have been taken against him by the authorities. The police have taken the attacker in custody, and the investigations are underway. However, the Saudi police did not comment about the identity and the ethnicity of the attacker.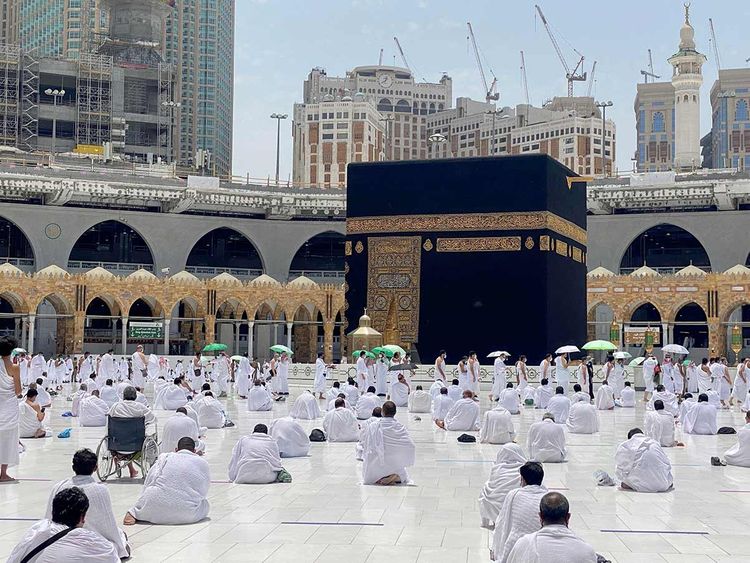 A driver rammed his car into the outer-perimeter gate of the Grand Mosque in Makkah late on Friday, last year. Fortunately, the incident did not cause any casualties, local Saudi media reported. Video on social media corresponded to the Saudi Press Agency (SPA)'s account. The security forces were later seen pushing the damaged sedan away. Moreover, the video showed the car plowing through the barricades in the courtyard. Then driving straight into one of the large doors of the Grand Mosque.
The authorities arrested the man inside, who appeared in an "abnormal" condition, the agency said, without elaborating. According to the reports, the police referred the man to prosecutors for possible charges.
By the way, Saudi Arabian authorities recently released new pictures that offer a never-before-seen closeup view of the Hajr-e-Aswad (Black Stone) in Holy Kaaba.
What do you think of this story? Let us know in the comments section below.