Violence against women is endemic in every country and culture, causing harm to millions of women and their families, and this has been worsened by the COVID-19 pandemic. As for Pakistan. despite strict laws and social awareness, domestic violence is quite prevalent. A man torturing his wife that too in front of his kid has sadly become the new normal.
Almost one in three Pakistani women report experiencing domestic violence. The culprits are either their partners, in-laws, their brothers, and sometimes their parents. Meanwhile, the informal estimates are significantly higher. The pandemic being life-threatening itself has trapped the domestic violence victims with their abusers.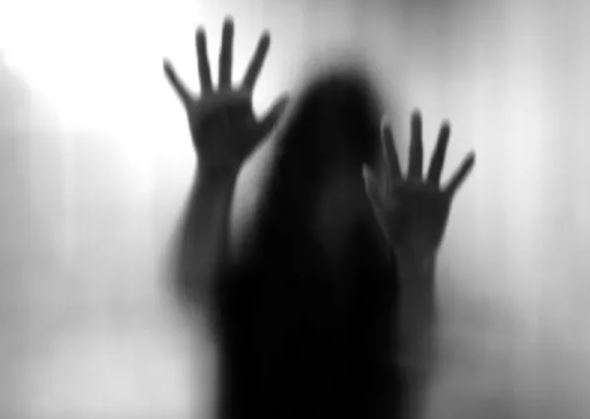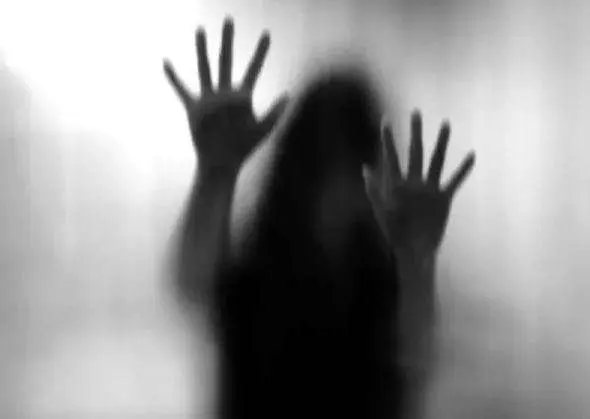 We all know the catastrophic impact that domestic violence has on women. They are at a higher risk of experiencing mental health conditions. It also includes depression, anxiety, substance abuse, and suicidal urges. However, as for children, it is no less.
A video so sinister, appalling, and atrocious has surfaced on Pakistani social forums – it will bend your guts, twist them and make you ponder over the evil nature of the abuser. The incident took place in Gujranwala in the Cantt Police Station area.
In the video circulating on social media, a man identified as Usman can be seen brutally torturing his wife in front of a kid. It shows him hitting her, dragging her by the hair, and kicking her cold-bloodedly. The poor woman was beaten in the presence of her minor child and a female helper. In the video, the child can be seen panicking as he runs from one place to another as he watches his father torturing his mother.
Take a look at the video
WARNING: Some viewers may find the content of this video disturbing. Viewer discretion is advised.
Culprit arrested
Reportedly, Gujranwala police arrested Usman and registered a case against him.
Painful videos of women's abuse have also surfaced in recent times. A recent case of Sadaf Zahra, a married woman whose body founded hanging in a room. The deceased's friend held her friend's husband responsible for her death. Lately, a survivor of domestic abuse, Wishah Abubakr, has been begging for protection against her husband who is endangering her life.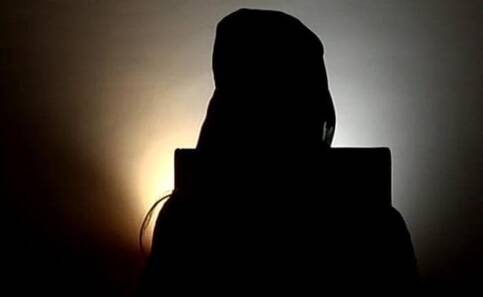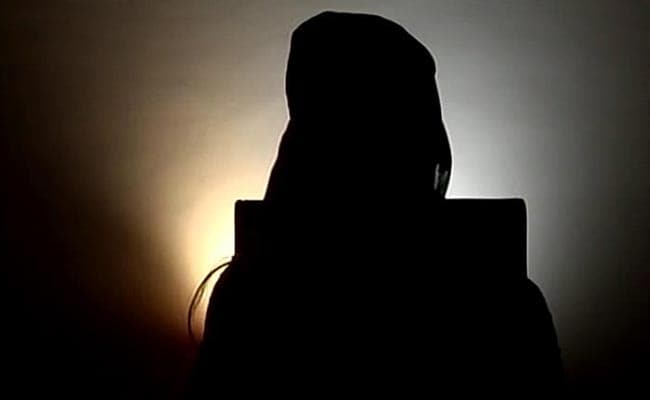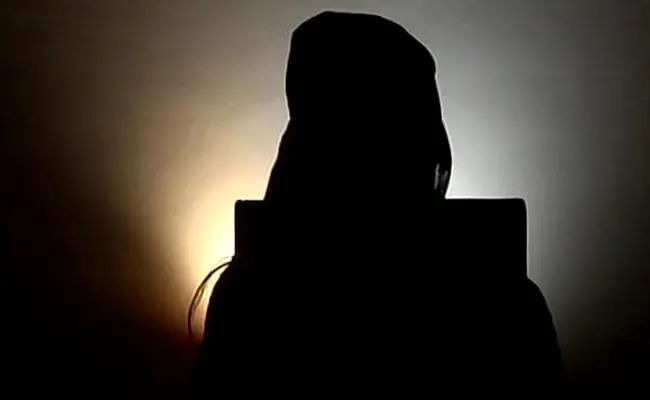 Regardless of introducing pro-women laws that criminalize domestic abuse, the barriers to ensuring justice to the victims are still too many. The law also needs further improvements and clarity in its language.
It is the responsibility of the state to give protection to its citizens in public and private spaces. The state cannot allow its citizens to suffer abuse because it takes a position in a personal setting!
What do you think of this story? Let us know in the comments section below.