The Supreme Court of Pakistan (SC) on Wednesday turned down a man's bail plea from former Deputy Inspector General of Police (DIG) Syed Junaid Arshad over his alleged involvement in posting obscene photos of his ex-wife on social media.
Arshad is in jail for the last two years for uploading obscene photos of his ex-wife. A bench, headed by Justice Mushir Alam, heard the case. The suspect's counsel said his client was not involved in a serious crime. "The allegation is minor but my client has been under arrested for two years," he added.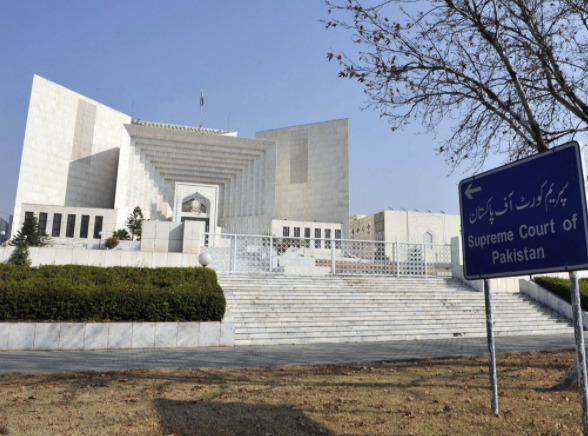 The apex court while rejecting the bail plea said that uploading obscene photos of women on social media was a crime against society, Moreover, it could not be tolerated. Justice Mushir Alam told the lawyer that "you and I also have daughters". The judge added, "Such a crime should not be termed as petty."
According to the counsel, Arshad was framed by his ex-wife over a domestic issue. To this, Justice Mushir Alam said disputes occur in many households. However, one should not exceed his limits, he added.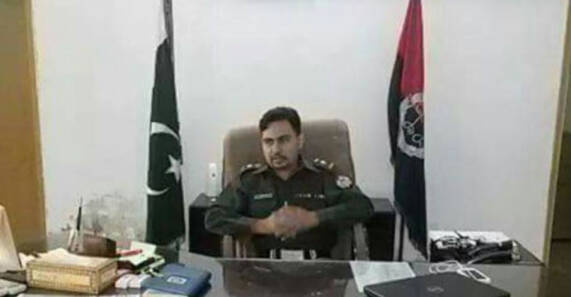 In addition to this, a case has been registered against Arshad at FIA Lahore under the cybercrime act.
Arrested back in September 2018
It must be noted that in September 2018, the SC ordered the police to arrest. Also, to present Arshad before it. Reportedly, the senior police officer's former wife filed a petition. She accused her spouse of posting her objectionable photos on social media.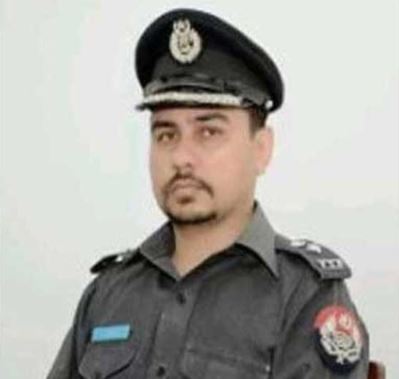 According to a complaint registered against the ex-DIG on June 6, 2017, the woman complained that an unknown person was making obnoxious calls and blackmailing her. In addition to this, she said her objectionable pictures were posted on a fake Facebook account, which dented her reputation.
Subsequently, the FIA Cyber Crime Circle probed the matter and found that Arshad in collusion with one of his friends posted her images and instigated him to establish an affair with his former wife, according to a report.
It is worth mentioning that the FIA has recently been frequently carrying out actions against those involved in harassing and blackmailing women. Last year, it carried out a raid in the Nazimabad area of Karachi. They arrested a man for allegedly blackmailing and harassing a woman after fooling her into love.
Last month, a local court in Rawalpindi sentenced a couple to life and death. They kidnapped, sexually assaulted, blackmailed, and also recorded inappropriate videos of dozens of girls. The couple confessed to the sexual assault of 45 girls, taking their photographs and making inappropriate videos of at least 10 victims. What a shame!
What do you think of this story? Let us know in the comments section below.