While waiting for a human heart transplant, Stan Larkin lived 555 days without the organ at all. His survival story is an inspiration for medical experts. However, as for the common folk, it can be quite baffling and hard to believe. Unlike most of us, Stan Larkin has a different life experience.
The 25-year-old Ypsilanti, Michigan, resident looked like a typical young adult to passersby. He enjoyed taking his three toddlers to the park and hanging out with his brother, Dominique. Larkin managed to survive for over a year without a heart. He even managed to play light sports with his friends during that time.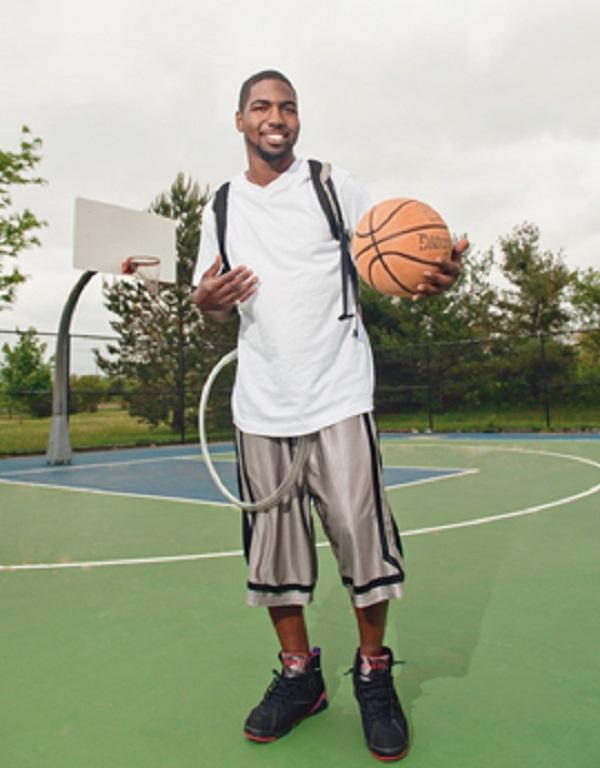 Despite his apparent struggle, Larkin was kept alive by a gray backpack he carried. Moreover, this bag contained the power supply that pumped an artificial heart inside his chest. In November 2014, Larkin's actual heart had been removed from his body. Subsequently, it was replaced with a device that allowed Larkin to stay home instead of in a hospital while waiting to receive a transplant.
Received the transplant in 2016
He carried around a SyncArcadia device while waiting for a donor. The device, which functions like an 'artificial heart', was strapped to his back for 555 days, according to a report by Science Daily. When both sides of the heart fail and more common heart-supporting devices are not enough to keep a patient alive, the temporary heart comes into play.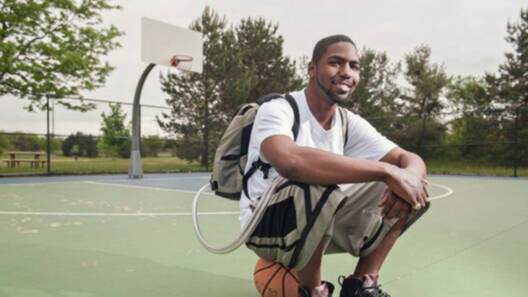 He finally received the transplant in May 2016, at the age of 25.
"Most people would be scared to go so long with [an artificial heart], but I just want to tell them that you have to go through the fear because it helps you," Larkin said as he spoke to a local media outlet. "I'm going home so fast after the transplant because it helped me stay healthy before the transplant."
Larkin did not realize that his heart was suffering until nine years ago when he collapsed without warning while playing a basketball game. It turned out that Larkin had a genetic form of heart disease called familial cardiomyopathy. His brother, Dominique, 24, was soon found to have it, too.
It is not the first time a patient has lived for a long time with an artificial heart. However, Larkin became the first patient in Michigan to go home with the portable device.
Numerous people around the world fight a constant battle for life. One such is Umair Shafique from Pakistan who 20 years along the line, continues to suffer from chronic kidney disease. A four-year-old boy Aslan also suffers from a syndrome that affects one in ten million children.
Story Courtesy: Science Daily
What do you think of this story? Let us know in the comments section below.