Oddly, a body of a 20-year-old girl recovered outside the emergency ward of Jinnah Hospital in Lahore on Sunday. The police officials on Monday arrested a suspect who allegedly fled along with his accomplice after leaving the body of the female student.
According to hospital sources, two unidentified persons dropped the body at the emergency and escaped unnoticed. Police shifted the body to the morgue for autopsy and registered a murder case against unidentified persons.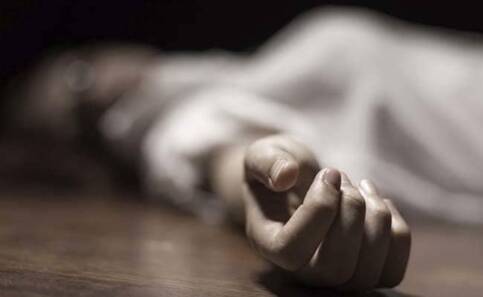 The deceased female student was identified as Marium, a resident of Gujrat. Her body was later handed over to the relatives after conducting a post-mortem.
Reportedly, the initial post-mortem report revealed that the female student had died due to excessive bleeding during an unsafe abortion.
In addition to this, the police said that the final post-mortem report will provide more facts regarding her death. The police department initiated a hunt for two suspects who appeared in the CCTV footage. It showed them arriving at the hospital in a car.

One of the suspects came out of the car to place the girl's body outside the emergency ward and then they drove away from the scene. He has been identified as a student named Usama. On the other hand, a search is underway for the second suspect.
Investigation reveals further details
As per the police, the deceased 20-year-old girl was receiving her education from Government College University. In addition, she had reportedly died after visiting a private medical university along with an unidentified person.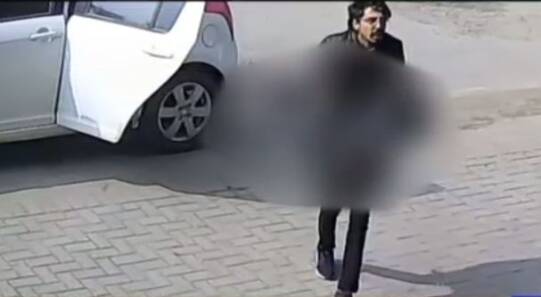 While talking to the media, the police further revealed that the evidence have been collected. Moreover, the investigation was underway in all aspects including rape. They added that those involved in the student's death case will be arrested soon.
Here is the CCTV footage
Not so long ago, in a horrific rape case reported in Punjab, a female student in Government College (GC) University was gang-raped by four men in Chiniot. The accused and the girl took tuition together. On the day of the incident, he invited the girl to his house for a milad event. He took her to his house where he raped and filmed her along with three friends.
It is unfortunate that the Pakistani government has not done enough to stem sexual violence against women. Outrage has continued to grow in Pakistan since the Lahore motorway incident. However, no practical solution has yet been in action across the country.
What do you think of this story? Let us know in the comments section below.