A Spanish man has been sentenced to 15 years in prison after killing his mother and eating her remains. What happened and how?
He was arrested in early 2019 after police discovered body parts around the residence of his mother. When officers arrived at the scene, they found parts of the victim stored in Tupperware boxes. Documents show Gomez placed other parts of his mother in the freezer and in trash bags.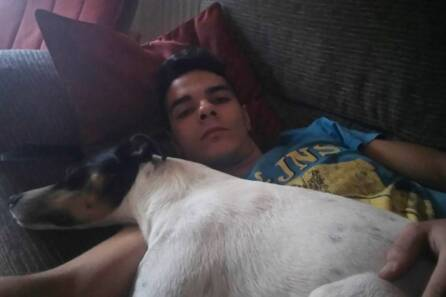 The court rejected Sánchez's arguments that he was experiencing a psychotic episode at the time of the killing. However, the court rejected the plea. He now faces 15 years in prison for murder and a further five months for cruelty to a corpse. In addition to this, the court ordered him to compensate his brother with €60,000 ($73,000, £52,000).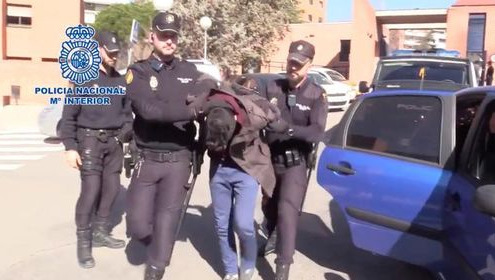 Police arrived at the home in eastern Madrid in February 2019 after a friend raised concerns about the welfare of María Soledad Gómez, who was in her 60s. The court heard that Sánchez, then aged 26, had strangled his mother during a dispute.
Over the next two weeks, he dismembered and ate parts of her body, feeding some to his dog. According to Spanish media reports, he was known to police due to violence against his mother and that he had violated a restraining order at the time of his arrest.
How it transpired?
As reported by 7News, the young man had an argument with his mother during which he allegedly grabbed her by the throat, suffocating her. According to the prosecutor, he then took his dead mother's body into the bedroom and allegedly began to chop her up into small pieces.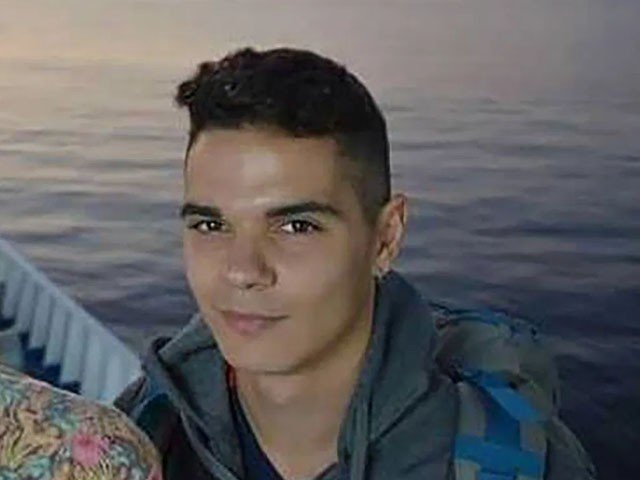 The body was allegedly dismembered by the suspect using two kitchen knives and a saw after which he stored the body parts in lunchboxes in the fridge and some unusable bits were put into plastic bags which were dumped in the street.
ABC previously claimed that the suspect was admitted to psychiatric care three times at the behest of his mother who was terrified of him as he would routinely physically attack her.
Last year, a leading tech entrepreneur of global ride-sharing companies found dead in New York. A beheaded and dismembered body of Fahim Saleh was discovered in his luxury apartment in Manhattan. Additionally, the decapitated and dismembered body got discovered in large plastic bags next to an electric saw at his apartment on Manhattan's Lowest East Side in New York.
What do you think of this story? Let us know in the comments section below.