One jab-happy Indian pensioner man in India illegally takes covid vaccine 12 times before the police caught up with him.
Brahamdev Mandal, an 84-year-old man, used the ID cards of people who needed lifesaving medicine and lied to health officials to receive 11 doses of covid vaccine.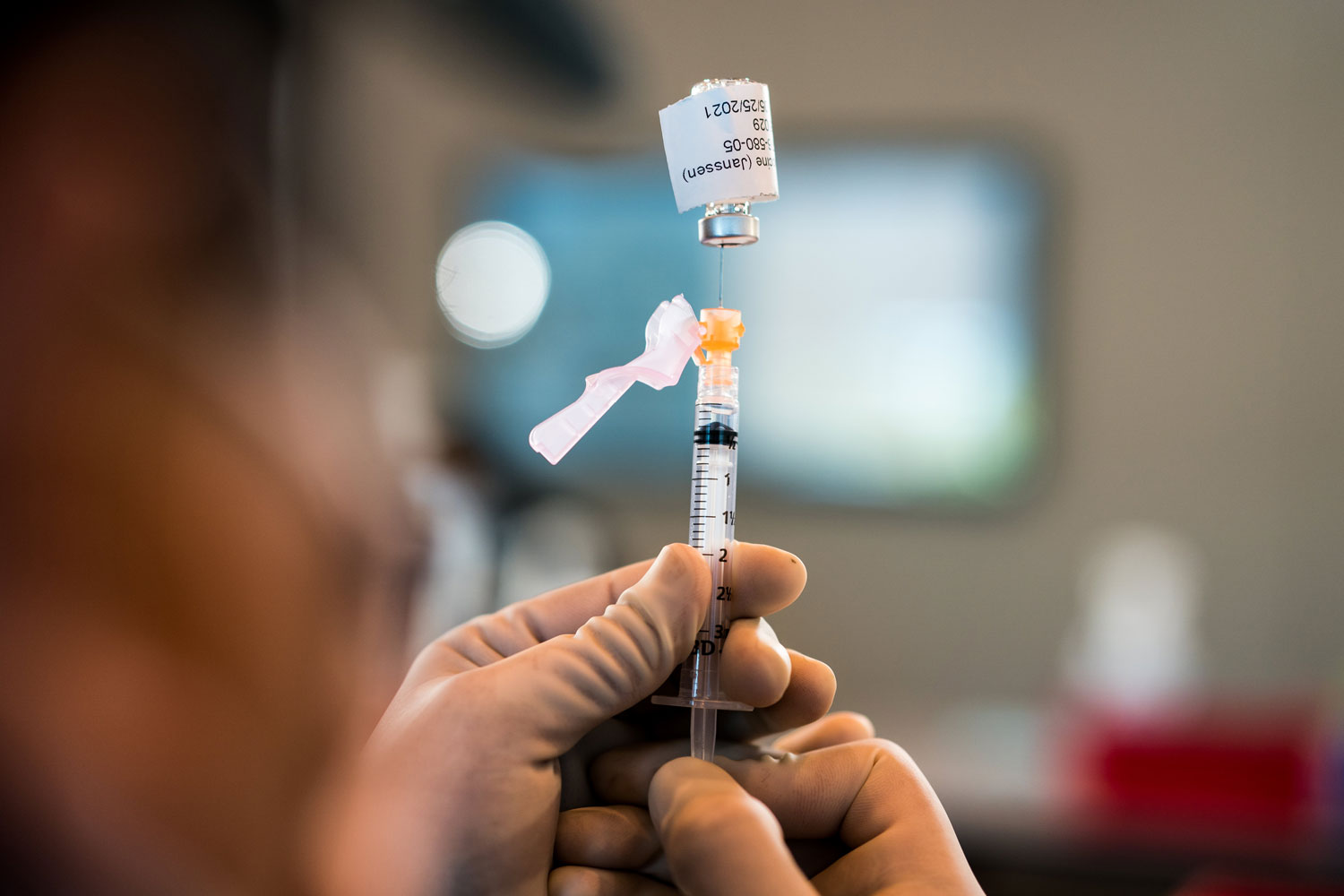 The retired postman scheduled appointments at different vaccine centers, including two within 30 minutes of each other in April.
"We have already found evidence that he took eight jabs from four places," Amarendra Pratap Shahi, civil surgeon of Madhepura, told the BBC.
Mandal who "kept detailed handwritten" notes of the dates, times, and location of the vaccine, told BBC he actually received 11 doses between February and December. The 84-year-old was finally stopped from taking what he claimed was his 12th jab at a camp on January 4.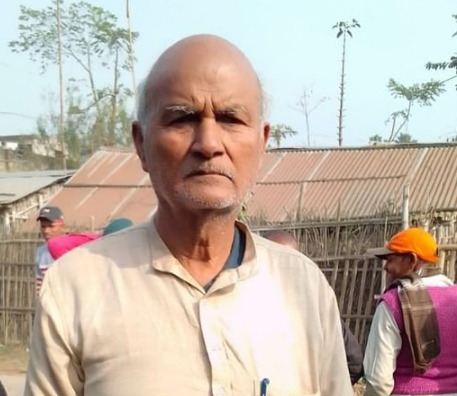 The vaccine buff told the BBC that he traveled to vaccination camps across Madhepura and even to at least two neighboring districts — one more than 100km (62 miles) away — to get the jabs. He used different identity cards to register at these sites.
Mandal said he had been a "practicing quack" in his village before taking up a postman's job and "knew a thing about diseases".
"After taking the jabs my body aches and pain disappeared," he said. "I used to have knee pain and walked with a stick. Now I don't. I feel fine."
Probe in now underway
Health authorities in Madhepura district have lodged a first information report (FIR) against Mandal who claimed to have taken 12 covid jabs within a year. However, Mandal has alleged that the department is shifting the blame on him.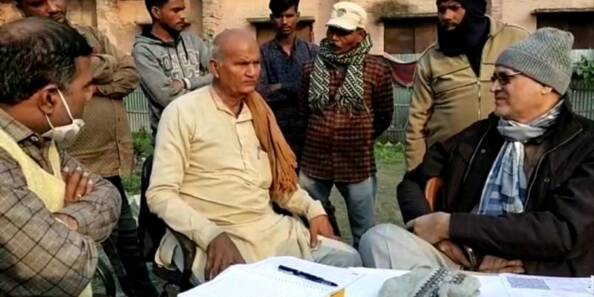 Police claim to look into the violations of covid guidelines as well as the lapses on the part of health officials, according to Hindustan Times. Meanwhile, the acting civil surgeon Dr. Abdul Salam said the FIR has been lodged to stop the man from taking more jabs and not to harass him.
Mandal, who is still firm on his claim, once again said, "Vaccines have benefitted him to cure him of several ailments". He said he will take legal action against health officials since officials denied his claim on the one hand while they lodged an FIR stating he took multiple jabs on the other.
Some 65% of India's adult population is reportedly fully vaccinated and around 91% have got at least one dose. In Pakistan, 50% of the population is fully vaccinated. Despite the fifth wave, however, the government has declined to close schools or impose lockdowns.
What do you think of this story? Let us know in the comments section below.