In probably the fastest divorce case in Iraq's Baghdad, a groom divorced his bride during their wedding for playing a 'provocative' Syrian song, local media reported.
Perhaps, the phrase "marriages are made in heaven" is not quite true anymore considering the increasing number of divorces among couples across the globe. But divorce in Iraq may be the fastest in history for a reason that is quite unusual.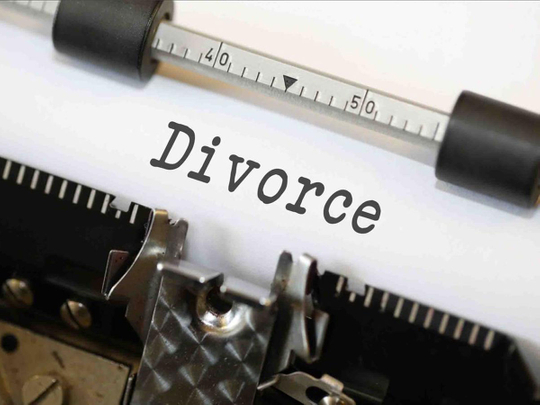 According to the National News Centre, the Syrian song (Mesaytara – which translates to 'I am dominant' or 'I will control you') by the Syrian singer Lamis Kan was the main reason behind the couple's divorce at the wedding hall.
The report also mentioned that the groom and his family considered the rhythm of 'Mesaytara', a provocation and were not happy. Soon after, the groom and his family entered into an argument with his bride and ended up divorcing her.
When translated, the first part of the song roughly says, "I am dominant; you will be governed by my strict instructions".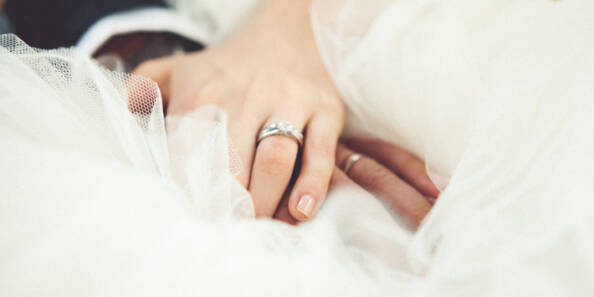 "You are my lump of sugar; As long as you are with me, you will walk under my command; I am arrogant, I am arrogant," the song goes on.
This is not the first time this particular song has caused newlyweds to get divorced in the Middle East. Last year, a Jordanian man broke up with his bride during their wedding celebrations after she played this song.
Divorcing over bizarre reasons
There are several cases of divorces on weird grounds. In fact, people divorce their significant others for bizarre reasons. As beautiful as marriage might be, sometimes, the experience can be quite bizarre.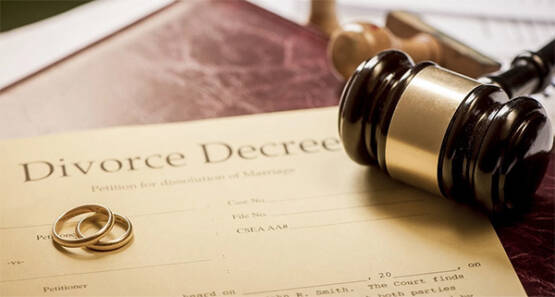 The same was the case with a guy who divorced his wife only two days after their marriage. You will be left scratching your head to find out the reason.
It is a popular saying that when two individuals love each other, nothing else matters to them. We have seen stories and films finishing at happily ever after yet no one truly gets the chance to perceive what will occur next after marriage.
In reality, it is essential that couples have a discussion before they get hitched. In case you are in love, possibilities are you definitely know your life partner-to-be.
Whether that or it is an arranged marriage, it is important to go through some stuff to know that the two of you are on the same page. Model Eman Suleman earlier shared five important questions to ask your partner before marrying.
What do you think of this story? Let us know in the comments section below.