For delivery procedures, some professional doctors perform such operations and do it safely. Since the 3 Idiots movie scene came out everyone started doing experiments and getting failed. But this time a man delivers a baby at home with the help of Youtube videos.
But the fact, in the movie Aamir Khan took the advice from the professional expert his girlfriend, not a video.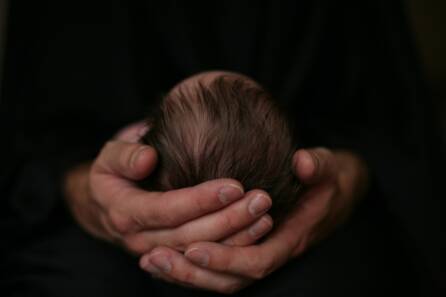 That's what happened in an Indian state in Tamil Nadu where a man tried to help her wife as she delivers a baby at home with the supervision of YouTube videos. Yes! You heard it right, he thought this might be the same as any other profession to learn or perform from YouTube.
The moment he started doing it things got out of hand and a baby was born to a stillborn. Soon after the incident came out, the Health Department in Tamil Nadu's Ranipet district has registered a complaint against the man.
Delivering a baby by watching YouTube video
Lokanathan a 32-year-old man who owns a general store at Panapakkam near Nemili in the district who watched a whole YouTube video to perform delivery a baby procedure to help his wife Gomathi (28).
The baby is stillborn and the wife is also injured due to immaturity shown by the man. According to the Nemili Police said, "They are conducting inquiries, but no one has been booked yet.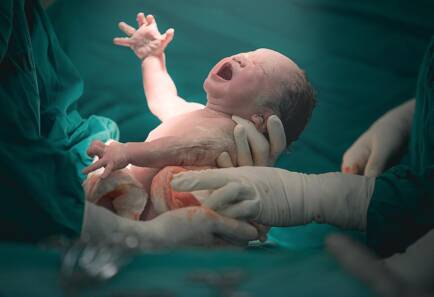 Such an incident highlighted the story where a doctor shared the details of horrific details of how childbirth takes place in Govt. hospitals.
"The family members said the delivery was done with Gomathi's permission and that there was nothing wrong on the part of Lokanathan, so we have not booked anyone yet.
We are conducting the inquiry, further action will be taken based on its outcome," said a police official from Nemili station."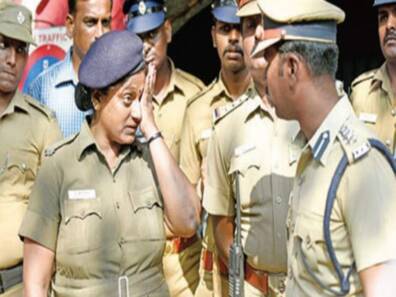 Police further said, "The woman was due to give birth on December 13. On December 18, she experienced labor pain, but instead of visiting the hospital, Lokanathan decided to help her deliver the baby at home.
He sought the help of his sister Geetha and they also watched YouTube videos. After a long struggle, Gomathi delivered a stillborn male.
Since she was bleeding profusely, her husband took her to a Primary Health Centre nearby, from where they were sent to the Vellore Government Hospital."
What do you think of the story? Tell us in the comments section below.