We certainly cannot ignore how sexual harassment has become a recurring issue all over Pakistan. It is prevailing in different sorts and it is indeed heart wrenching.
Another incident of sexual harassment recently occurred in Karachi. A man wearing burqa but with no trousers got a thrashing by the local shopkeepers and public for harassing women. The incident occurred in Karachi's Liaquatabad market.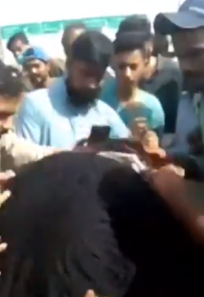 According to the police, the suspect was roaming around. A police officer said he had left his pants on the front seat of a car parked nearby. The women in the market complained that the man was harassing them.
The shopkeepers and surrounding public caught him and started beating him up. He was handed over to the police.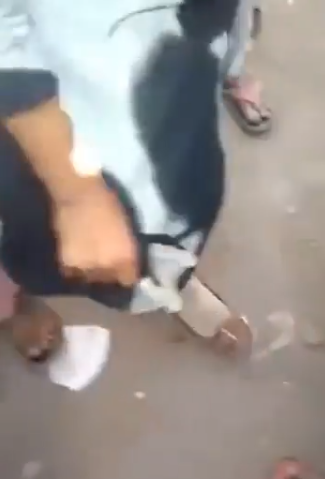 The police said that the man works as a salesperson in a private company. He is married and has two children. A case is registered against him at Liaquatabad's Model Police Station. The police later released the man from custody after approval of bail petition by a court in Karachi.
Below is the video of the incident.
The menace of sexual harassment in Pakistan
This is not the first incident where woman are sexually harassed in Pakistan. In July 2019, an incident of sexual harassment case did occur in Dera Ghazi Khan city.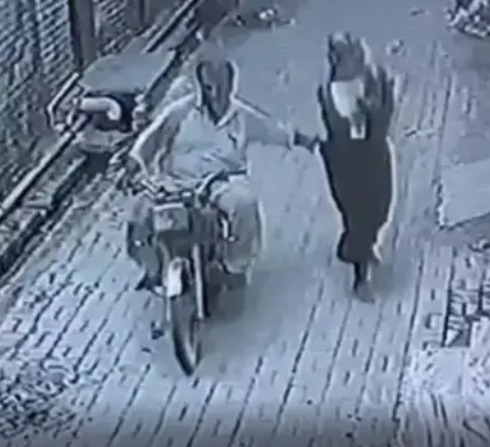 An old man of around 50 years of age was groping a student in broad daylight while on his motorcycle. The old man looked extremely calm and easy going while shattering someone's self-confidence.
Another similar but dreadful incident was seen in October 2020. A man in broad daylight shamelessly groped a burqa wearing woman. He then ran away on his motorcycle.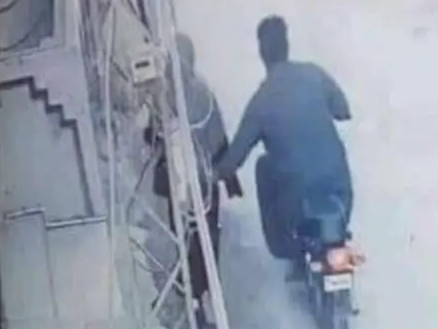 There are severe punishments for sexual abuse in Pakistan. This includes castration, life imprisonment, and the death penalty. However, sex offenders keep molesting women and children.
It is high time that we strictly educate our children regarding how sexual harassment and how disgusting it is. Ignoring this topic is not a wise choice as it will make matters worse for our society.
What do you think of this story? Let us know in the comments section below!