The 27 year old Malaysian woman who married ISIS fighter over Skype, two weeks a ago, was arrested by police. According to the reports, the woman was planning to join the ISIS (Islamic State in Iraq and Syria) militant group, from Morocco, in Syria.
Inspector general (Police) Tan Sri Khalid Abu Bakar told the media that they believe that she got attracted to ISIS after watching one of its propaganda YouTube videos, in November. Later, she got to know about the North African ISIS fighter and eventually married him. The man persuaded her to join him in Syria.
He added that on 24th of December, the woman was detained at the Kuala Lumpur International Airport (KLIA). The woman planned to fly to Turkey, before flying to Syria.
A 22 year old man was also arrested on the 28th of December at the Kuala Lumpur International Airport for having suspected linked to ISIS.
According to the police, the suspect was influenced by ISIS fighter's propaganda videos and he was in communication with the Malaysian fighters in Syria.  The extent of his involvement with the extremist group will be examined further.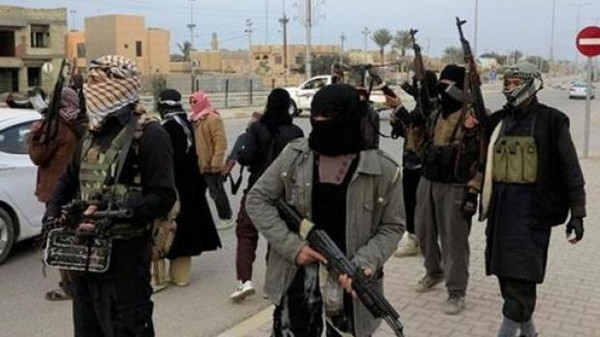 The extremist Sunni group, ISIS, has seized control over major areas of Iraq and Syria and has declared the establishment of the 'Islamic Caliphate' on the captured areas.
ISIS has been notorious for its brutal executions of hostages. According to the Observatory for Human Rights, Syria (Britain based monitory group), the radical group has killed approximately 2000 people since it started its terrorist campaign in June.
Out of those executed by ISIS, around 930 people belonged to the Sunni Shaitat group that rose up against ISIS, and about 1,175 were civilians (including women and children).