After USA, UK, Australia and Pakistan, Malala Yousufzai is all set to get a 'nationality' of yet another country – Canada.
Luck is definitely following the youngest Nobel Prize laureate Malala Yousufzai for all the good reasons as she is all set to add yet another achievement under her belt – the Canadian nationality.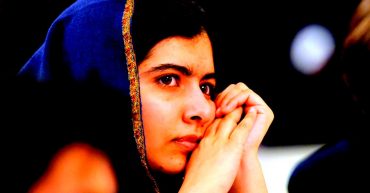 According to reports, the world's youngest and 'hottest' Prime Minister, Justin Trudeau took social media on storm when he made the announcement about bestowing Malala Yousufzai with the citizenship of Canada on his official Facebook and Twitter accounts.
The Prime Minister of Canada, Justin Trudeau, 45, announced that the 19-year-old Pakistani education rights activist will visit Canada next week i.e. on April 12, 2017 and she will be addressing the country's Parliament after which, she will be officially receiving the honorary Canadian citizenship.
He quoted:
"I am pleased to announce Malala Yousafzai's upcoming visit to Canada. Ms. Yousafzai's courageous response to those who threatened her life, and her advocacy for girls' education, has inspired many millions of people around the world. Her story is one of determination and dignity, and Canada is proud to call her an honorary citizen of this great country. I look forward to attending the upcoming ceremony and witnessing the historic moment when she becomes the youngest person to address the Parliament of Canada."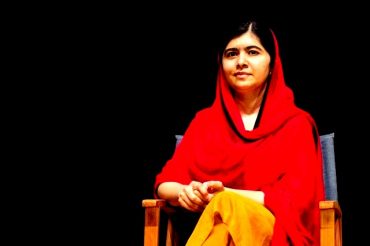 It is reported that PM Trudeau will discuss important matters with Malala upon her arrival such as how education and literacy can lead to the women empowerment and how they both, together, can contribute collectively to improve the progress of their respectable countries.
Born in Mingora, a commercial city in the province of Khyber Pakhtunkhwa, Malala was targeted by Taliban militants after she became an outspoken advocate for women's education and literacy and since then, she has since become a global icon and international spokesperson for girls' education and the rights of women.