We all have different views and set of opinions reserved when it comes to Malala Yousufzai and every time we hear a news update about her; the nation has to spark debates and evolve new 'theories' and 'logical explanations' to discuss her.
As per the latest, it is reported that renowned Pakistani social/female education rights activist and the world's youngest Nobel laureate Malala Yousufzai has been offered to study at one of the world's most prestigious and admired universities, University of Oxford to continue her studies.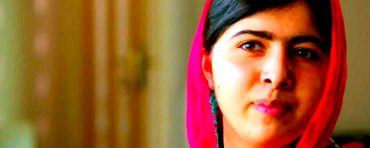 To go into further details, the 19-year-old Mingora born Malala, who was shot in 2012 for her campaign regarding education rights had applied to Lady Margaret Hall, Oxford, where her role model, ex-Pakistani Prime Minister Benazir Bhutto studied and the latest buzz is that she was interviewed there and has received an offer to study at Oxford as her application is accepted.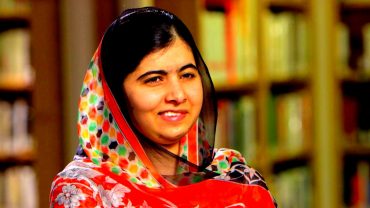 Currently, Malala is preparing and studying to appear for her A-Levels examinations and she has plans to take an undergraduate degree in Politics, Philosophy and Economics (PPE) respectively. But is it that easy? Not really.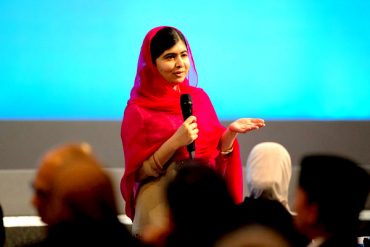 It is further stated that no matter if she has an offer ready for University of Oxford, regardless of that, she still needs to secure 3A grades in the subjects that she's appearing for her Cambridge International Examinations (CIEs) to book her seat at the historic University of Oxford.
The 19-year-old Malala, who's known as the world's youngest Nobel Peace Prize survived and narrowly escaped a horrific death five years ago in 2012, when she was shot by the Pakistani Taliban for raising her voice in support of women education and campaigning over girls' rights for education, after which she moved to the UK and currently resides with her family in Birmingham.
But the big question remains, will she be heading to Oxford to continue her studies and follow the footstep of her idol, the legendary Benazir Bhutto? That, only time (and her CIE results) will decide.