Congratulations are in order for Nobel laureate and activist Malala Yousafzai who surprised everyone on Tuesday night by announcing she had tied the knot with Asser Malik.
"Today marks a precious day in my life," she wrote in a Twitter post. "Asser and I tied the knot to be partners for life. We celebrated a small nikkah ceremony at home in Birmingham with our families," she announced, asking people for prayers.
The 24-year-old wore a tea pink outfit paired with simple jewelry. Her husband wore a simple suit and matched his tie to her outfit. Both of their families attended the ceremony in Birmingham, England.
Malala's father Ziauddin Yousafzai also posted on Twitter about the news.
Malala, one of the world's most famous advocates for girls' education, kept the details of her big day private. But she shared a few pictures, including one of her husband signing a marriage contract and another of the pair posing among the fall foliage.
Who is Asser Malik?
Malala's husband has reportedly been working in the sports industry. According to his LinkedIn profile, he is a 'General Manager High Performance for the Pakistan Cricket Board (PCB)'. Moreover, he has shared many pictures from various cricket events on his Instagram page.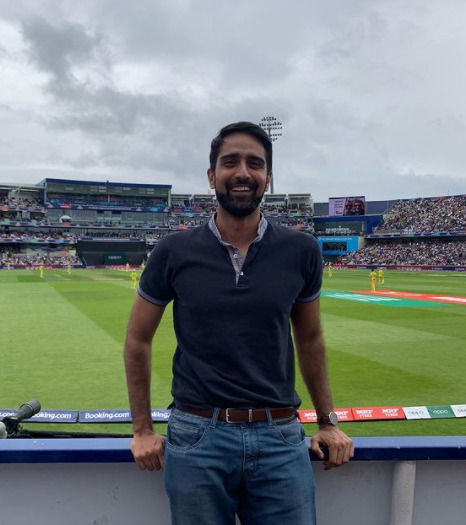 Prior to taking on the job with PCB, Asser had a high-ranking role in an amateur league that revitalized Pakistani interest in the bat-and-bat sport. He was reportedly a 'managing director of a player-management agency and franchise wonder in the amateur league Land Man Stand'.
A report in HollywoodLife suggests that it is not clear how long Malala and Asser have known each other as both have been private about their relationship on Instagram. However, it appears that the couple has known each other since June 2019. Asser shared a group selfie on his Instagram of himself cheering for Pakistan in Birmingham, UK.
Congratulatory messages on social media poured in from around the world for Malala and Asser.
Malala's views on marriage
Tuesday's wedding came months after Malala, in an interview to Vogue, spoke about valuing partnership over marriage. She discussed her friends all finding partners but not being sure what she wanted herself.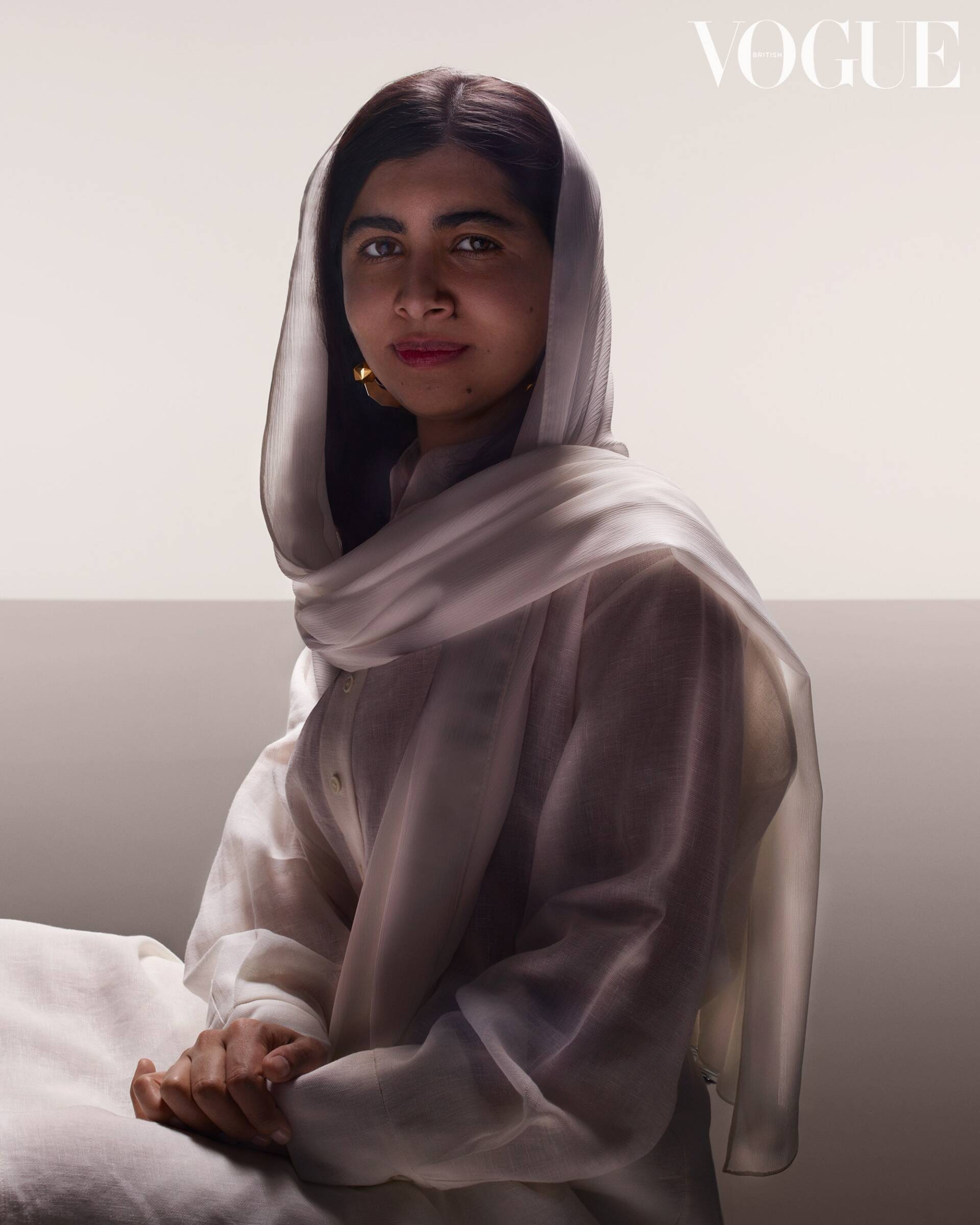 "I still don't understand why people have to get married. If you want to have a person in your life, why do you have to sign marriage papers, why can't it just be a partnership?" she had said. The 24-year-old received an abundance of flak over her controversial views.
Well, it looks like Malala has found her partner and we could not be happier for her.
What do you think of this story? Let us know in the comments section below.