Ever since the world's youngest Nobel Peace Prize laureate, Malala Yousafzai provided her extensive Vogue interview which highlighted many aspects of her life and beliefs, she has been a top trend on Twitter for approving partnership but not marriage.
Malala's views on marriage and partnership might comes as a surprise to some, but probably not. Like most young people, she is wary of the institution. Speaking about how her friends were all finding partners but she wasn't sure what she wanted. "You know, on social media, everyone's sharing their relationship stories, and you get worried…If you can trust someone or not, [and] how can you be sure."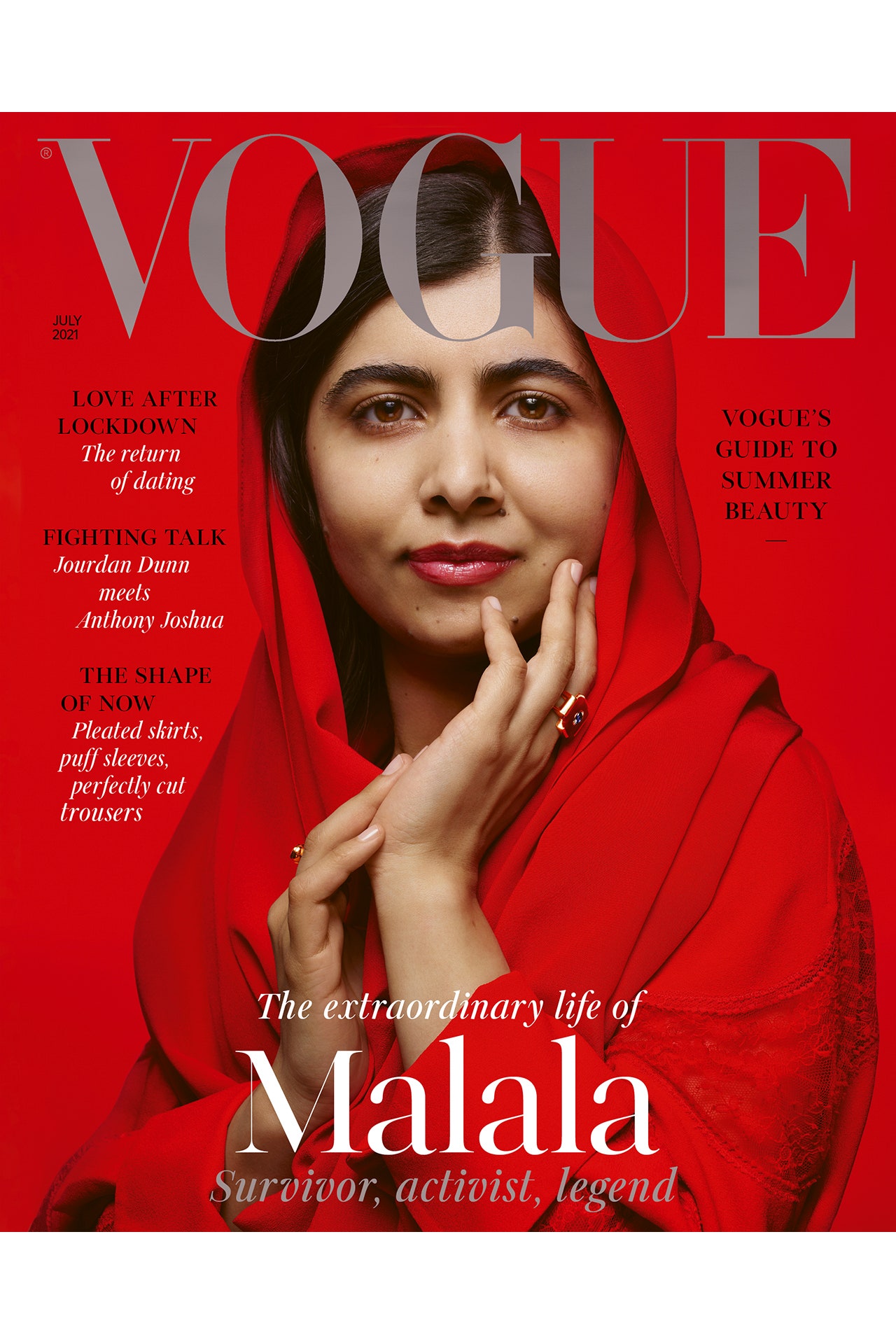 Malala's parents had an "arranged love marriage" but she is not sure if marriage is for her. "I still don't understand why people have to get married. If you want to have a person in your life, why do you have to sign marriage papers, why can't it just be a partnership?" Like most Pakistani mothers, hers is suitably horrified at her daughter's opinions. "My mum is like, 'Don't you dare say anything like that! You have to get married, marriage is beautiful," said Malala.
Malala was once against marriage. However, her opinions are changing. She is just 23 and at this age, youngsters often battle such questions in their heads.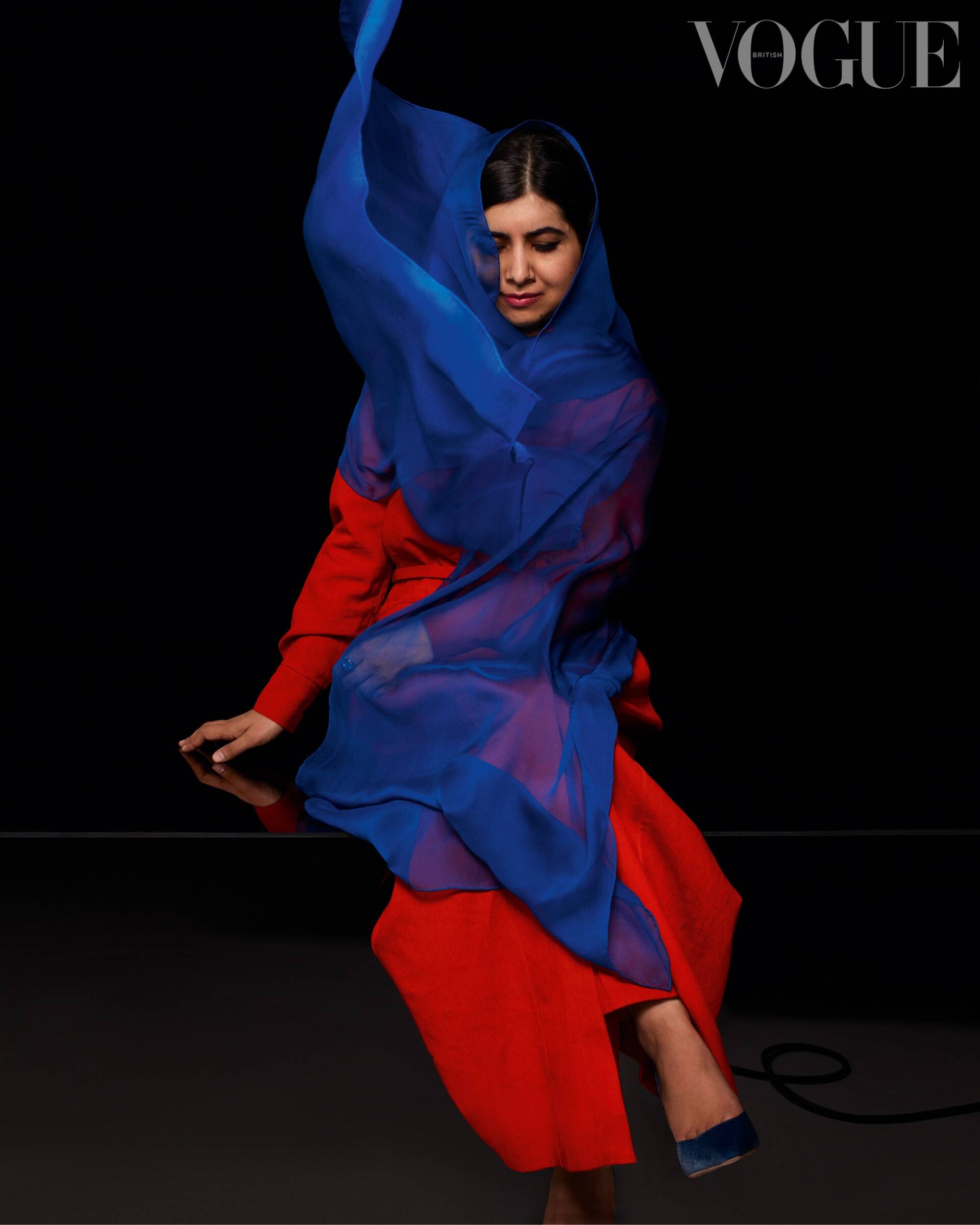 No one has it all figured out, and to know that someone who seems like she has everything together is as confused as us is comforting. However, not so comforting for some Pakistanis who were quick to bash the girl for her marriage beliefs.
Malala faces heavy criticism on Twitter
Malala graced the cover of Vogue UK's July 2021 issue, stunning fans in a red and royal blue ensemble while donning another supple plain white ensemble for the pictures. Speaking in-depth about her life and future plans, Malala tells the outlet that she lies awake in bed for hours, asking herself, "What am I going to do next?"
When asked about love, Malala appeared embarrassed and horrified; only to later address the subject with concerns any young adult would raise about long-term relationships. Nonetheless, being a public figure that represents Pakistan, her standpoint did sit well with the public.
Recently, Malala donated to support Palestinian families in Gaza. She donated $100,000 (£71,000) to Save the Children, $25,000 to KinderUSA, and $25,000 to DCI Palestine. "Like others around the world, I am devastated by the brutality and inhumanity against Palestinian children" Malala stated.
What do you think of this story? Let us know in the comments section below.