Following Malala Yousafzai's wedding announcement Tuesday, many criticized her choice to marry early and cited her Vogue interview wherein she expressed reservations about getting married to someone instead of opting for partnership.
In a recent interview with the same publication, the activist clarified her previous position on marriage and what caused her to change her mind.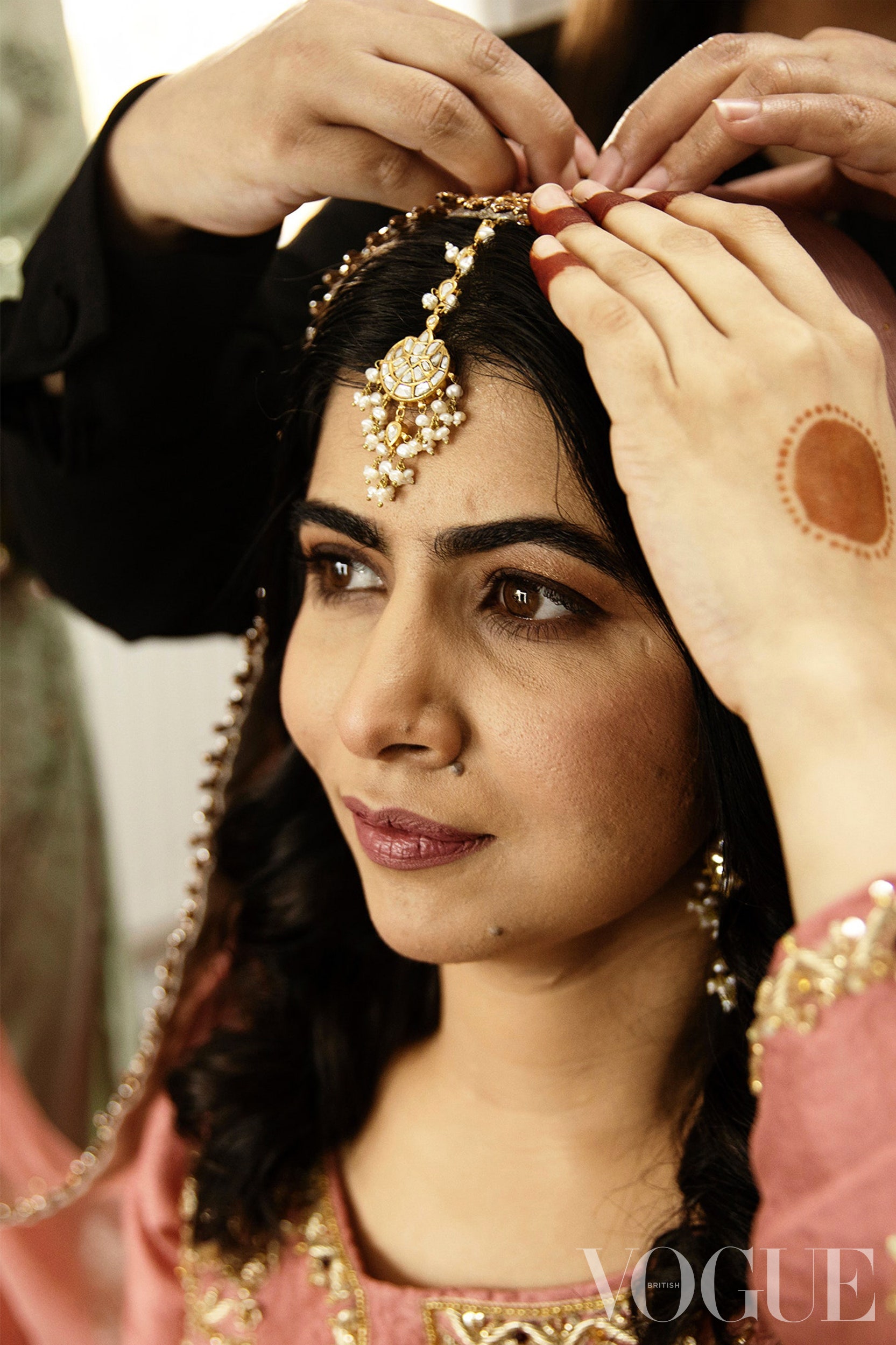 "'I do not want to get married… or at least not until I'm 35.' I heard myself blurt out those words – reactionary, half-consciously – many times over the last few years when asked about the relationship." Malala penned for the outlet.
"I wasn't against marriage, but I was cautious about its practice," she added. "I questioned the patriarchal roots of the institution, the compromises women are expected to make after the wedding, and how laws regarding relationships are influenced by cultural norms and misogyny in many corners of the world. I feared losing my humanity, my independence, my womanhood – my solution was to avoid getting married at all."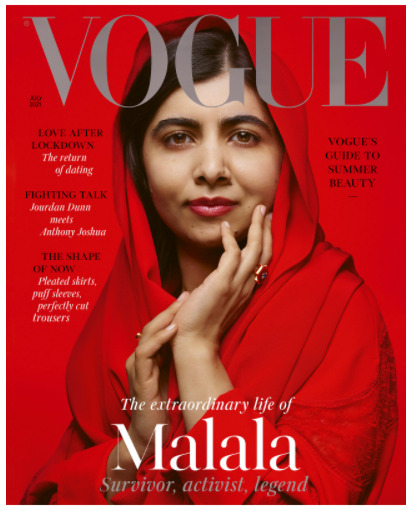 "I couldn't call myself a feminist if I didn't have reservations." Malala then added some facts, backed by sources, where 12 million girls aged under 18 get married every year. "For most of these girls, marriage is not a fulfilling partnership – it is servitude. Growing up in the north of Pakistan, girls were taught that marriage was a substitute for an independent life."
"When Sirin Kale asked me about relationships in my British Vogue cover story last July, I responded like I had so many times before. Knowing the dark reality many of my sisters face, I found it hard to think of the concept of marriage. I said what I had so often said before – that maybe it was possible that marriage was not for me."
How she met her husband
"In the summer of 2018, Asser was visiting friends at Oxford and we crossed paths. He worked in cricket, so I immediately had a lot to discuss with him. He liked my sense of humor. We became best friends."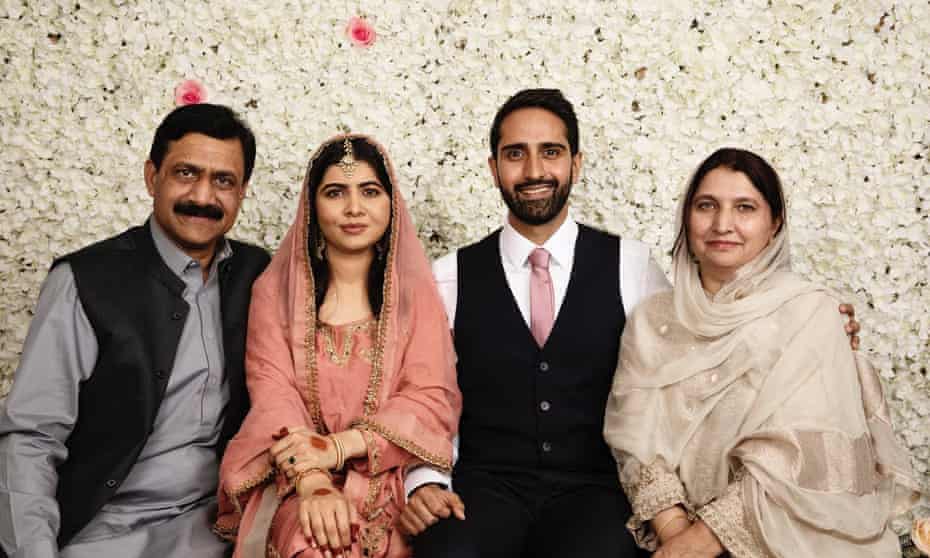 "We found we had common values and enjoyed each other's company. We stood by each other in moments of happiness and disappointment. Through our individual ups and downs, we talked and listened to each other. And when words failed, I sent him a link to our horoscope compatibility, hoping the stars could help reinforce our connection."
"In Asser, I found a best friend and companion. I still don't have all the answers to the challenges facing women – but I believe that I can enjoy friendship, love, and equality in marriage. So, on Tuesday, 9 November, we celebrated our nikkah at home with our families and closest friends in Birmingham."
Malala signed off with, "We were thrilled to share this joyful surprise with everyone who cares for us – and we are excited for the journey ahead."
Read More: All You Need To Know About Her Husband Asser Malik
What do you think of this story? Let us know in the comments section below.