Malaika Arora, a Bollywood star and TV host, who split with Arbaaz Khan in 2016, has received a lot of backlash for her relationship with Arjun Kapoor, with whome she has a 12 years age gap.
The actor recently spoke about the importance of a woman moving on in life after a break-up or divorce and how they are often trolled for making choices, as she was for dating Kapoor due to their age gap.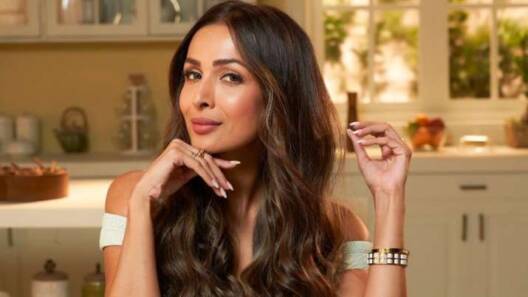 The Bollywood couple Kapoor and Arora, who has been head over heels for a while now, made their relationship Instagram official in 2019 after keeping everything under wraps. Ever since their relationship has been subjected to many followers questioning their age gap and love life. They still kept quiet about their love life with the media until now.
Arora told Hello Magazine for their March issue that it is important for women "to have a life after a break-up or divorce". "There is a misogynist approach to female relationships. It is often considered a sacrilege for a woman to date a younger man," she said.
The actor also said that she is a "strong woman and a work in progress" and works on herself to ensure that she is stronger, happier, and fitter every day. "I am a reflection of my mother, as I embody her strength and grit, and mirror her life subconsciously. She always told me to live life on my terms and be independent," Arora said.
Age is just a number
For the first time, Kapoor also opened up about his bond with Arora on Valentine's Day in a conversation with the Hindustan Times. The star detailed how they have evolved as a couple and what it takes to stand by his ladylove amidst the negativity on social media.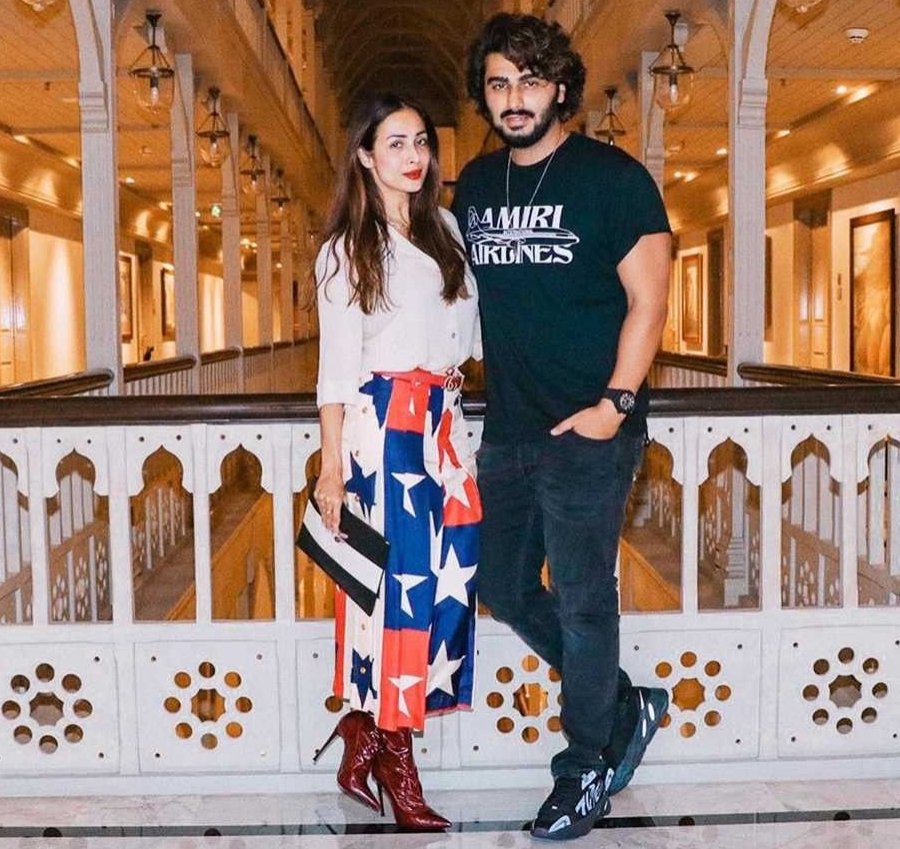 Kapoor shared how anyone in a 'secret relationship' eventually grows tired of thinking so much about the consequences of getting caught, that at some point, they just allow things to reveal themselves.
He maintained that his and Arora's relationship dynamic is only unique to people who have a slightly traditional outlook to love. And when praised for standing by Arora like a rock', Kapoor resorted, "I have stood by her and, she has stood by me."
Despite the brickbats, the duo is happy to be among the first B-town couples to show "age is of no significance when you love someone." It may be recalled that Arora also recently spoke about her love affair at the age of 40.
Read More: 'I Felt Scared' – Malaika Arora Recalls The Challenges Of Being A Newly Divorced & Single Mother
What do you think of this story? Let us know in the comments section below.