Disclaimer*: The articles shared under 'Your Voice' section are sent to us by contributors and we neither confirm nor deny the authenticity of any facts stated below. Parhlo will not be liable for any false, inaccurate, inappropriate or incomplete information presented on the website. Read our disclaimer.
Formula Electric Racing NUST was formed by a group of NUST-PNEC students with one goal in mind: to establish a Pakistani footprint in the world of formula-styled electric vehicles. One and a half years later, the team has the honor of being the first team from Pakistan to design and develop a formula electric vehicle.
The Formula SAE competition is known to be a real engineering challenge, more so the electrical part. Back in 2014, Pakistan did not even have a single formula electrical racing car. A formula-styled electrical vehicle was considered a 'too difficult'project to take on, considering the resources required. But, a bunch of students from NUST-PNEC believed they had the potential to make it happen. The desire to represent Pakistan was the only thing which kept them strong.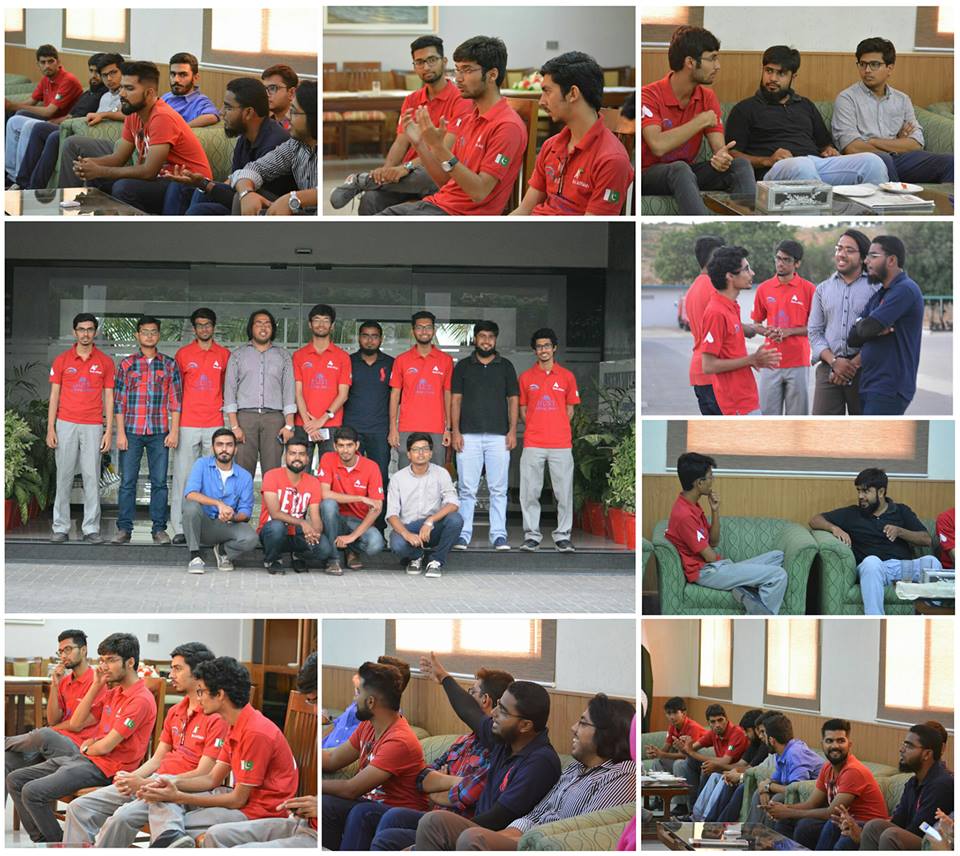 They faced a lot of problems over the course of the project.The team's toil would have been in vain had it not been for Bank Alfalah, which picked up the nascent project and supported the team at every step, as part of its Rising Talent Program. The road to becoming the first ever Pakistani team to fabricate a Formula Electric vehicle, which was once considered a fantasy seemed to be a reality.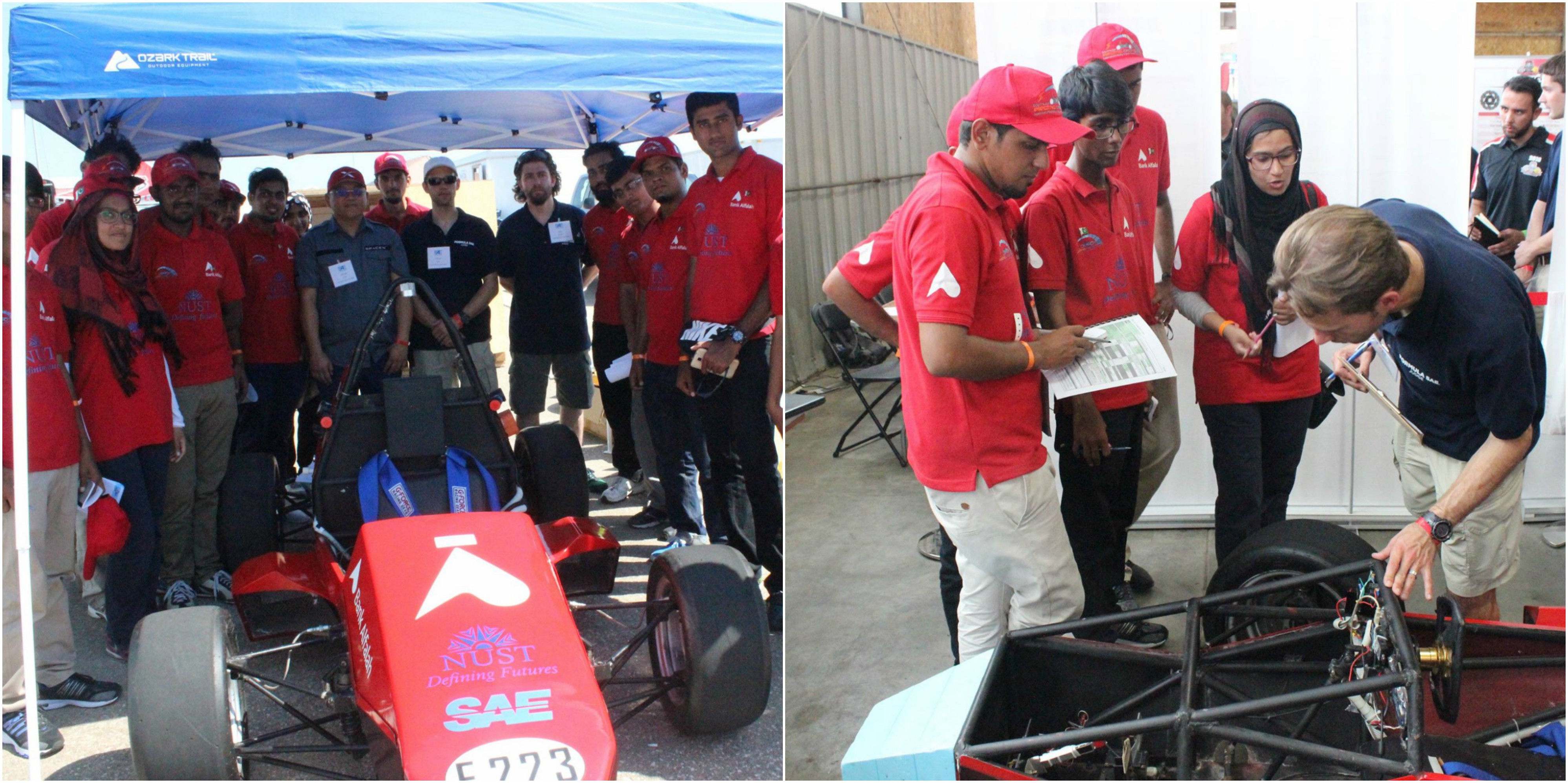 Getting and keeping this team together proved to be a demanding task, especially during the time they had nothing. Most components and parts of the car weren't available in Pakistan so they had to be imported, naturally increasing the costs and involving an extra bit of effort for their clearance at ports. The technical challenges involved were enormous; they failed at motor testing the first time they tried. None of them had worked on projects of this size and management issues were all new to them.
A dream does not become reality through magic; it takes sweat, determination, and hard work. Finally, the team represented the country in FSAE Electric 2016, held annually in Lincoln, Nebraska, USA.This was Pakistan's first representation at any FSAE Competition in North America, and first ever by a Formula Student Electric vehicle at any event from Pakistan. The team's slog marked a new era of Formula Electric Racing in Pakistan.