If you are an avid Instagram user, then you must be familiar with Pakistani celebrity makeup artist, Shoaib Khan. He is one of the most awesome make-up artists, the country has ever produced. No, we are not exaggerating, his work says it all.
Khan recently took the Instagram by storm when he started doing mind-blowing transformations. We all have seen his work and oh, he is super brilliant.
In his most recent transformation, Khan has recreated the look of Halime Sultan aka Esra Bilgiç in the popular Turkish series Diriliş: Ertuğrul.
Shoaib Khan recreates Halime Sultan's Look
The Pakistani make-up artist posted the pictures on his Instagram handle with the caption, "A woman so strong who can be gentle, so simple who can be beautiful, so high in [the] character who can be humble, so fierce, she can be compassionate, so passionate who can be rational and so disciplined yet so free. Such is an inspiring character of Halima Sultan whom I paying this tribute today!"
Oh, my! Khan looks so like Helime Sultan. Meanwhile, this is not the first time Khan has shocked his fans with his incredible makeup skills. Earlier, he also recreated many characters' looks.
Here are some of the celebrity looks Shoaib Khan recreated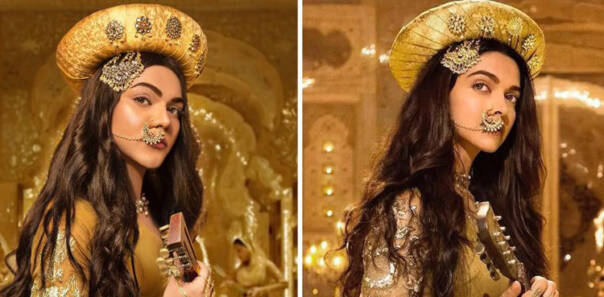 Shoaib Khan as Angelina Jolie's character in Maleficent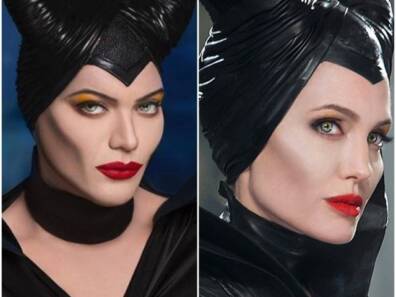 Earlier, the Pakistani make-up artist also honored acid attack victims by recreating Deepika Padukone's character from the film Chhappak.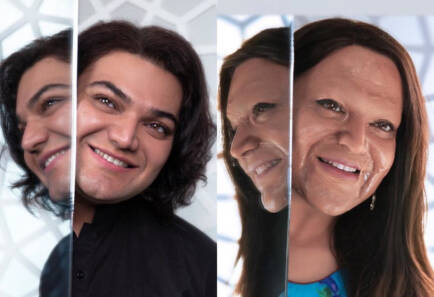 The Pakistani makeup artist is famous for his epic transformations of celebrities and now you have seen too, why?
Meanwhile, Khan had made his fans mad by creating the style of late Malika-e-Tarannum Noor Jehan. Moreover, he also recreated Angelina Jolie's role in Maleficent and Joaquin Phoenix's Joker. He is just great!
What do you think of this story? Let us know in the comments section below.