Pakistan is full of hidden talent and unexpected surprises this story is noting less than a jaw dropper! Photographer Mamood Hasan has a collection of an astonishing 4000 snaps of prominent Pakistani personalities that he has taken himself. However these aren't just ordinary pictures, each picture has a specif time laps of about 20 years, hence we get to see these figures in the prime of their life and then close to the end of their careers.
1. Rani Of Sindh Mohtarma Benazir Bhutto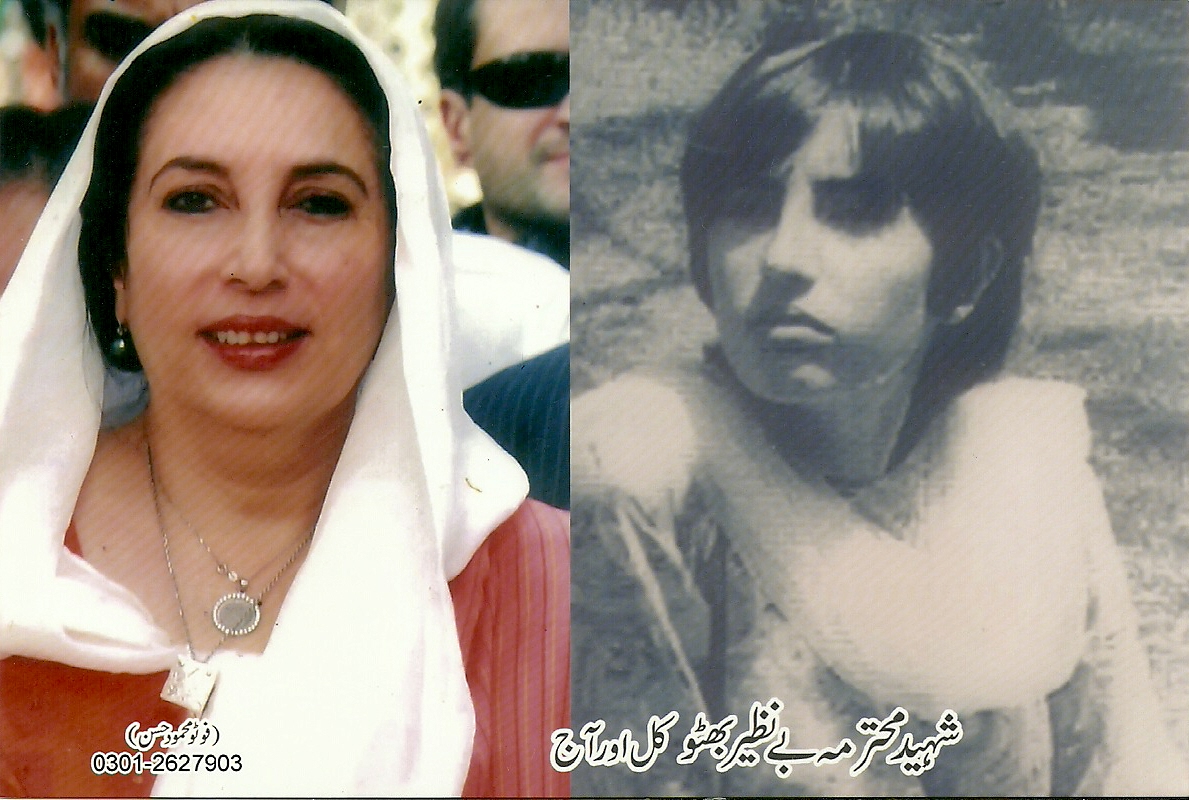 2. Zia Mohiuddin, who has excelled in taking the art of recitation to unprecedented heights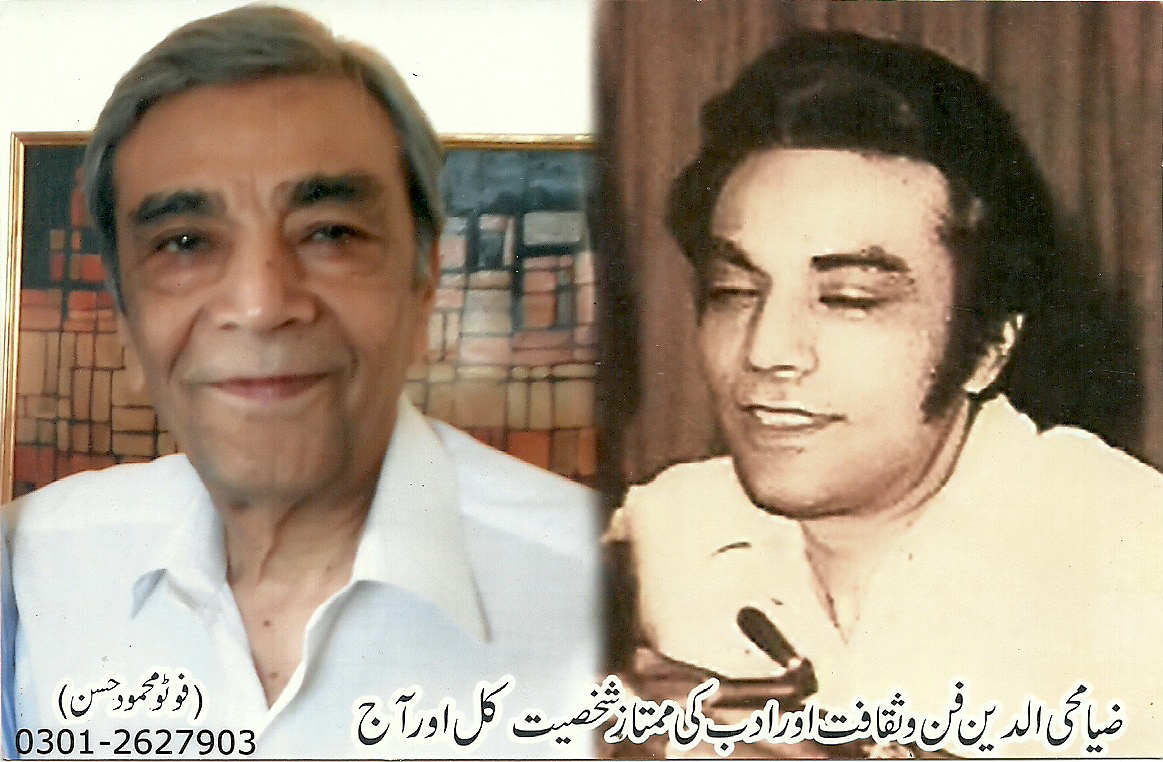 3. Retired Pakistani Cricketer Intikhab Alam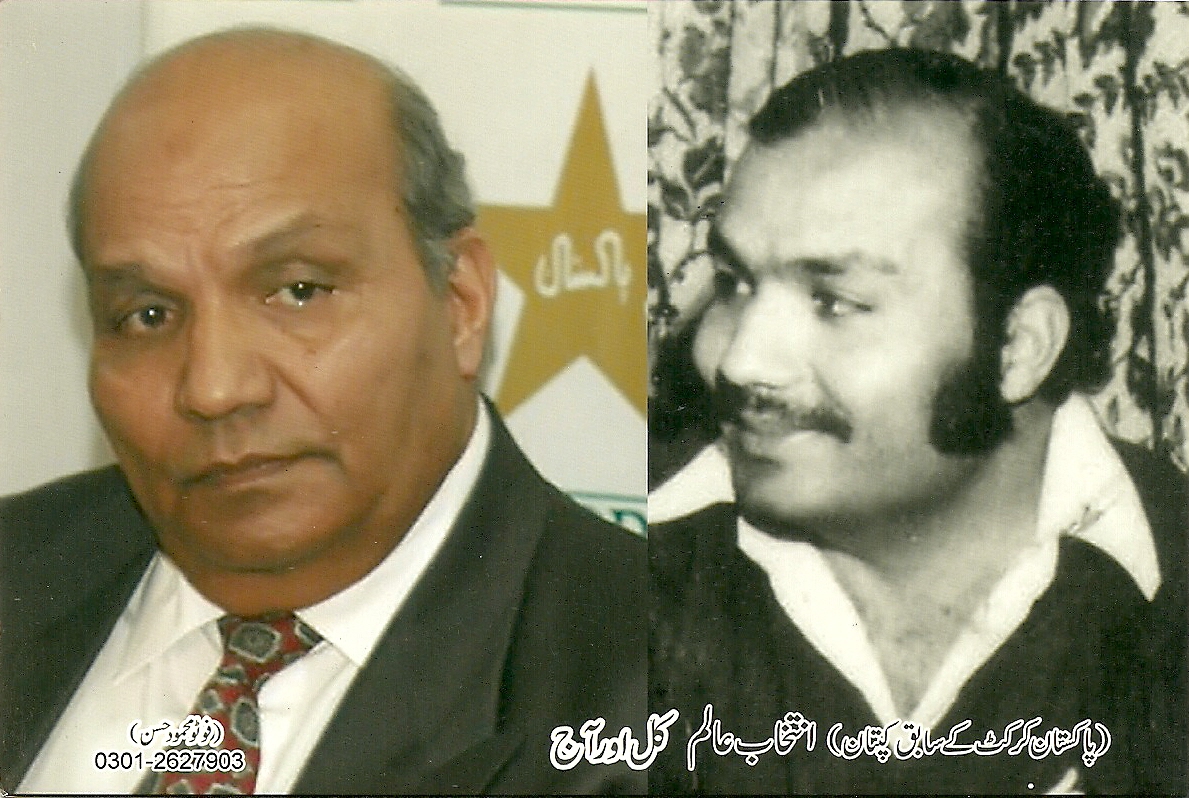 4. Sangeeta Pakistani Film Actress, Filmmaker And Drama Director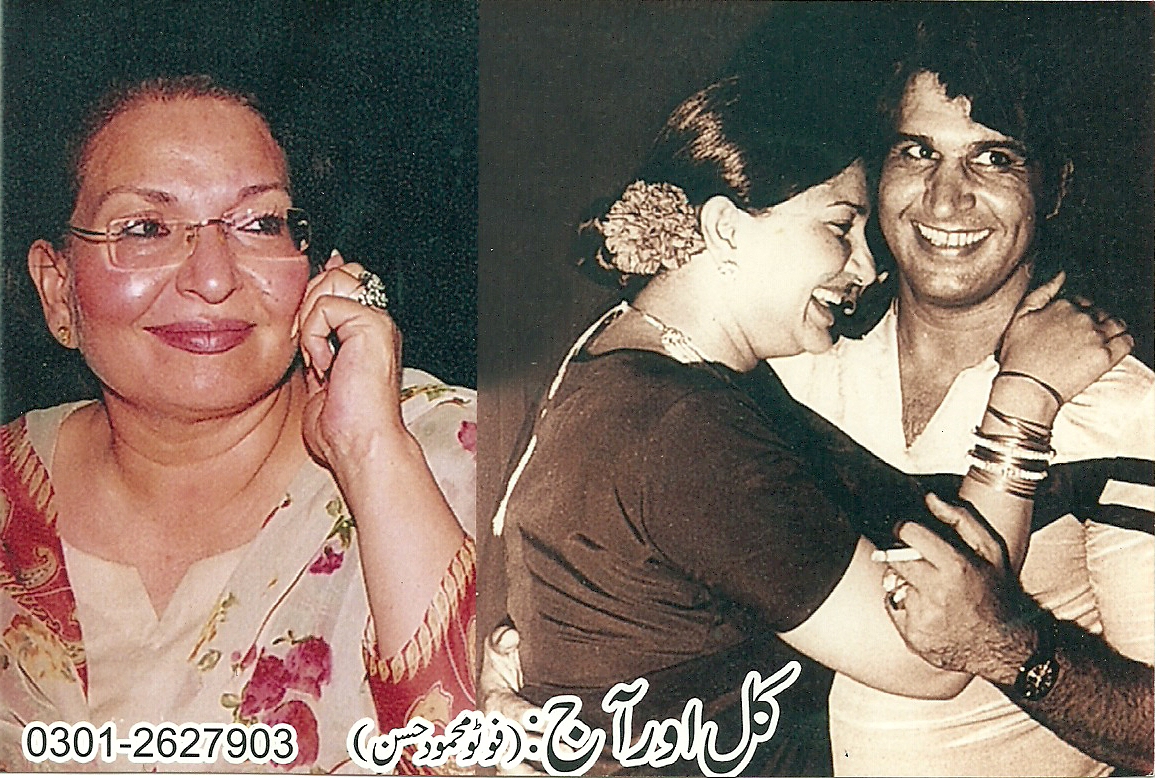 5. Father of PPP, Zulfiqaar Ali Bhutto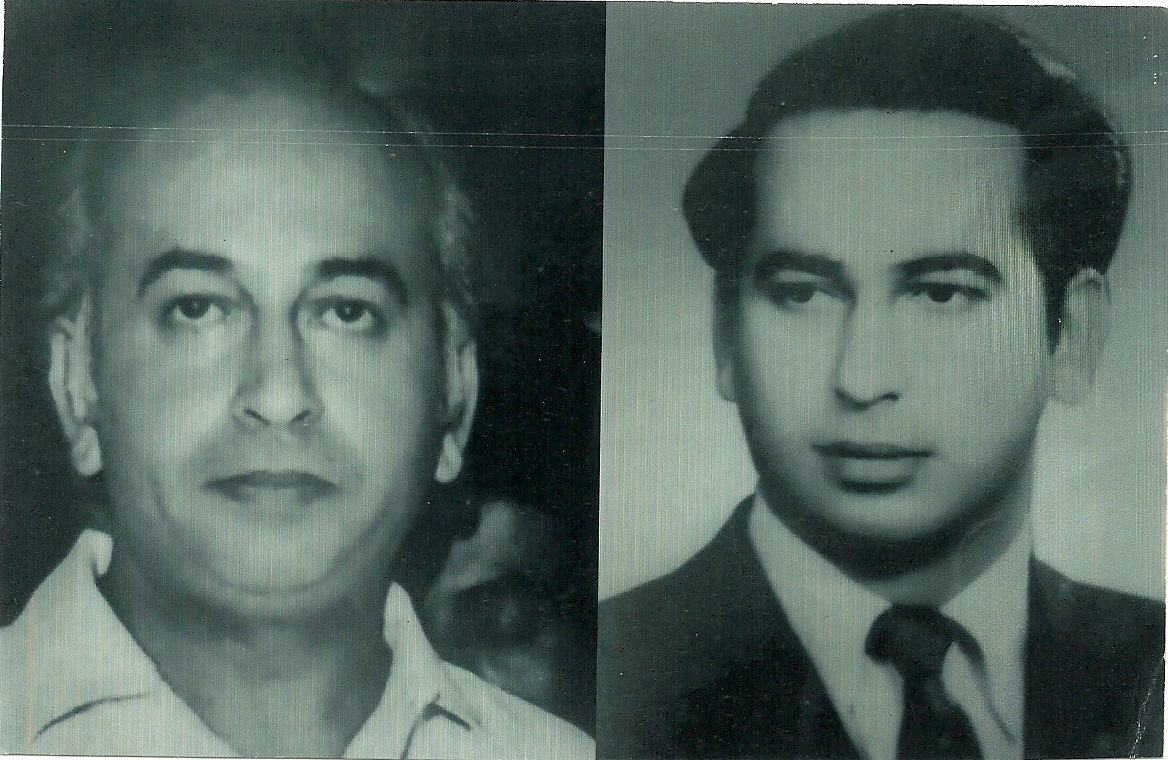 6. Ever Beautiful Madhuri Dixit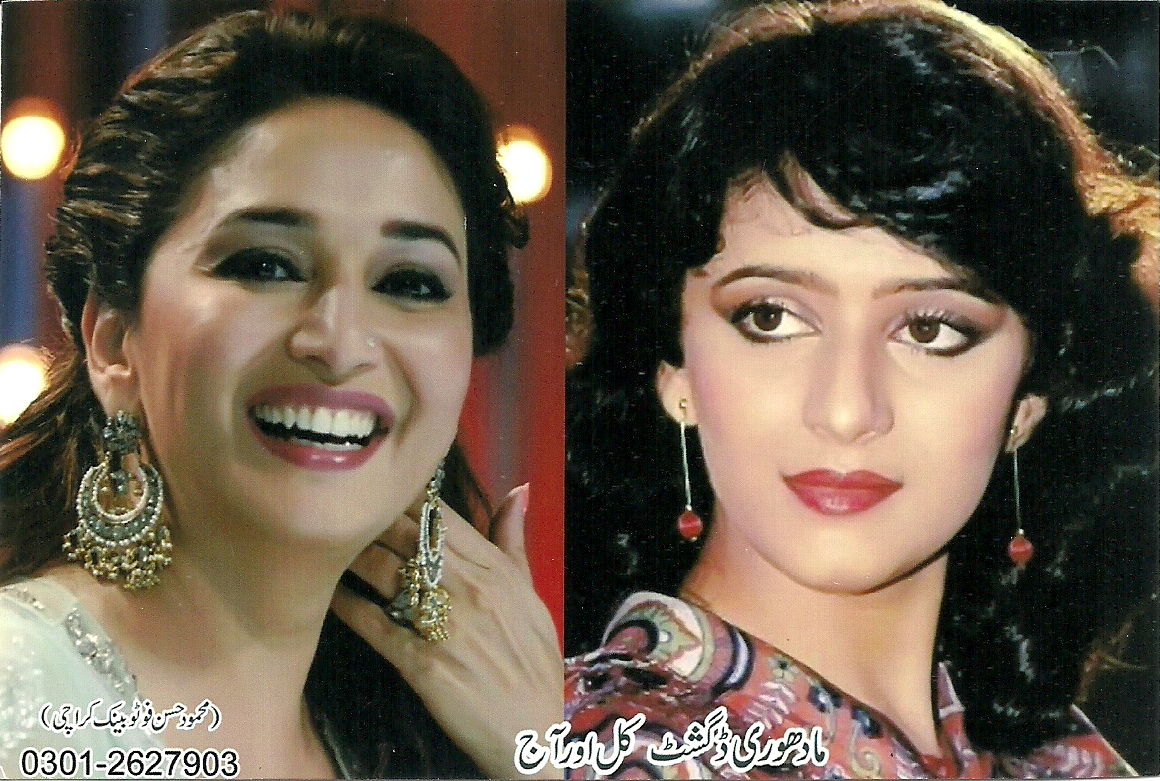 7. Member of Mutahida Qoumi Movement Khushbakht Shujaat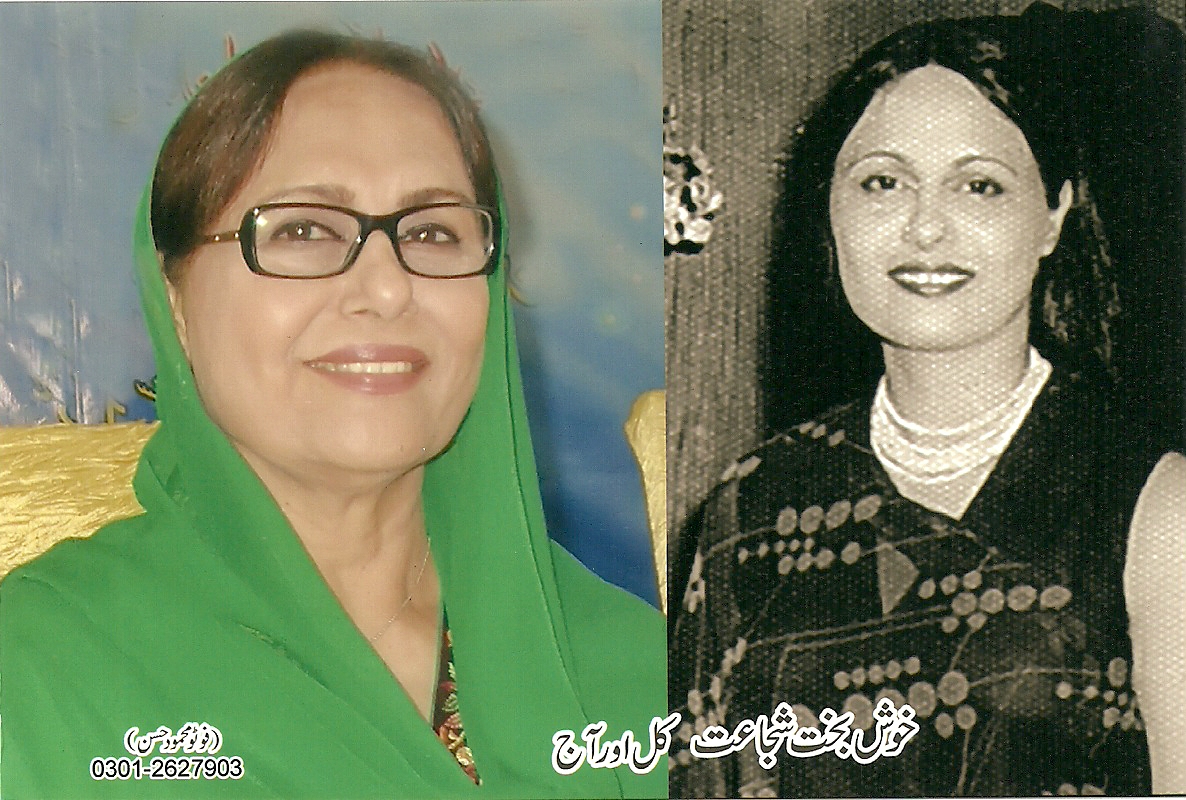 8. Legendary Singer and Actress Noor Jehan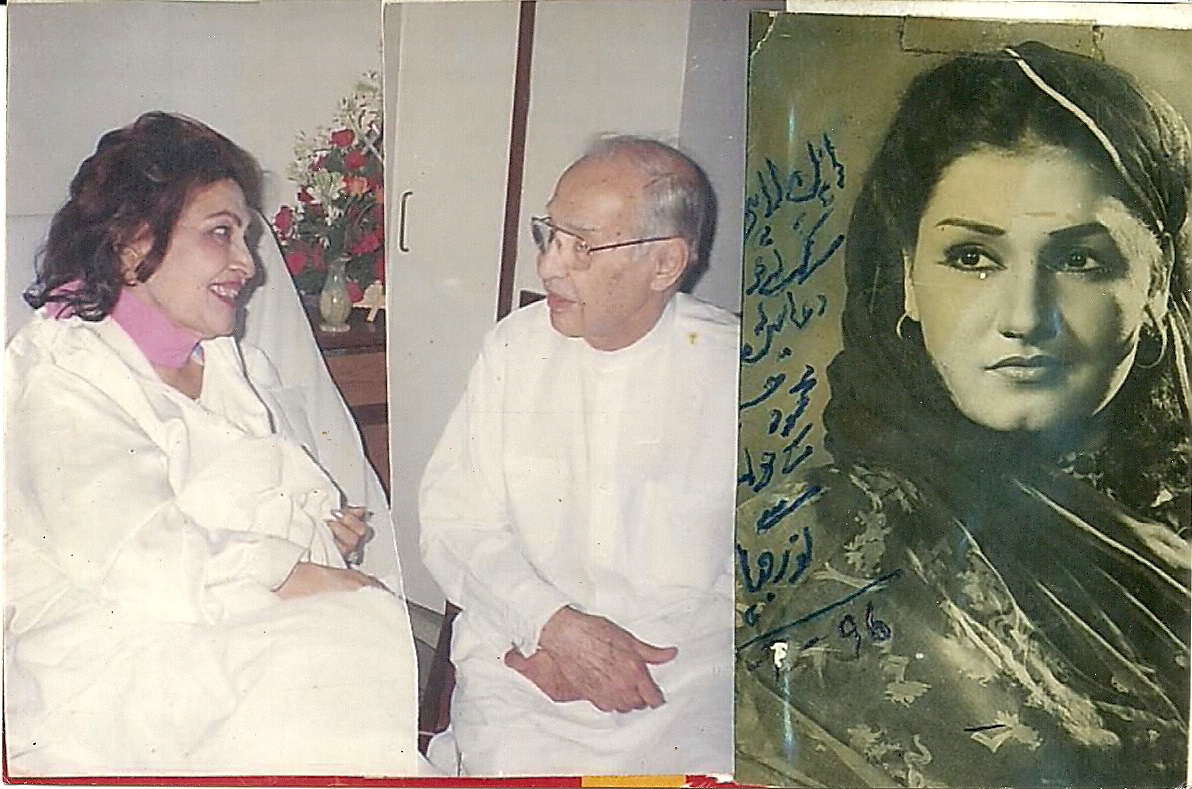 9. The Evergreen Actor Shakeel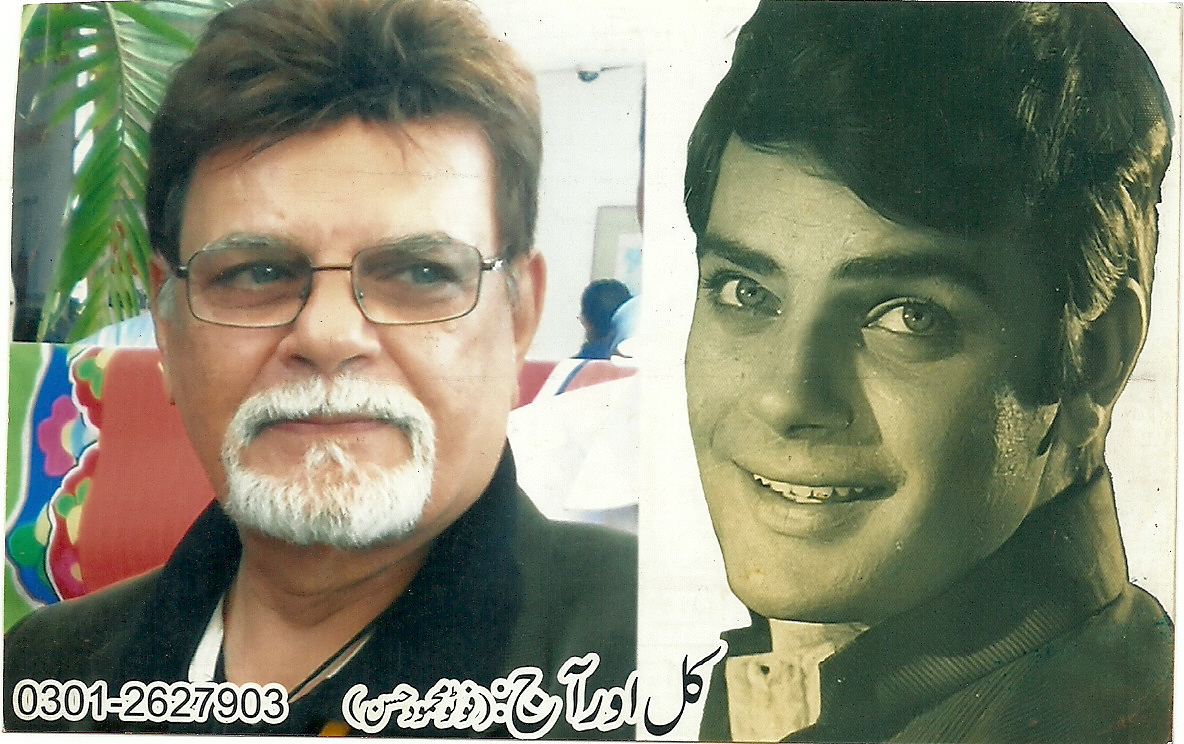 10. Lifetime Award holding actress, Bahar Begum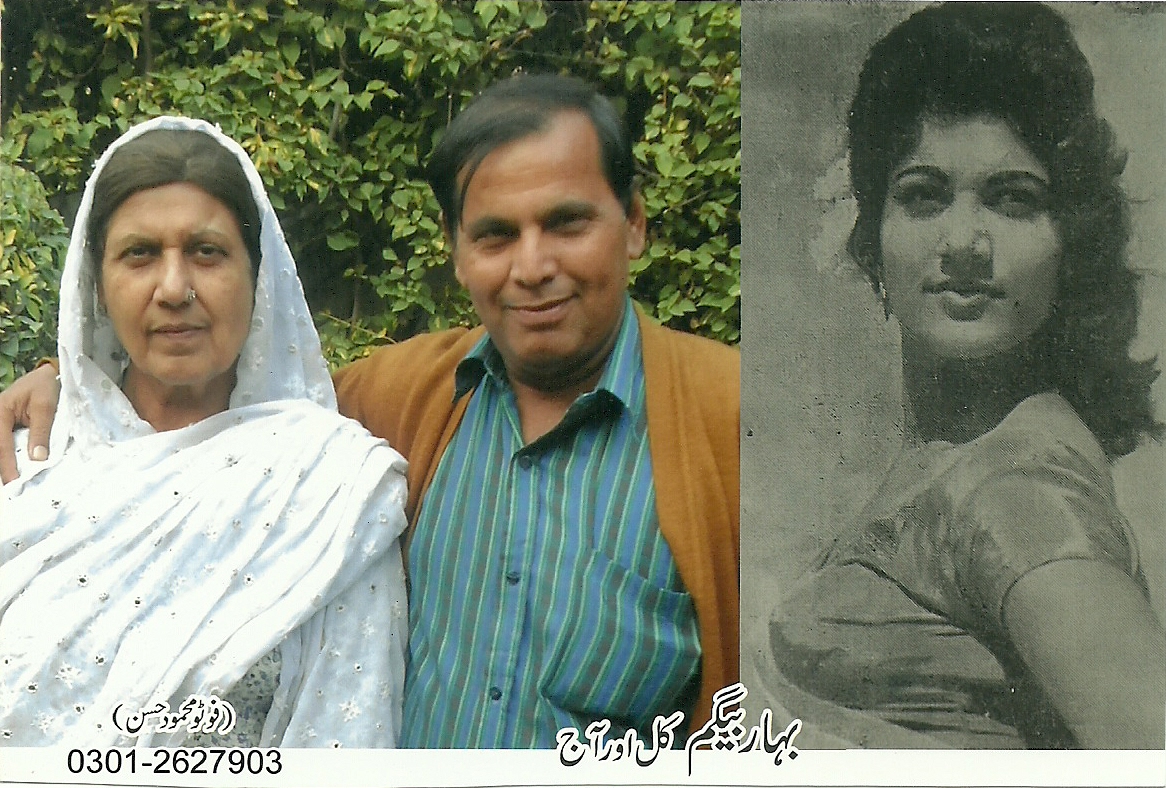 11. Writer And Advertising Genius Javed Jabbar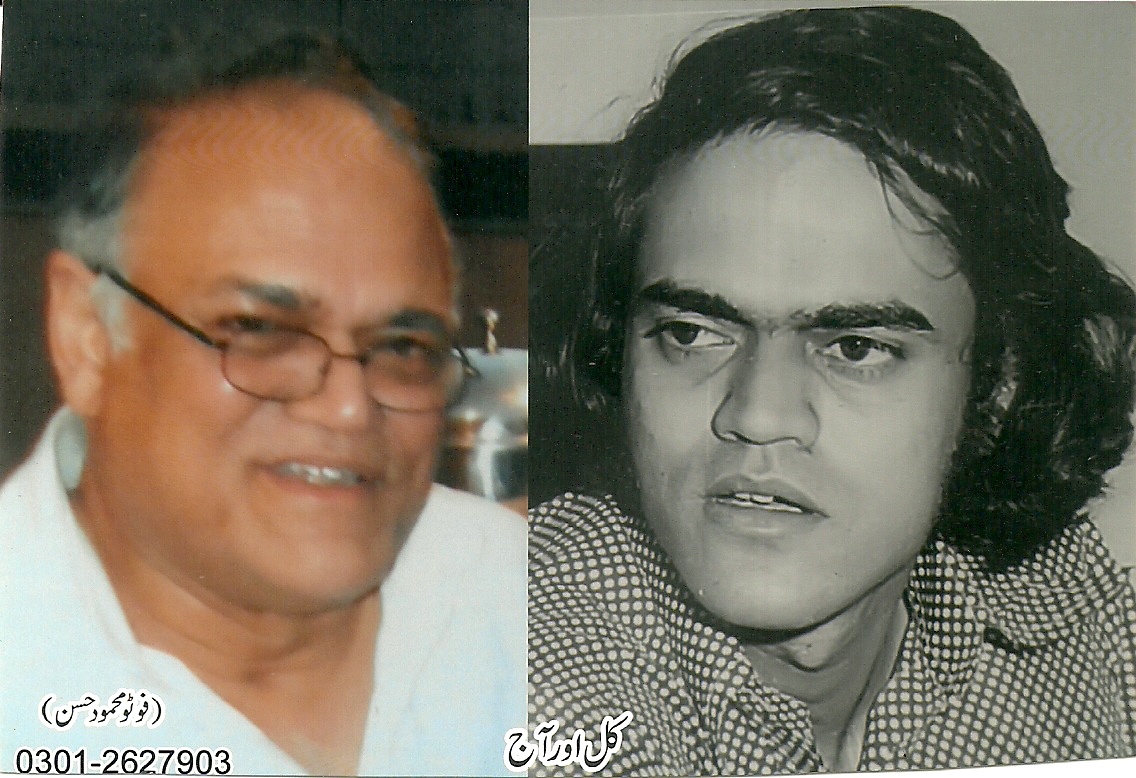 12. The Amazing Bollywood Actor Dilip kumar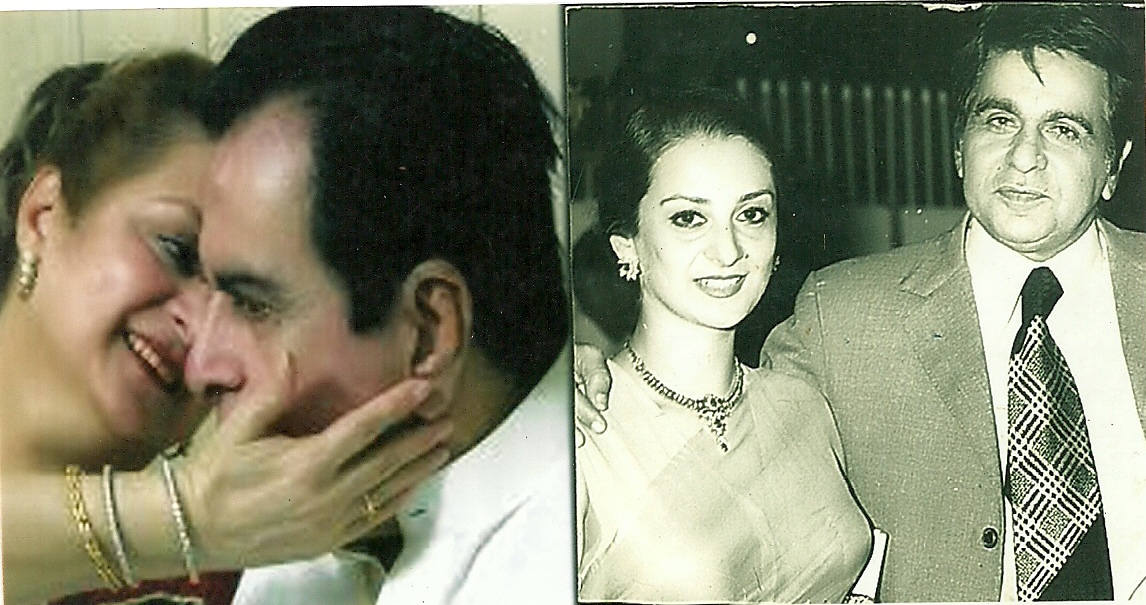 13. Sindh Governor Ishrat-ul-Ibad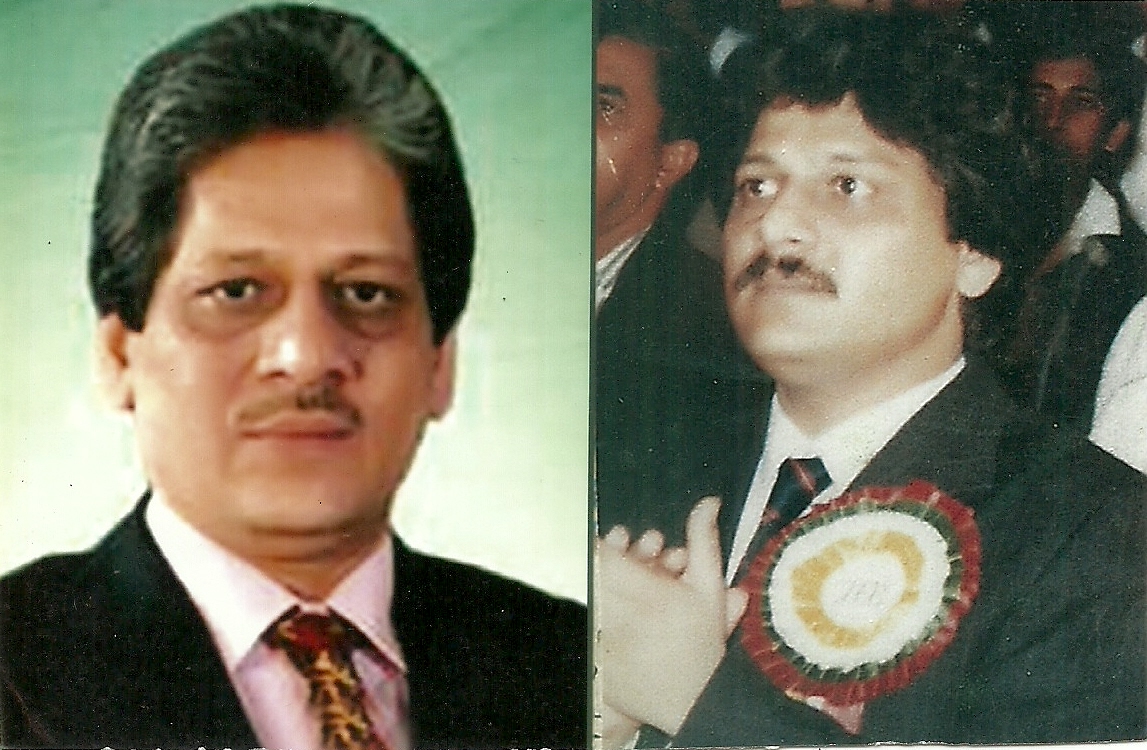 14. Speaker Sindh Assembly Agha Siraj Durrani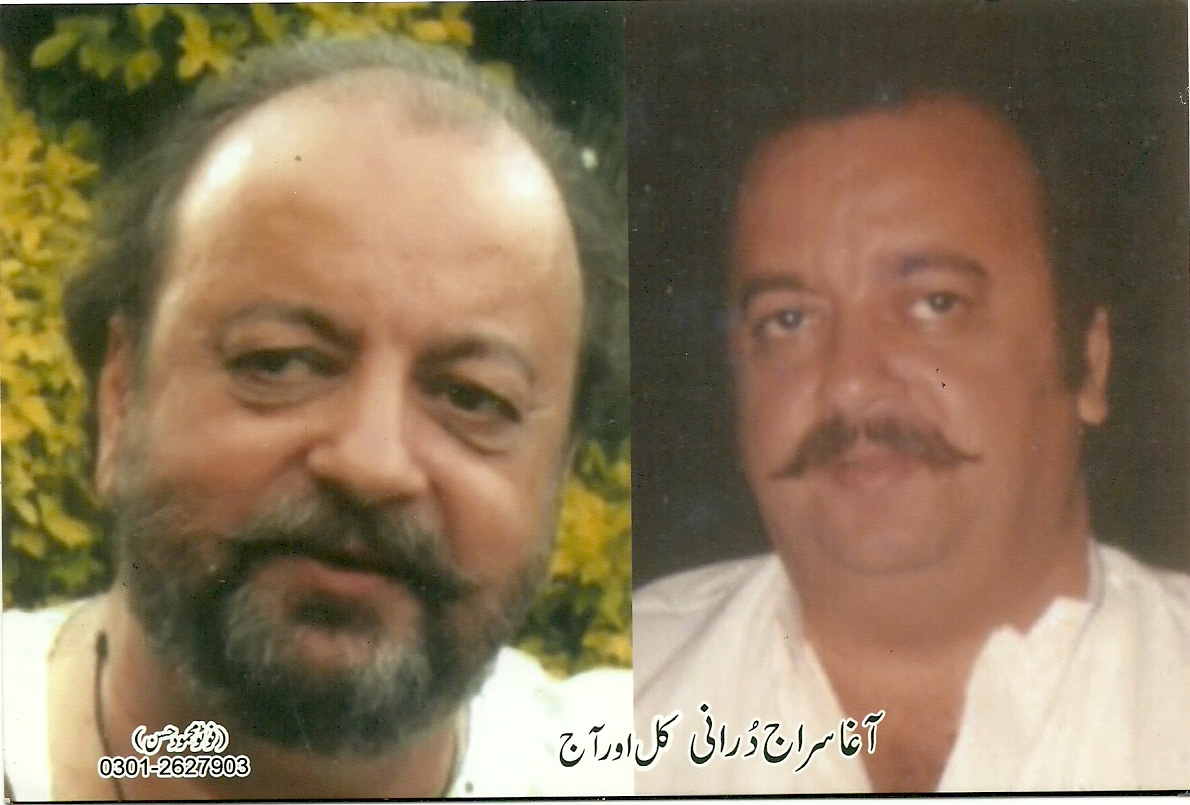 15. Father of Nation Quaid-e-Azam Muhammad Ali Jinnah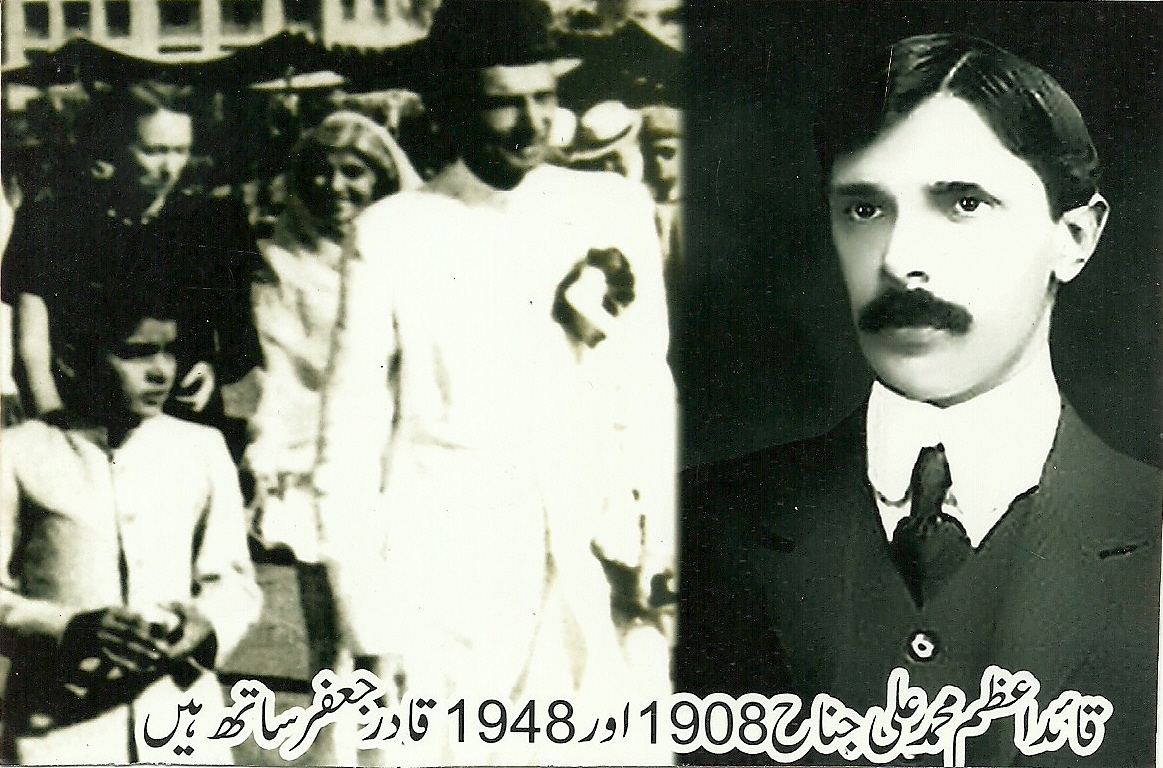 Jaw dropping pictures by Mahmood Hasn, unfortunately he has not gotten any recondition for his efforts not by the government or the people of Pakistan!
All Rights reserved Mahmood Hasan, Theses Pictures Are Subject To Copyright Law And It Is A Punishable offence to use them without consent of Mr. Mahmood Hasn