Pakistani superstar, Mahira Khan shares the story behind a nose-to-nose kiss in Raees with Shah Rukh Khan.
In her recent interview, she opened up about the intimate scene that she did with the Kuch Kuch Hota Hai star and shared her wholesome experience.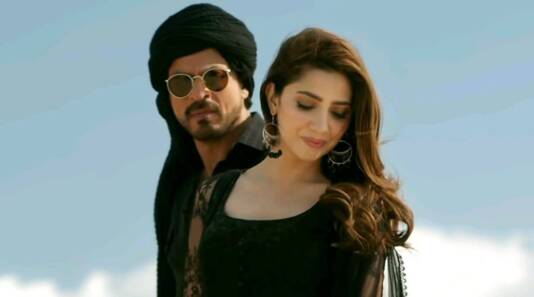 Mahira and Shah Rukh's chemistry received love from the fans. However, initially, Mahira was nervous and hesitant to perform an intimate scene in the song Zalima. And yes there was a "no kissing" rule implemented.
She sat down with Anupama Chopra's 'All About Movies' where she expressed her journey in Bollywood.
Mahira Khan On Intimate Scenes With Shah Rukh Khan:
Mahira Khan has become Pakistan's one of the finest actresses in the current slot. While having a conversation with Anupama, Mahira claimed that she wanted to draw some boundaries while filming the song Zaalima and do nothing "objectionable."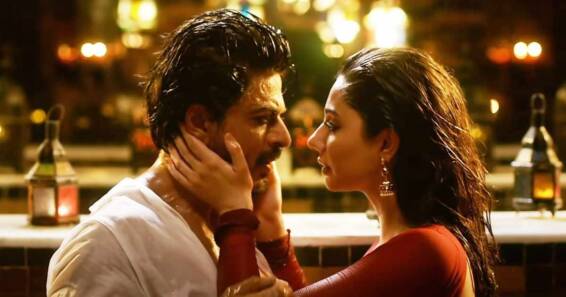 She said, "I was scared ke 'kuch zyada na ho jaaye (we don't cross the line)' because I didn't want to do anything objectionable." She further added that everyone on the set made fun of her because of this, including Shah Rukh, who teased her about it.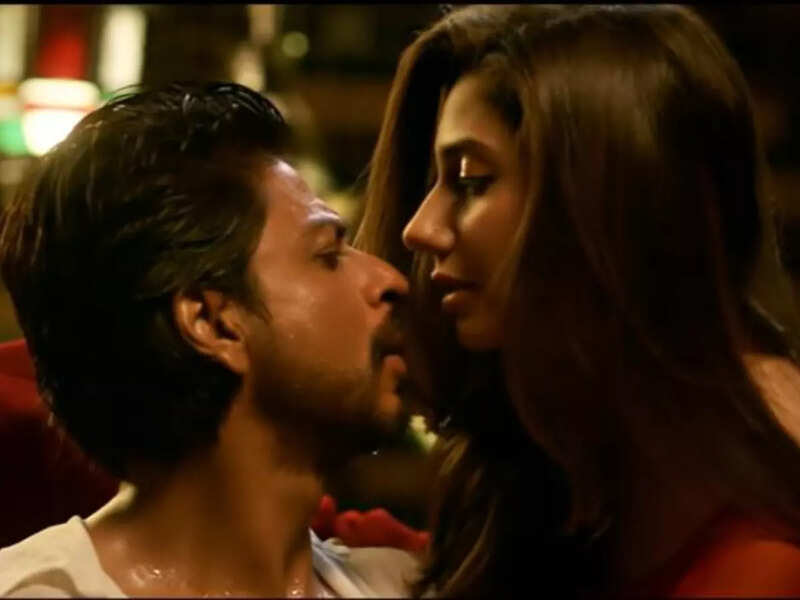 "You can't kiss me. Since you can't kiss me here, you can't do this, I used to say. Of course, he used to find it amusing as well. He would make fun of me by saying, 'I'm not sure what we have to do in the next scene,'" she said, adding that with all her apprehensions and limitations, the crew decided on a kiss that worked for both of them.
In her previous interview, Mahira openly said that she will not work in Bollywood again.
Nose-To-Nose Kiss:
Mahira further added, "We didn't know what to do in the hook step of Zaalima, and it became a joke that since nothing else can happen, they should go for nose-to-nose kissing," Mahira said, laughing about the memory.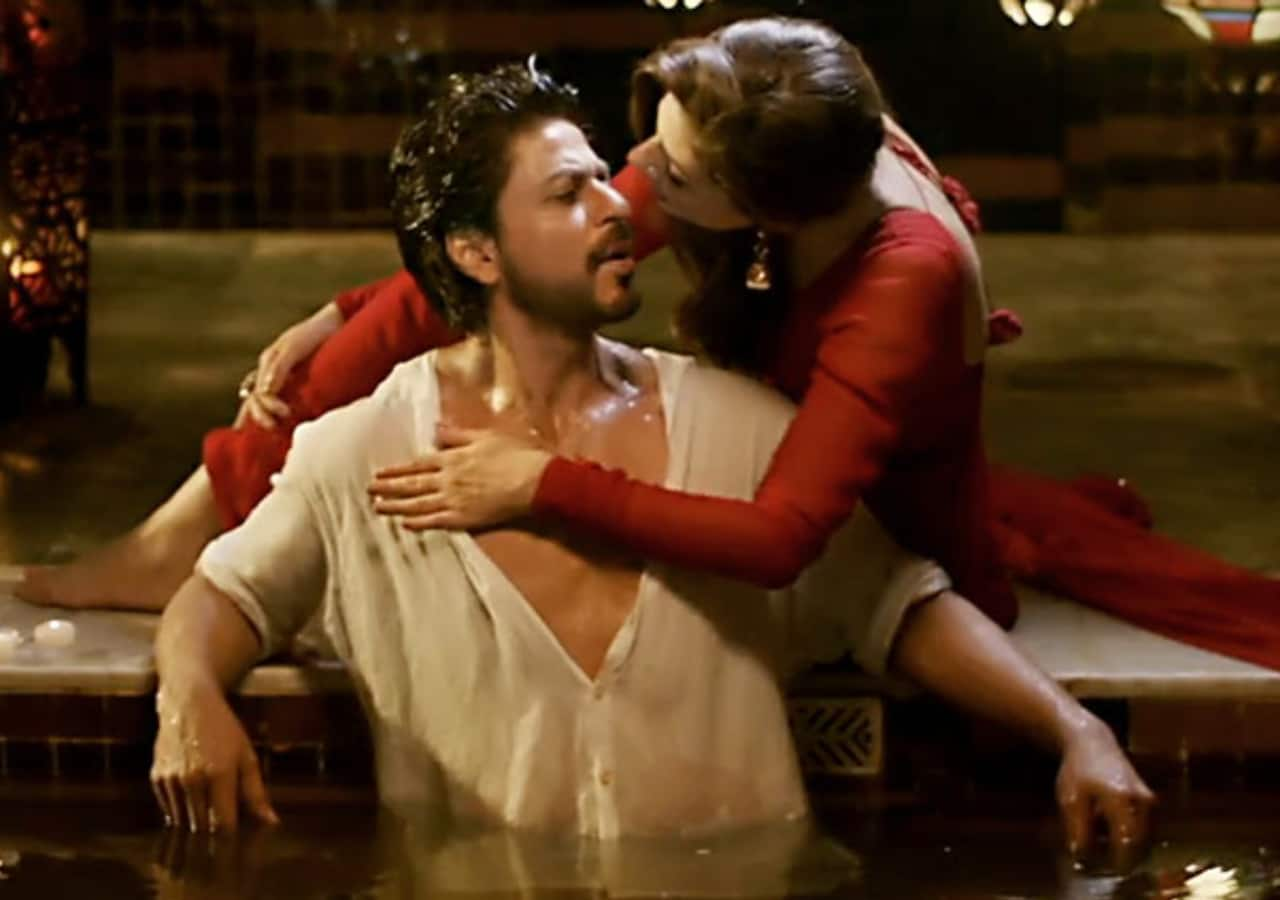 "If you watch closely, Shah Rukh Khan merely does a small nose thing throughout the entire song. He said, 'Will this be alright? Is this all okay with you?' and In my heart, I was like, 'What do you know?'" she sighed.
She concluded, "Raees was my first film and I was shy. I didn't know how it worked, but in the end, it was okay," she said. "It's just a happy memory now."
What do you think of the story? Tell us in the comments section below.