Just like every other celebrity, Mahira Khan has also expressed and gives political statement for love and support for Imran Khan.
She recently had the heart to heart conversation with none other than Anwar Maqsood where she talked about her stance on politics and the success of the Legend of Maula Jatt. Following the importance of financial independence for women in Pakistan.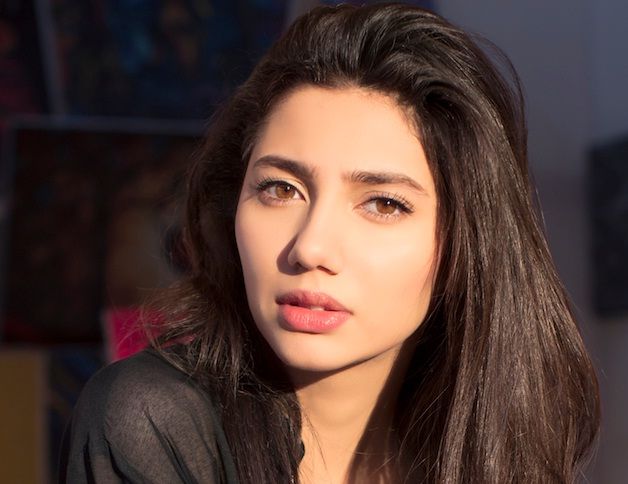 Mahira Khan has never been vocal when it comes to politics, so it was the first time where she spoke her heart out about politics and openly expressed her support for the Pathaan.
Mahira Khan Political Statement
Mahira initially mocked Anwar Maqsood's question related to politics, and after asking three times almost the Raees actress responded.
"I'm with Pathaan." She then talked about the need for an honest leader in Pakistan. "Honesty is in scarcity in the present times.
Honesty is important in work, and relationships, and at this point, I would love to see someone elected who is honest, no matter the political party."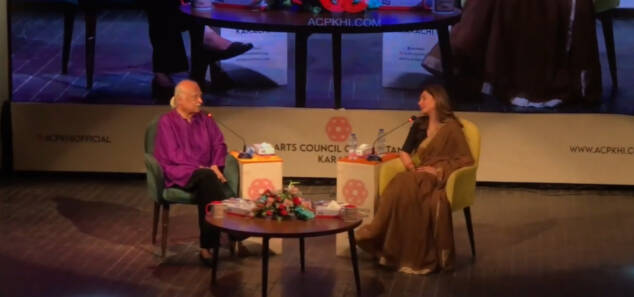 Hearing Mahira's stance, the popular screenwriter said, "See, Quaid e-Azam was also an honest man but passed away within a year of his regime.
Imran is also honest and has been alive for the past three years, and is still thriving. Just the way a single fish can pollute the entire river, the same way an honest man can change the nation.
It takes more than one man to change the whole system."
I Will Free Everyone – Anwar Maqsood on being The Leader
Mahira suddenly switched the hot seat and asked a genuine question to Anwar sir. What he would do if he became the leader of Pakistan one day? "I will forgive all the dishonest people," he remarked. "I will free them.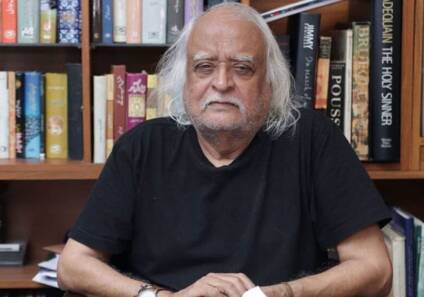 There are 23 million people in Pakistan, if this nation becomes Riyasat-i-Madina then 19 million would have their hands amputated.
If this country becomes the old Riyasat-i-Madina, then we're doomed, and if we become a newer version of it, then a plague will be upon us."
Anwar Maqsood has been political and expressed his views on various occasions directly targeting the opposition. A few years back, he dug at Nawaz Sharif through his hilarious poetry.
What do you think of the story? Tell us in the comments section below.