Mahira Khan is one of the most popular actresses in the Pakistan entertainment industry. She has done some of the iconic roles that people still remember and especially her Bollywood debut with Shahrukh Khan.
Her choices of project surely exhibited her acting talent and her idea of doing work. She recently sat down with BBC, where she put some light on her selection of the projects that help her build her life and goals for the upcoming ten years.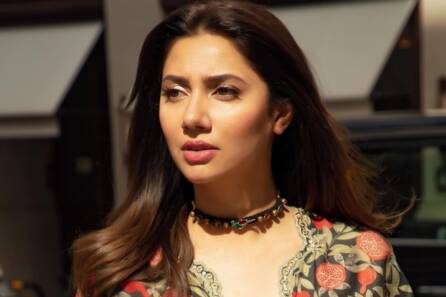 Not only had that she also openly spoke about how she legit feels cursed whenever it comes to her big screen.
Believe it or not, since her Bollywood debut, Mahira's none of the big screen featured films successfully made a profit and her long waited Maula Jutt is still nowhere.
In conversation with Mahira Khan – Some big truths revealed
Mahira Khan, the star of Humsafar immensely gained popularity out of the iconic drama in the history of the Pakistani drama industry. An interviewer firstly asked her about her film releases, and Mahira shared, "I swear, I'm cursed. I feel like every film I'm doing is going into the Bermuda Triangle… I'm just like, where are they?"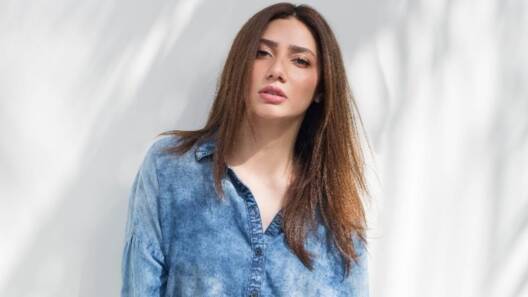 She continued, "Hum Kahan Ke Sachay Thay was one of those things where I was like, I'm just gonna go back to work because films weren't happening.
But, you're right, I'm craving as I told you, I want to see all of us on the big screen again. So, Quaid e Azam Zindabad releases on Bakra Eid, so next Eid. And, Neelofar, you'll have to ask Mr [Fawad] Khan, he's the producer. And Maula Jatt, let's not even go there."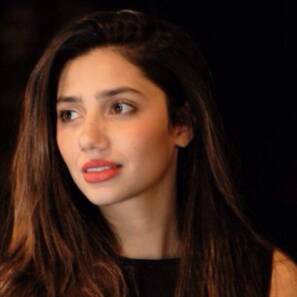 Mahira Khan is all set for the most promising role she has ever done, a blind woman role in Neelofar, she explained, that she had to improve her talent consistency to the critics.
"Well, what happens is, every time I do something before it comes out, they're like, 'Now what will she do?' And luckily when it does come out, they're like, 'Oh, wow.' And, literally, right when it's done, the pressure is back on. And the only way I've started to take it is positive."
'I don't want to do anything for other people' – Mahira Khan
When an interviewer asked her about the picking up projects, Mahira said "I am done. I now don't want to do anything for other people and prove to anybody else that this is what I'm capable of."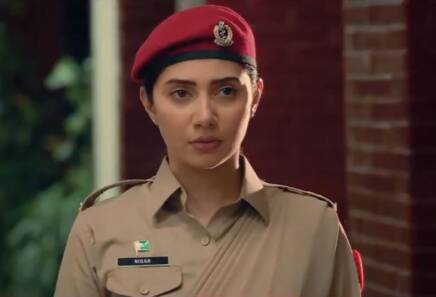 She even elaborated further, speaking about her telefilm Aik Hai Nigar, "As an actor, I am ready to just do something that will feed my soul, and I'm not going to go on set until that happens.
Aik Hai Nigar was that for me. You don't understand, I used to hardly sleep, because [being] producer-actor is tough."
Mahira also put some light on 10 years of her memorable drama Humsafar and critically claimed film Bol. She said, "I look back at [the milestones] fondly.
I'm blessed because I've worked with people I never thought I'd get to work with. I've worked with people I've always wanted to work with. I didn't know what I was getting into. I didn't know names, I didn't know people, I didn't know actors."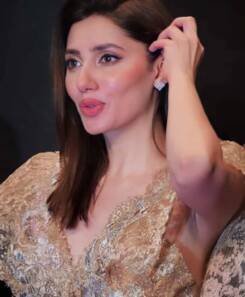 She also shared that her career exceeded also increased the expectations of the viewers as well. "Just the fact that I got to work with the Shoaib Mansoor's and the Sarmad Khoosats and the Asim Razas of Pakistan. The fact that all I ever wanted was to be in a film with Shah Rukh and did that.
The fact that there have been so many ups and so much love and success but also such big downs and some failures and some hard times, and I just feel like, it's just a beautiful, magical journey. Maybe I'm romanticizing it, but I love romanticizing everything."
'I remember why I joined Twitter' – Mahira Khan
The actor then shared her views on why she joined Twitter. Raees actress continued, "I remember now why I joined Twitter. There was so much love. All these fans coming to you, and one of the tweets was like, 'God, I remember when I was 11 and Humsafar came out and I'm so happy that there are the people that I stan,' And I was like, oh my God, 11? She must be 21 now. And they've been with me through this journey. So, I'm very lucky. I look back at it with a smile on my face."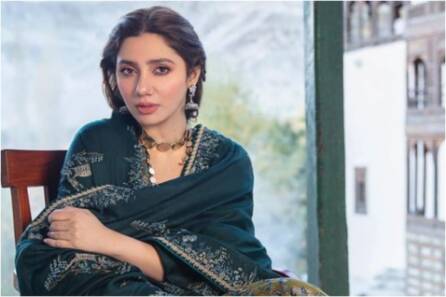 When an interviewer asked her about what she wished to achieve in the next ten years, Mahira shared a whole A-list of achievements that she wishes to do check off her bucket list. According to her "a believer in the power of manifestation, did not hesitate to dream big."
"I want to be able to make movies or anything. Content. I want to be able to direct. There are things that I want to direct. Should we just go all out and say that we would like to be on the Oscars stage? Why not? Let's manifest it. An Oscar, a film that will win, what's the highest award at Cannes? Yeah, that. The team's ready. A BAFTA."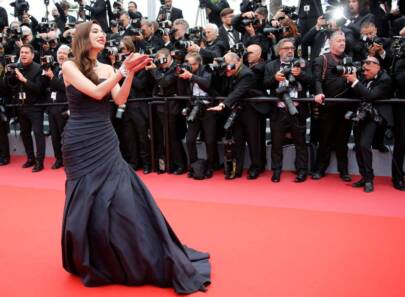 The interview concluded with the final question when she was asked about her two favorite Coke Studio 14 tracks. She without wasting time named, Naming Abida Parveen and Naseebo Lal's Tu Jhoom as well as Peechay Hutt by Hasan Raheem, Talal Qureshi, and the Justin Bibis.
She said, "All of them are brilliant. But, if you ask me, it's Tu Jhoom and Peechay Hutt. It's just like, two different worlds. Tu Jhoom is a philosophy and so is Peechay Hutt. They're both philosophies of life." 
Mahria Khan even recently also revealed that she's not interested in working again in Bollywood ever again.
What do you think of the story? Tell us in the comments section below.