Popular global magazine Forbes recently released a list of Asia's 100 digital stars list. The list highlights celebrities with a powerful presence on social media platforms.
The list includes renowned artists from all across Asia. Some of the prominent celebrities included in the list are Shah Rukh Khan, Amitabh Bachchan, Anushka Sharma, Katherine Langford, KJ Apa, and Keith Urban.
Among the most influential personalities, Aiman Khan, Mahira Khan and Atif Aslam are the three celebrities from Pakistan that have made it to this coveted list.
Forbes heaps praise on Pakistani celebrities
The first Pakistani star to be named in the list was Mahira Khan. According to Forbes, the Humsafar actress is a part of the much-awaited action drama The Legend of Maula Jatt. Although still in post-production stages, the film is officially Pakistan's most expensive film to date.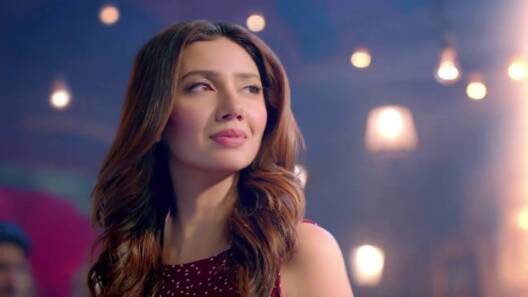 The description for the Raees actress reads, "Khan has nearly seven million Instagram followers and over four million on Facebook. She utilizes this popularity to raise awareness about mental health issues, violence against women, and breast cancer."
Famous singer Atif Aslam also made it to the prestigious list of Forbes. Apart from recognizing his popularity as a singer, the magazine also appreciated the musical work of Aslam amid the COVID-19 pandemic.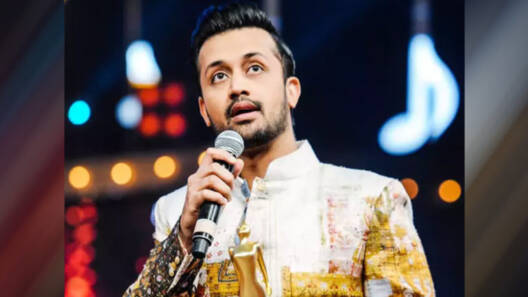 Describing the popularity of Atif, Forbes shared, "Released in May, his song Asma-ul-Husna recites Allah's 99 names to encourage hope during the pandemic. The song has over 22 million views on YouTube. Aslam urged his 20 million Facebook followers to stay home to curb the spread of the coronavirus."
Actress Aiman Khan was also lauded by the publication lauded for her work in television. The magazine highlighted Aiman's huge fan following on social media.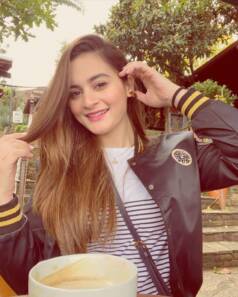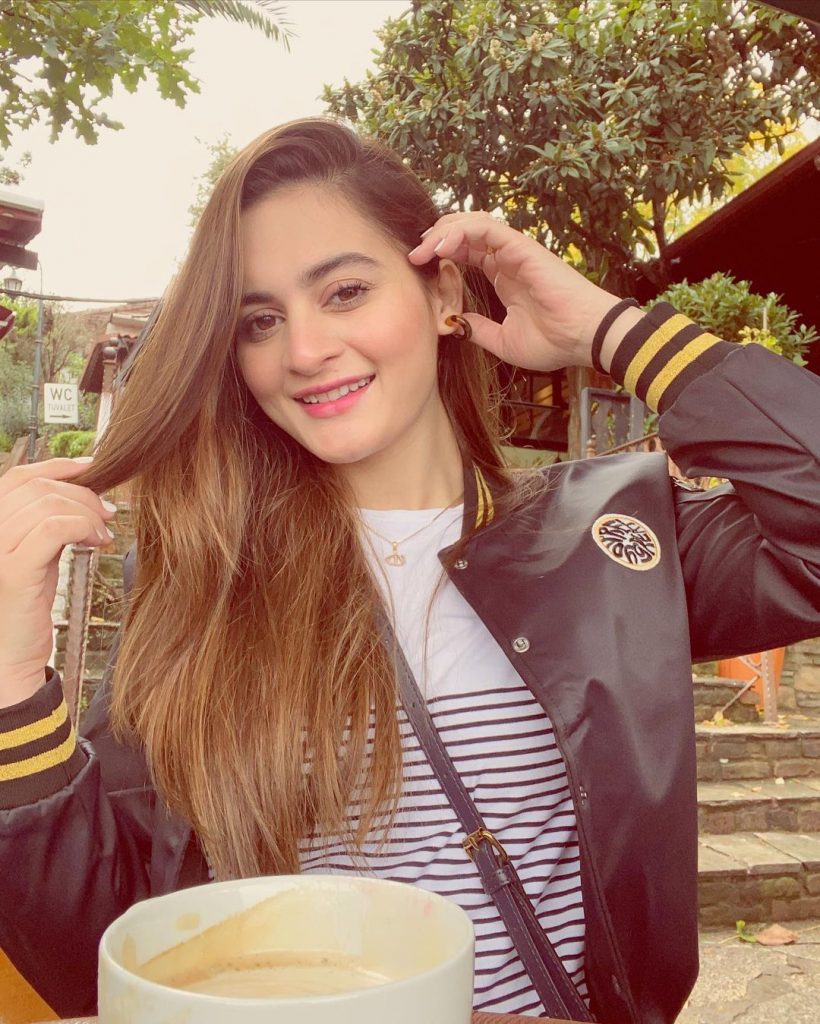 "With nearly eight million followers, Aiman is the most-followed Pakistani celebrity on Instagram. She and her twin sister Minal run the clothing site Aiman Minal Closet, with 249,000 Instagram followers. Last year, she was nominated for Best Actress at Hum Awards for roles in TV shows Ishq Tamasha and Baandi," wrote Forbes. 
Pakistanis making the nation proud at global levels
It is indeed a moment of pride for Pakistan as a prestigious magazine like Forbes has highlighted the achievement of the country's celebrities.
Apart from media celebrities, Pakistanis from other professions have also previously made it to Forbes' annual list. The illustrious magazine had previously included the name of Pakistani girl Fiza Farhan, in its list of '30 Under 30' social entrepreneurs in 2015.
Social entrepreneur Bilal Bin Saqib is another Pakistani to get featured in this highly prestigious list. Saqib was part of Forbes '30 Under 30 2020′ list for Asia.
What do you think of this story? Let us know in the comments section below!