In the last few weeks, Dr. Maha's demise has been discussed all over social media. Police are thoroughly looking into the case. The mystery is now converging into something much more than a simple suicide open-end case. However, a new twist in the case has come into light after Junaid Khan releases his audio statement.
Dr. Maha's father, Ali Shah recently accused Khan, who was allegedly a close friend of his daughter, of trapping her.
In tears, Shah told a reporter that he wished the police immediately arrest and capture the suspects, Khan and his father who are known for their harsh and dangerous lifestyle in Karachi.
"I am thankful to the Sindh Police for their determination and cooperation on the matter. I also want to pray and aware of parents to take care of their daughters who are going out there to make a name and career of themselves. May they stay safe from such thugs," said Shah.
Junaid Khan rejects accusations made by Maha's father
Khan, in an audio statement, has rejected the accusations and made new revelations. According to Khan, he immediately reached the hospital after finding out that Dr. Maha was shot. Khan further said Maha's mother reached the hospital at 4.30 pm.
According to Khan, he advised Maha's father that if she was still bleeding after her death, he will take the body to Chhipa for bathing. Khan said all of the expenses to Chhipa were paid by himself. He even gave his ID card number to write in the secret record. Khan said when money was paid for Maha's medical treatment and bathing, her father said to Khan, "Thank you, son, you have done a lot."
As per Khan, expenses for Maha's energy drinks at the hospital were paid by him. Khan also said he paid Rs 10,000 for the lenses that Maha had ordered.
"I had paid for Maha's expensive phone", claims Junaid Khan
Khan raised a question after he was nominated in the case. However, Maha's father should be asked where the expensive iPhone that Dr. Maha had, come from.
As per the statement, Maha got the job four months ago in March 2020. But she got the phone in November 2019. Did his father never ask Maha from where got such an expensive phone?
According to Khan, Maha told him her salary had been cut by the hospital. Maha also told Khan that she was specializing in cardiology. Khan added he took chocolates to console Maha. They were later received and given to Maha by her brother. Khan added his last message was seen by Dr. Maha at 10.34 PM. This was the day before Maha passed away.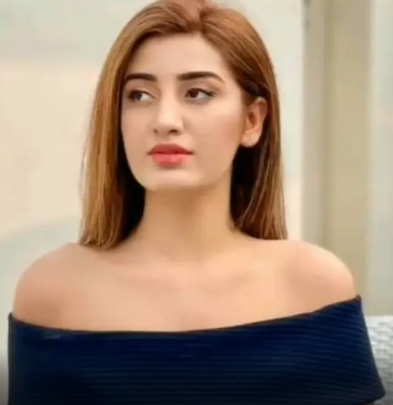 Khan also said there was a birthday party of a friend that he and Maha attended. He added Dr. Maha's brother Ali told him that Maha used to talk to a man named Tabish. There might be a possibility she was about to marry him.
The audio statement by Khan has certainly opened a new pandora box in Dr. Maha's case. We wonder will the Sindh Police be capable of looking into the case through every angle and also make sure to handle the situation more adequately. We hope to see justice prevail for real this time.
What do you think of this story? Let us know in the comments section below!