WARNING: Some viewers may find the content of this story disturbing. Viewer discretion is advised.
A video surfaced on the Internet showing a madrasa teacher repeatedly hitting an 8-year-old boy, throwing him around the room as he screams and cries for help.
The heinous act took place in Hathazari of Bangladesh's Chittagong region on Tuesday evening.
The teacher mercilessly tortured him for running after his mother outside of the madrasa premises. Sources revealed that the child's mother visited him on his birthday. As she was leaving, the boy ran after his mother. Irked by this, the teacher grabbed him by the neck, took him into a room, and threw him on the floor beating him severely.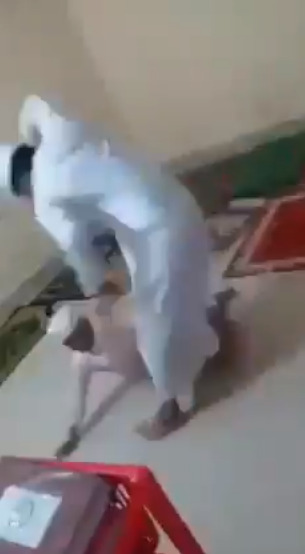 A video taken by a bystander sparked outrage and quickly spread through social media. Subsequently, the police arrested the teacher from form his home on Wednesday.
The police reportedly said the student's father had filed a case. He alleged that the teacher abused the child. Although they did not agree to sue at first, they were persuaded later. 
In addition to this, as an immediate response to his misconduct, the madrasa governing body expelled him from the institution.
Here is the horrifying video
WARNING: Some viewers may find the content of this video disturbing. Viewer discretion is advised.
Lack of discipline in madrasas
The culture of brutalization is rampant in madrasas across the sub-continent. The aforementioned incident of the minor being tortured is contemporary evidence of this.
Boys and men continue to get dehumanized under the guise of learning and education. This recent incident must do the work of a beacon for the responsible departments to not only introspect, investigate, and prosecute the offenders but also supervise these so-called teachers.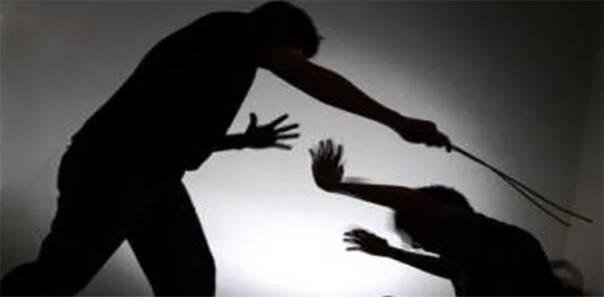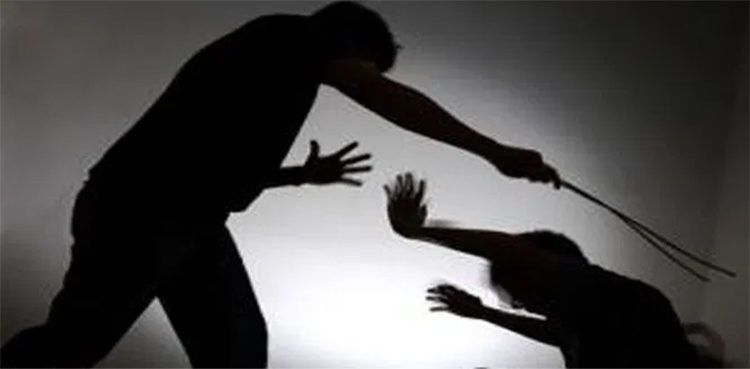 Cases of sexual abuse and assault on children also emerge in Pakistan every now and then. It is truly saddening to hear the news of minors going through torture and abuse. Moreover, this is not the first case of such an incident occurring in a madrasa. Two years back, a 9-year-old kid was beaten to death by his madrasa teacher.
Moreover, it is shocking that they are the teachers, who teach the sacred text of the Holy Quran, often commit these crimes. Sadly, they are more commonly known for molesting and torturing innocent kids.
These madrasas which were for the sole reason of Islamic education have not only become a spot for abusing and torturing children. However, they are also internalizing extremism and radicalization within them. The rampant culture of torturing and brutalizing in madrasas has existed for years. To our dismay, it still continues to exist.
What do you think of this story? Let us know in the comments section below.