For more than a year, rumors have swirled about a Made in Heaven season 2 to return to audiences. Seems like fans will finally have the closure they deserve with the release of the new season this year.
The romantic series, Made in Heaven, premiered on Amazon Prime Video in 2019 to great critical acclaim. The series revolves around the lives of two Delhi-based wedding planners and their journey through some lavish and grand Indian weddings under their company Made In Heaven.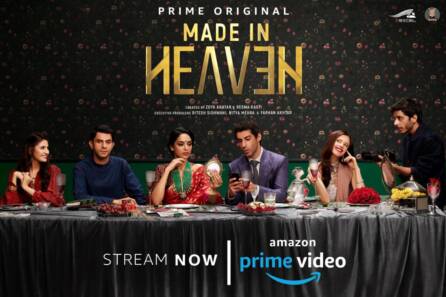 Season 1 gave us a glimpse into the lives of Tara Khanna and Karan Mehra, two best friends who start their own wedding planning business in Delhi. A pair of problematic individuals themselves, they come across even problematic yet relatable and real issues that arise during weddings.
The series focus on the dark side of the relationships in the rich society, the lavish display of wealth that is supposed to out-shine the existing issues in their so-called 'happily-married-and-rich' life. It is almost an anthology-like series about different couples, their weddings, and their relationships.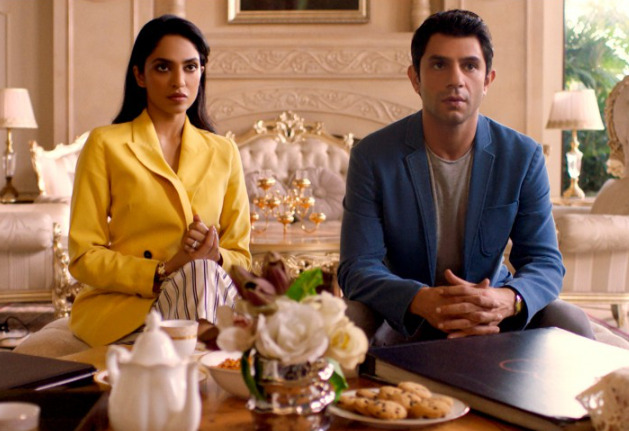 A wide range of issues exists among the soon-to-wed couples that complicate the infamous Delhi wedding, from the traditional and outdated like marrying a bride to a tree to the more modern like sleeping with another person before the ceremony. The last episode of the first season saw a politically beneficial wedding, a runaway bride, death threats, and a successful escape.
Season 2 to release soon
After having a roller coaster ride at Nutan's wedding, Tara and Karan return back to their personal and professional struggles. In the last scene, we saw Tara, who left Adil's mansion after confessing to him about the recording, and Karan, who just reached a happy conclusion about his relationship with Nawab, sit in the vandalized Made In Heaven office laughing at their tragedy.
The new season story is expected to take off from right there and feature the new beginning for the duo and Made In Heaven. Season 2 of the series is in the making since April 2020. However, it was delayed repeatedly due to the pandemic. The cast has finally completed the shooting of the show in April this year and we are expecting it to come out soon, maybe in a few months or the end of the year.
The teaser for season 2 was released on April 28, 2022. The series will reportedly be nine-episode long starring the main cast along with some new characters as well.
Read More: 5 TV Shows You Shouldn't Miss This Year
What do you think of this story? Let us know in the comments section below.