The 17th annual LUX Style awards are just around the corner. The coveted event has reminded us to reflect upon the bygone year in terms of the entertainment scene. Our entertainment industry is in a groundbreaking shape with regards to dramas.
Every year, we come across dramas that bring thought-provoking perspectives, untold stories as well as tap the potential of what the society does not like to talk about. For this very fact, Pakistani dramas are increasingly popular among an audience as large as worldwide.
The dramas of 2017 had an equal quotient of strong central ideas and unique characters, and we're going to talk about that.
So, here are 6 Pakistani dramas that brought unforgettable lessons for people to learn and inspire
1. Sammi
This action-adventure thriller became the talk of the town within no time. The likes of Adnan Siddiqui, Mawra Hocane, Sania Saeed and etc., lift the appeal of this drama a notch up. Sammi revolved around a striking plot and hit the nail on showcasing many grim societal norms succumbed to the minds of Pakistani people.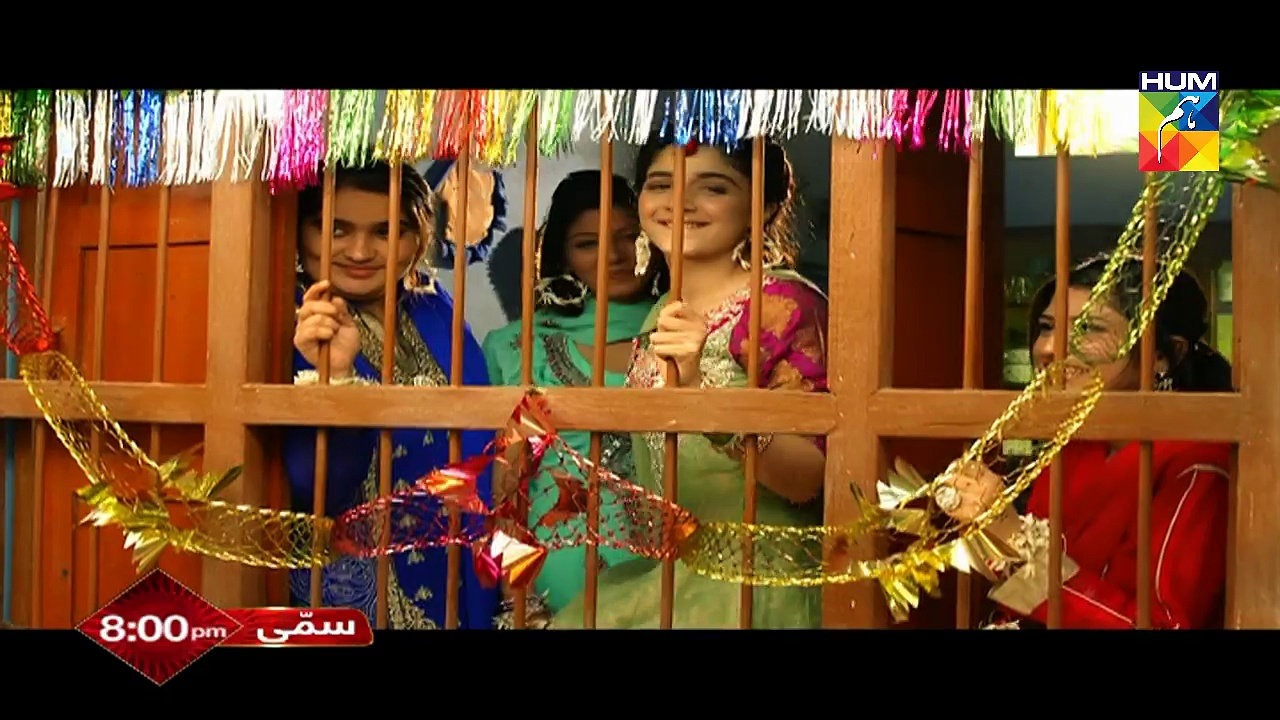 It shows the basic problem of women having a low status in our society and obsession of people with sons. Mawra Hocane as Sammi is a perfect example of how some men use them to escape their responsibilities. It portrayed a shambolic ideal of how normally men control the lives of women in a family.
2. Baaghi
It goes without saying but Baaghi remains one of the most major dramas. It exposes some really grave societal dilemmas by telling us the story of late Fouzia Azeem a.k.a Qandeel Baloch. It shows how people always manipulate naive yet headstrong women who have not much of an understanding of what they are getting into. It also depicts the dynamic of "had harami" where families enjoy a woman's income and treat her badly for it.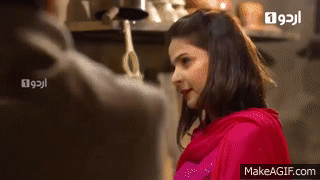 Besides, Baaghi gave us a wake-up call that nobody ever tried to empathize with her. No one bothered to walk in her shoes or even attempt to understand what really got her there. Baaghi in Pakistan is truly a sensation!
3. Yakeen Ka Safar
Basically, Yakeen Ka Safar did not bring up an out-of-this-world perspective towards a subject but tapped in the potential of mainstream issues in a distinctive way that became a part of its success besides the chemistry between Ahad Raza Mir and Sajal Ali. Issues like a flawed system of justice, a crisis in health care, domestic violence, feudality, rape and etc., were presented in a unique resolution.
https://www.facebook.com/parhloreels/videos/374599662974946/
However, the key takeaway of the drama for us remains Karma. Karma was beautiful all along justice for Daniyal, Zubia's brother and also the fate of her father.
Did you know?
You can win an iPhone X just by voting for all 2018 LUX Style awards nominations' categories!
4. O Rangreza
We are talking about submissive females and toxic masculinity which has engulfed our society for centuries and continues to do so. This drama presents its heroine, Sassi portrayed by Sajal Ali as the pivot on which the pillar stands. She continues to defy the male ego is strong and flawed in the eyes of men. She captivates the essence of what makes a woman strong and remains an inspiration.
The drama struck through and broke the standard perspective of women being weak and submissive and we loved it!
5. Alif Allah Aur Insaan
A tale that revolves around the ideals of trust. It opens a story of 5 different people having diverse backgrounds and challenges their conviction and faith. Alif Allah Aur Insaan is a massive hit among Pakistani fraternity due to the fact that it beautifully amplified the concept of how people who believe in patience and hard work get the fruit.
https://www.facebook.com/parhloreels/videos/394485970986315/
Especially the role of Imran Ashraf, it's a steal!
6. Daldal
Quite a different approach is taken here. It's about human trafficking and illegal immigration, subjects that you may not consider to easily grip an audience such as ours. But how it goes in the mainstream mindset, Daldal shows it beautifully! It's about a paradoxical belief that many Pakistanis have about their country not having enough means for them to sustain and live a prosperous life. The main character, Shuja, illegally leaves for England and there we see how he struggles to make ends meet.
A lot of this drama's success is centered on the performances and the strong message makes it all worthwhile!
Your favorite dramas are nominated for this year's LUX Style awards, make sure you vote!