TODAY IS THE DAYYYYYYYYY!
Before the red carpet's rolled out, let us present you with glimpses of what's going on. The hashtag – #LSA2018 has taken over social media in Pakistan for all the right reasons. The pre-event shenanigans are becoming the talk of the town and while we gear up for the 17th annual LUX Style awards to commence in Lahore, let us walk you through our exciting journey so far!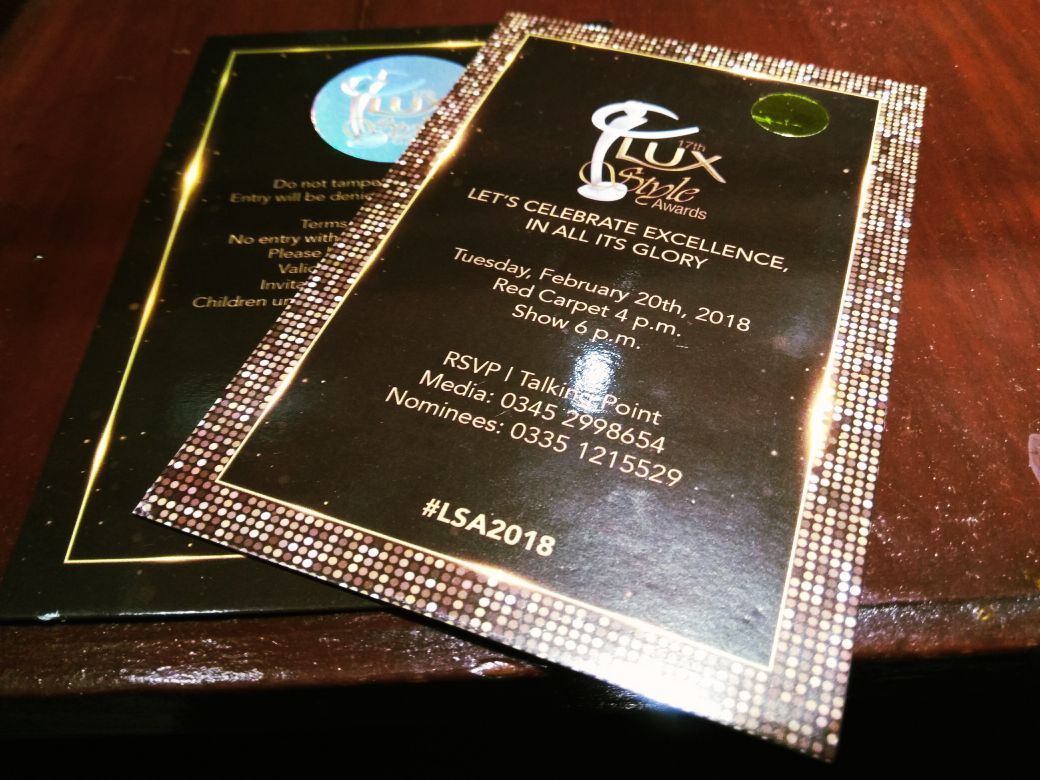 #ShineWithShaheen – a whole fraternity of celebrities, bands, artists, musicians and media personnel were flown to Lahore from Karachi yesterday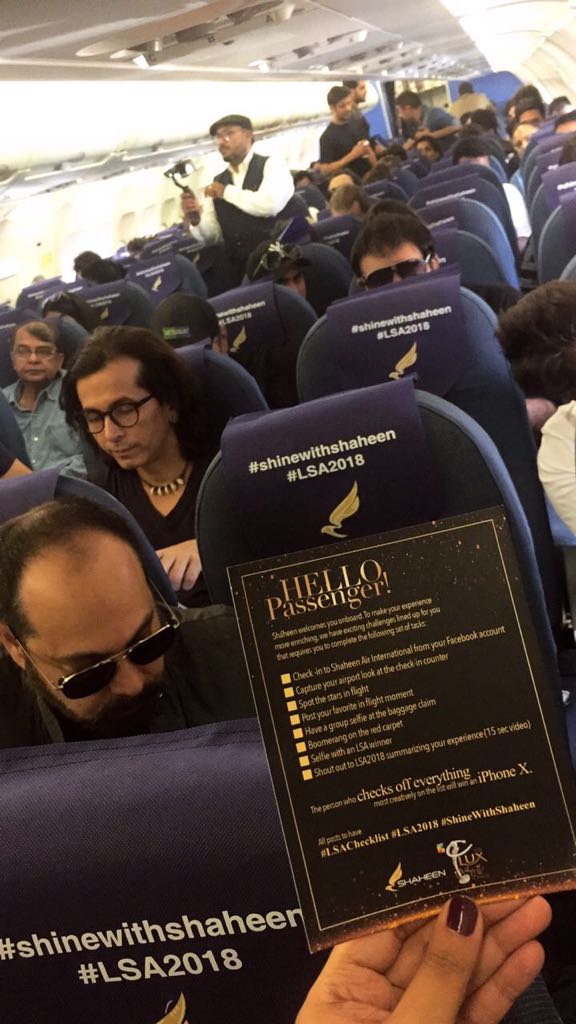 We set foot in Lahore via an exclusive chartered flight for the LUX Style awards arranged by Shaheen Air International; it was a pretty fun-filled journey.
The happening scenes at Karachi airport got people to wonder what was going on – #LSA2018
Here's Sadaf Kanwal, sharing her thoughts:
So, there were many celebrities en route Lahore; let's just have a glimpse of their airport looks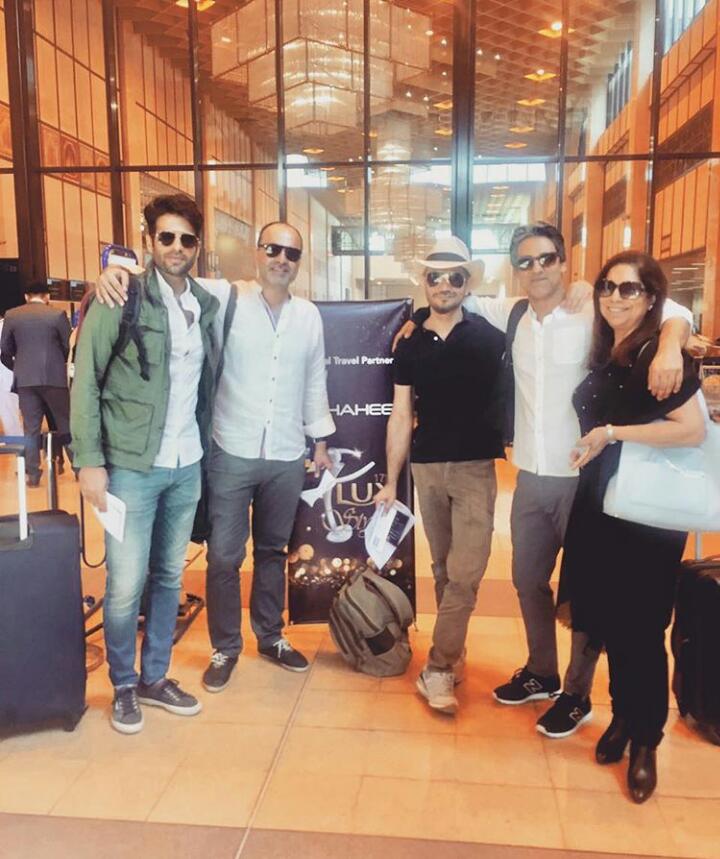 All hyped up for the event, here's Deepak Parwani, keeping simplicity a notch up
"Brevity" redefined!
Amir Adnan and Umair Mirza were quite the deal as well with their dressing!
Faizan Haque, rocking that cowboy hat smoothly…
Sadaf Kanwal decided to keep it as casual
Wow! Now they look dazzling
Moving on…
It was indeed a star-studded affair and the atmosphere was buzzing with excitement
Shortly after, we boarded the NL148 flight en route Lahore. This is where the fun began…
The shortest, most convenient plane journey to Lahore was not anything like we have ever had in our flying experience!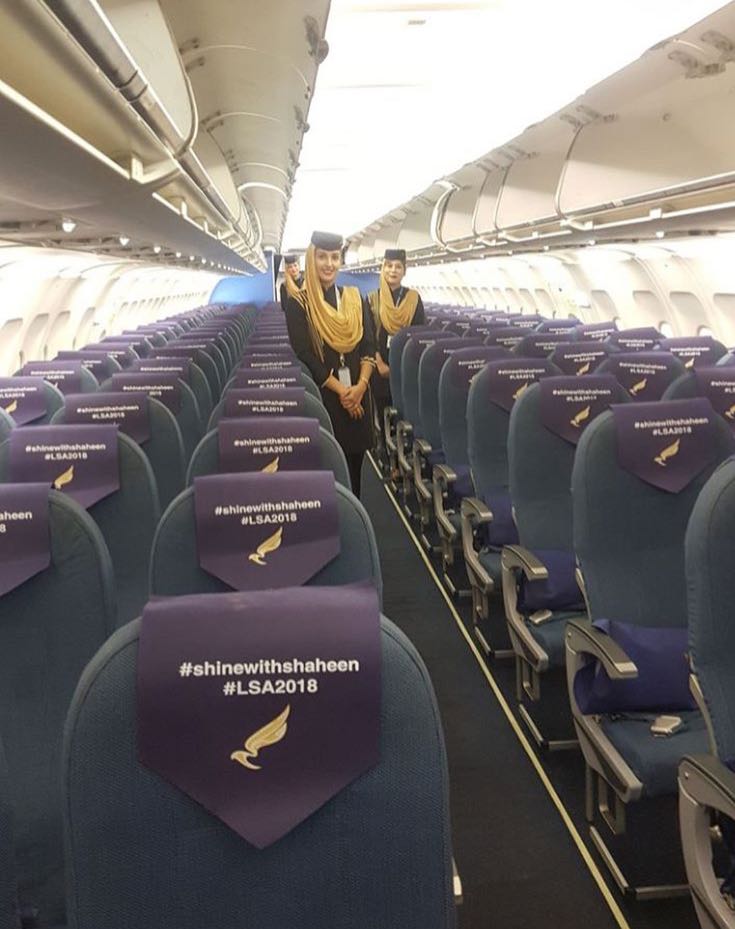 You know fun-is-in-the-air when Faizan Haque decides to do something crazy on board!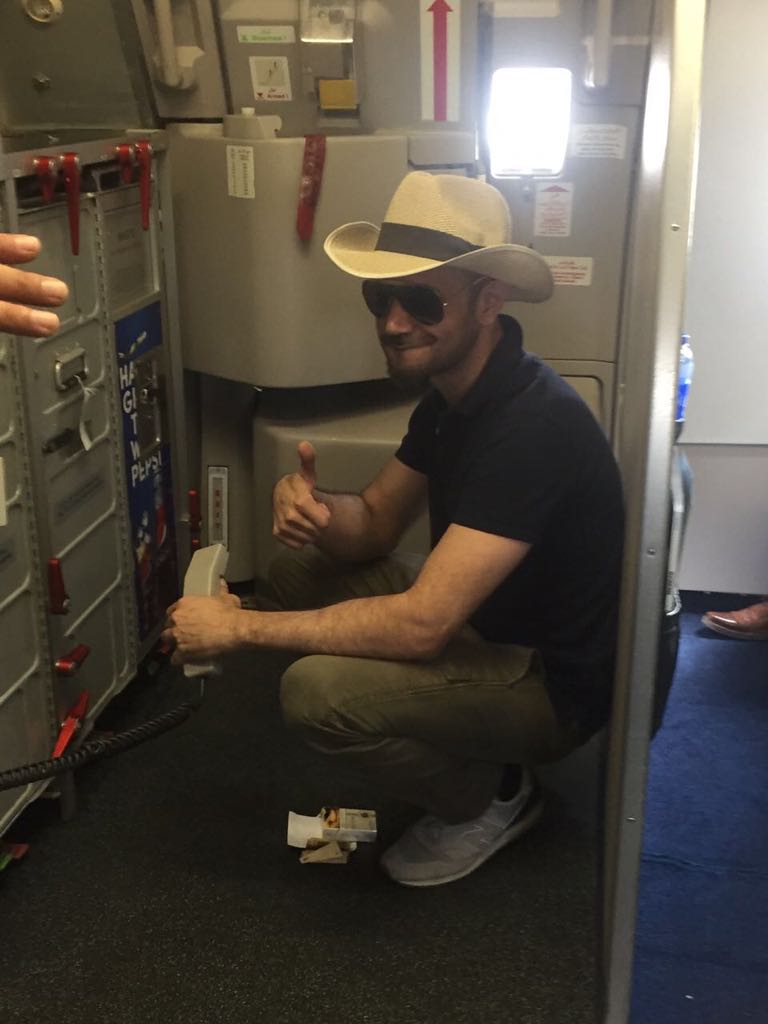 Meanwhile, Sounds of Kolachi decided to enchant us with some great music
As their vocals and music from instruments echoed the plane, all on board encircled this great bunch and sang along. It was just the entertainment one could ask for!
Abid Brohi was in town as well and how could we go without him giving his iconic rap a shot?
It's anticipated that the 17th annual LUX Style awards are going to be ground-breaking. We wish all the nominees a great luck ahead!