2017 was monumental for the entertainment industry of Pakistan. The year followed a heap of projects both in cinema and television, casting a healthy future prospect. Meanwhile, the 17th annual LUX Style Awards are just around the corner. Before the curtain is unveiled, let's talk about the bygone year and the actors who outshined with their performances.
Taking into account some of the best performances in both television and film, we are going to remind ourselves of the gems we cherish in our industry. Plus, find out which one of your favorite celebrities have been nominated in LUX Style Awards 2018. And hey, I am sure you are absolutely geared up to vote for your favorite ones for that spot on the podium.
Hang on with us – here are the 14 Pakistani actors who absolutely enthralled us with their performances in 2017:
1. Adnan Siddiqui
The plot of Sammi revolves around a major shade of reality. One cannot help but sway to the tuneful performance of Adnan Siddiqui here. A negative yet groundbreaking role; does he have your vote for this year's Best TV Actor?
2. Osman Khalid Butt
The comedy and romance quotient here is an all-time high. OKB takes a seat in the nomination for Best Actor in #LSA2018.
3. Mahira Khan
Mahira is Mahira. What can one really say? Her role in Verna got a lot of people talking. The critical acclaim skyrocketed and one cannot go without praising the stunning performance by her. Has she got your vote for Best Actress this year?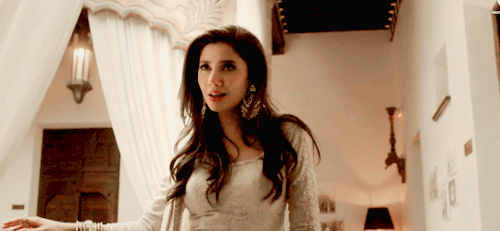 4. Ahsan Khan
He's a natural charmer and one can never find a reason to hate him. At least, not his acting because he's one versatile actor that can stand-out in any capacity! Ahsan Khan has been nominated for Best Actor; vote here.
5. Fahad Mustafa
The surreal rise of Fahad Mustafa is no joke. Having done a series of successful projects recently, Fahad is certainly a major actor adored by millions. He bags a nomination spot for Best Actor and does he bag your vote, too?
6. Ahad Raza Mir
Needs no introduction. Dr. Asfandyar took no time to establish himself as a heartthrob of millions and a Best TV Actor nomination at the #LSA2018! If you loved his role, why not vote for him?
7. Mehwish Hayat
Starring in the highest grossing film of Pakistan in 2017, how can we forget her? Mehwish Hayat's performances in Punjab Nahi Jaungi really enchanted the audience, which is why she's a nominee in the category of Best Actress! Does she have your vote?
8. Mohsin Abbas Haider
An actor, singer, songwriter and what not… Swamping of talent! Not only this guy has been nominated for Best Actor but Best Male Singer in Film, as well! Vote him?
9. Saba Qamar
Her sensational performance in Baaghi speaks volume of what an actress she is. A very different and difficult role to pull off and boy, she has stunned us all. Nominated for Best TV Actress, you can vote here.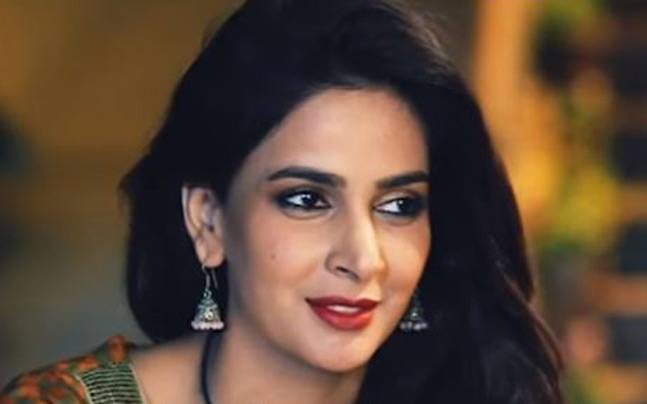 10. Noman Ijaz
A veteran actor having one heck of an industry experience always stuns us with his performances. Noman Ijaz's stellar role in Pinjari was everything and landed him a nomination in the category of Best TV Actor.
11. Imran Abbas
The second installment of Khuda Aur Mohabbat features Imran Abbas and this chap needs no introduction. His incredible performance got him a nomination for this year's LUX Style Awards! Vote now…
12. Sajjal Ali
She remained a highlight in 2017 with her performances in Yakeen Ka Safar and Rangreza. Her characters were definitely fan-favorites which is why it won't be a surprise if she gets a major chunk of votes!
13. Bushra Ansari
She has got it. She has still got it. How long has it been? No one can actually remember but man, every time she takes the stage, she delivers her best. She's been nominated for Best TV Actress this year.
14. Humayun Saeed
Alright. Humayun Saeed starred alongside Mehwish Hayat – what could we expect? Once again he's been nominated for a LUX Style Award and here's how you can vote for him.
Did we miss anyone? There are a plethora of nominations for this year's LUX Style Awards and you can show your support by voting your favorite stars here.
What are you waiting for? Grab your devices and get going!