It's that time of the year again…
Typically, we get hold of our pajamas, grab a snack bowl or fancy dinner, neatly wipe our glasses, crack our knuckles, sit with the TV remote in hand and legs crossed. Sounds like a perfect Saturday to watch 17th annual LUX Style awards, eh?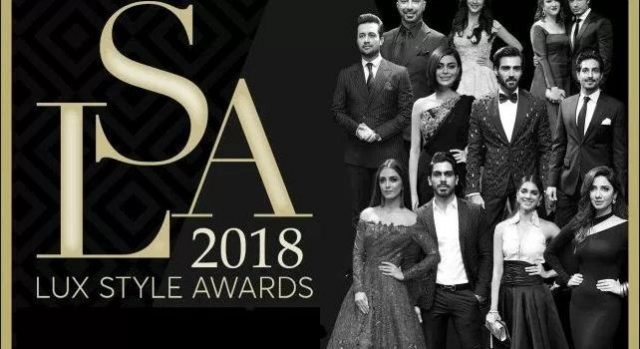 This year, the entertainment's biggest governing platform was ground-breaking in many aspects. 20th February was a fun-filled evening that touched all squares of sentiments. We learned new ways to empathize and honored the power of vocal change. We went gaga about entertainment! And here's the news you all have been wanting to hear:
LUX Style awards 2018 is set to air on Saturday, 22nd of April –  MARK YOUR CALENDARS!
Clear out your schedule for those hours when you shall happily glue yourself to TV, tweeting about the moments that the social media fraternity went insane about!
With that being said, here are 5 reasons to get excited about #LSA2018:
1. It will be a remarkably produced and complete cut of entertainment
Here's a sneak peak of the most spectacular moments from the Lux Style Awards 2018! Stay tuned for the show! #LSA2018! Watch the full video on YouTube: https://youtu.be/zKnR_PR_GNY

Posted by Lux Style Awards on Friday, March 16, 2018
From the red carpet to the show, it will be a montage of entertainment. Kudos to the production team who have spent endless hours in producing a remarkable show.
2. Moments that awe-struck us and moments that were tear-jerking
The red carpet chemistry of Ahad Raza Mir and Sajjal Ali. The tribute to Asma Jehangir. The performance of Ali Azmat and Sahir Ali Bagga. And what not…
3. Ah, the red carpet looks, duh!
Boy, oh boy! All these beautiful people were looking stunning that evening. Everyone's eager to have another look at all the men and women, and their interviews too.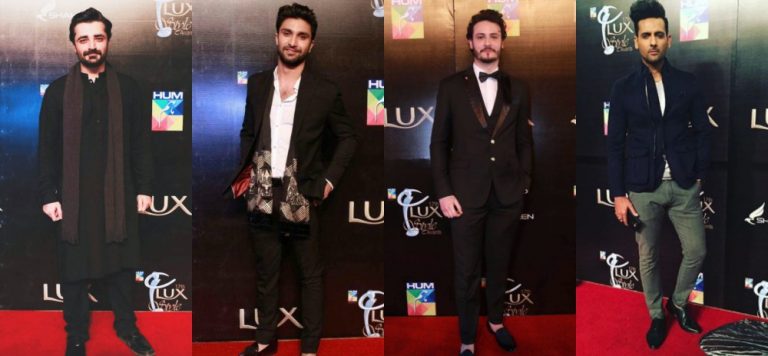 4. Banter
There's so much coming your way. How can we forget the on-stage humor of our incredible hosts?
5. A complete round-up of the much-hyped #MeinBhi movement
Led by Frieha Altaf, it was centered on social awakening around the subject of child abuse. The dilemma is rampant in our society and the platform of such a magnitude utilized to its power to create awareness in the best way possible.
So guys, are you all ready for #LSA2018? Once again, it's Saturday, 22nd of April. It's not Saturday, it's LUX-day.
As you watch… don't forget to root for #MeinBhi, dance on the groovy performance of Ali Azmat, applause for the all-time LUX girls and go "wow" about their dresses!