Stars on the screen, stars in life and absolutely, the stars of our hearts!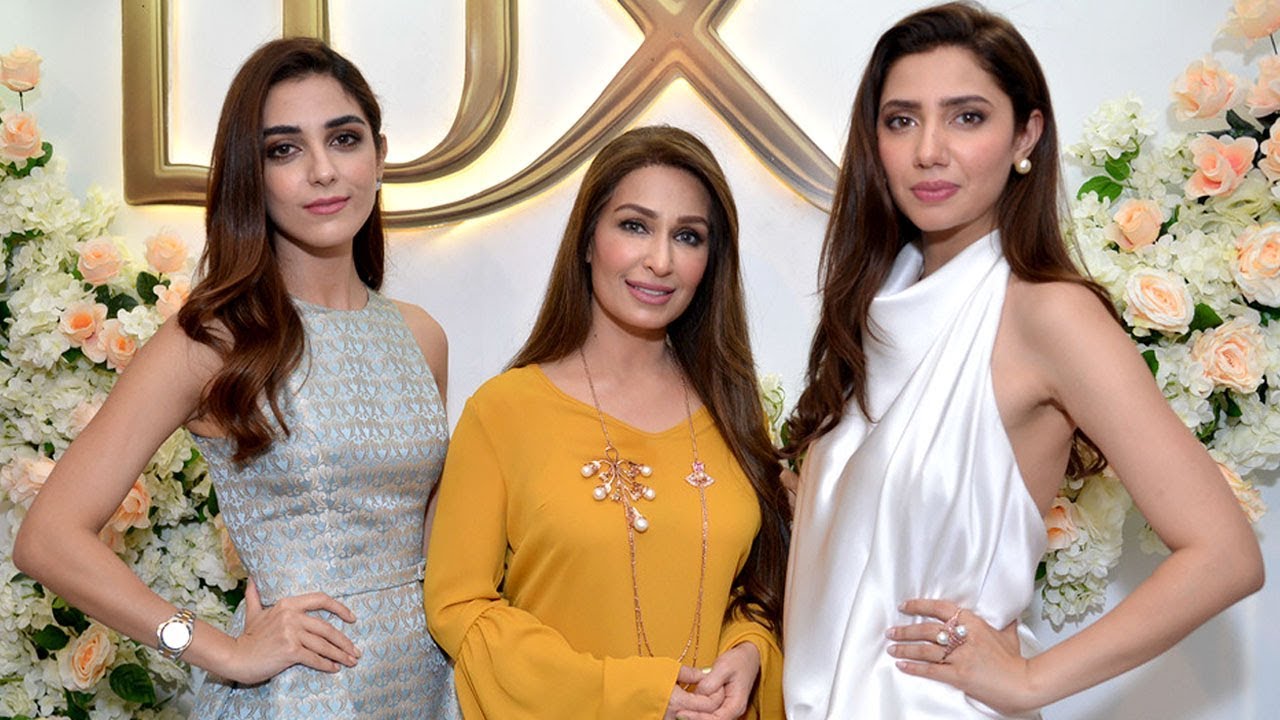 The ladies you see above are the pioneers of our entertainment industry. They lead a benchmark we continue to cherish and we have every reason to celebrate their magnanimity to Pakistan's entertainment spectrum. We see them NOT as rivals but as superstars having mutual respect and being FANS of each other. And to instigate and celebrate the same idea, LUX brings us #FansOfEachOther campaign.
An afternoon buzzing with the galore of glamour, beauty, and cameras in all directions…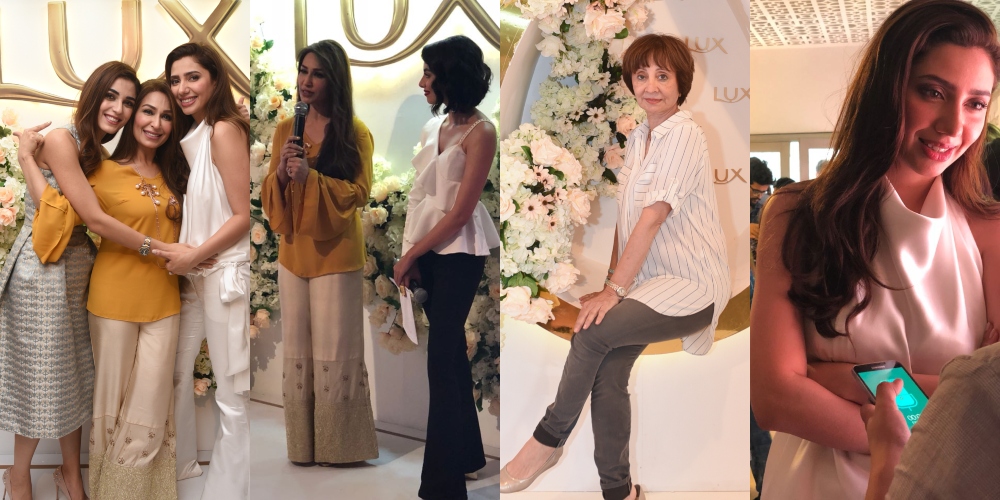 Say hello to our LUX girls – Mahira Khan, Reema Khan and Maya Ali, gracing with their presence at the event which took place at The Deli in K-town.
The audience wowed at the grand reveal of the LUX girls presented by the all charismatic, Zara Peerzada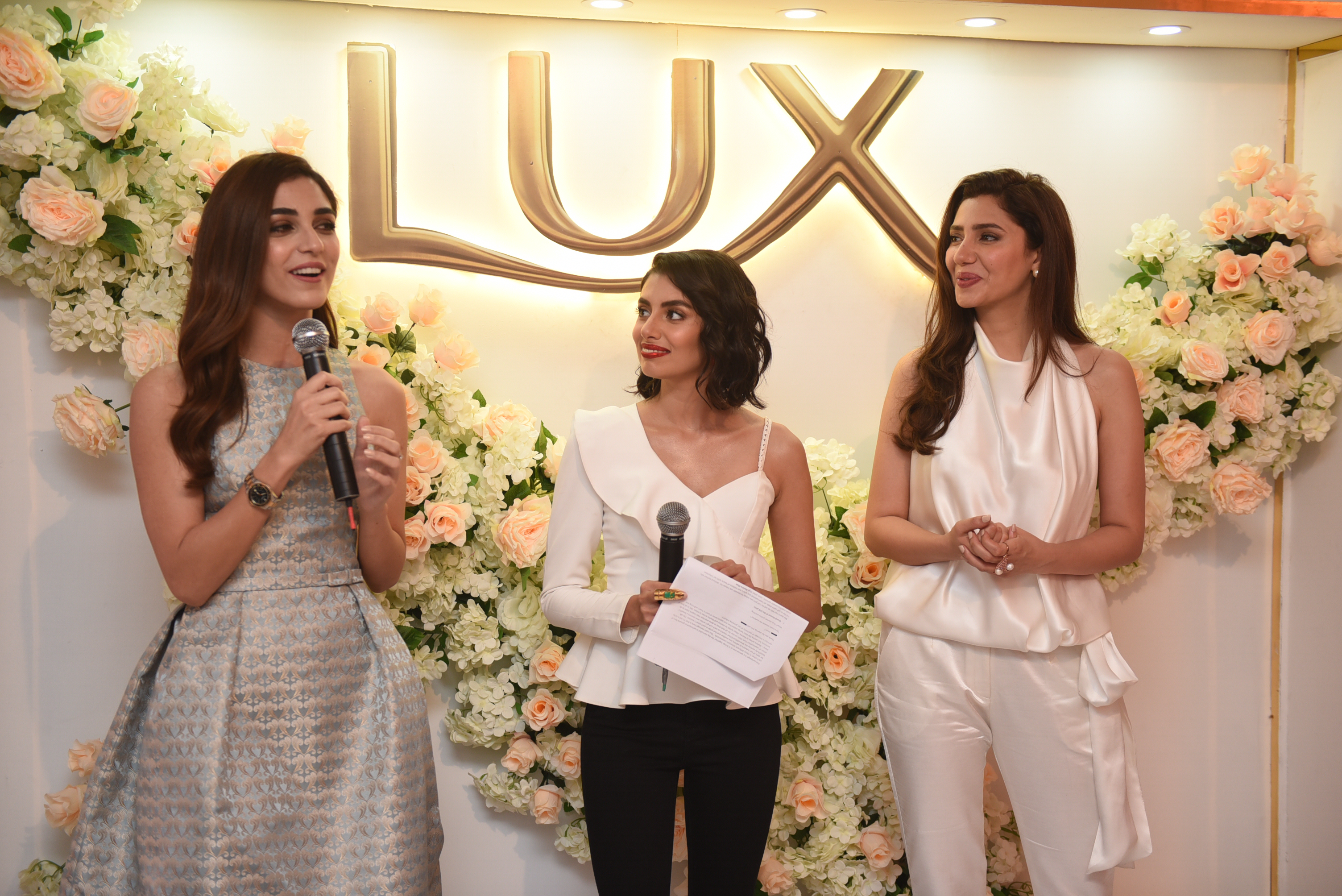 It was a defining moment: the Fans of Each Other came together on the stage, taking the step on to a magnificent floral frame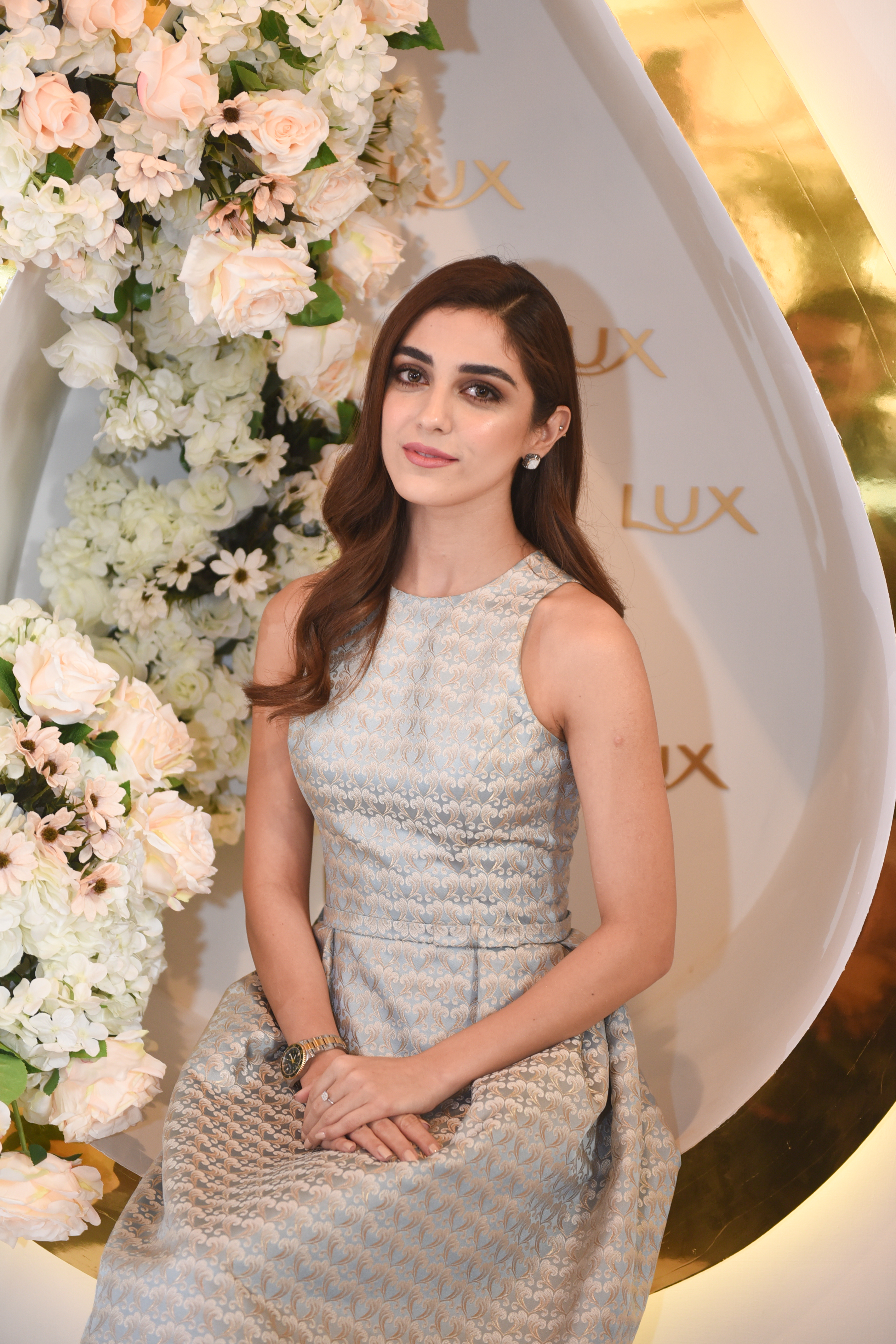 The beautiful women stunned the audience with their inspiring LUX films (directed by Asim Raza) being displayed on the big screen for everyone to see.
Mahira, Reema, and Maya shared their monumental experience working together and how they continue to stand as an inspiration for each other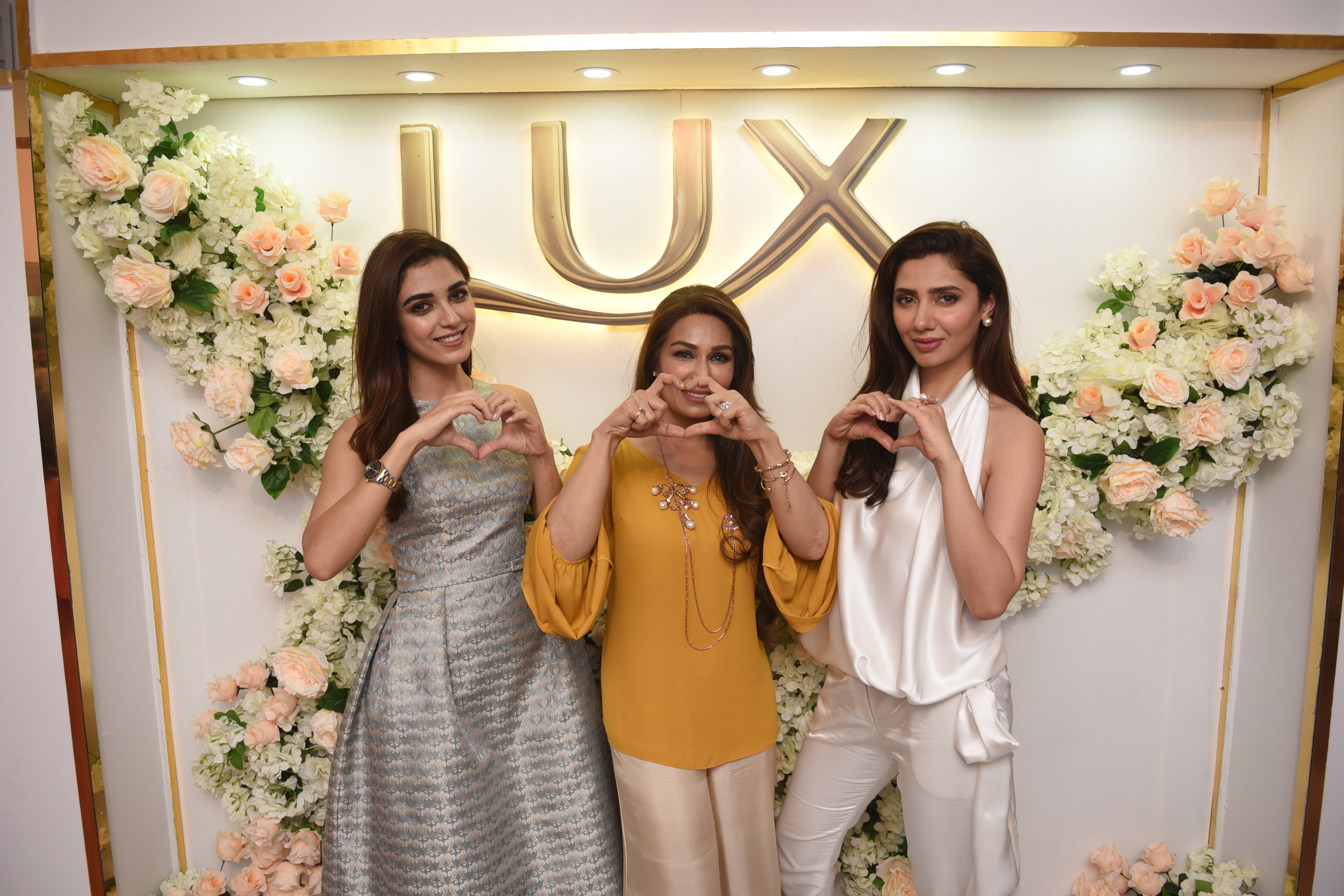 It was all about instigating the idea of mutual respect. Beyond rivalries comes the dimension of reverence, where these stars have found a place for one another. It inspires them to heights! The quotient of love, support, appreciation and respect shared among these stars is at an all-time high and that is one of the fundamentals that keeps them at the top of their game in the industry.
You can be as big a star and you can still be a fan of your peers – the LUX girls bore testimony of it!
Moving on… when you have Mahira, Maya, and Reema, all under the same roof, how can you go without making them your best friends?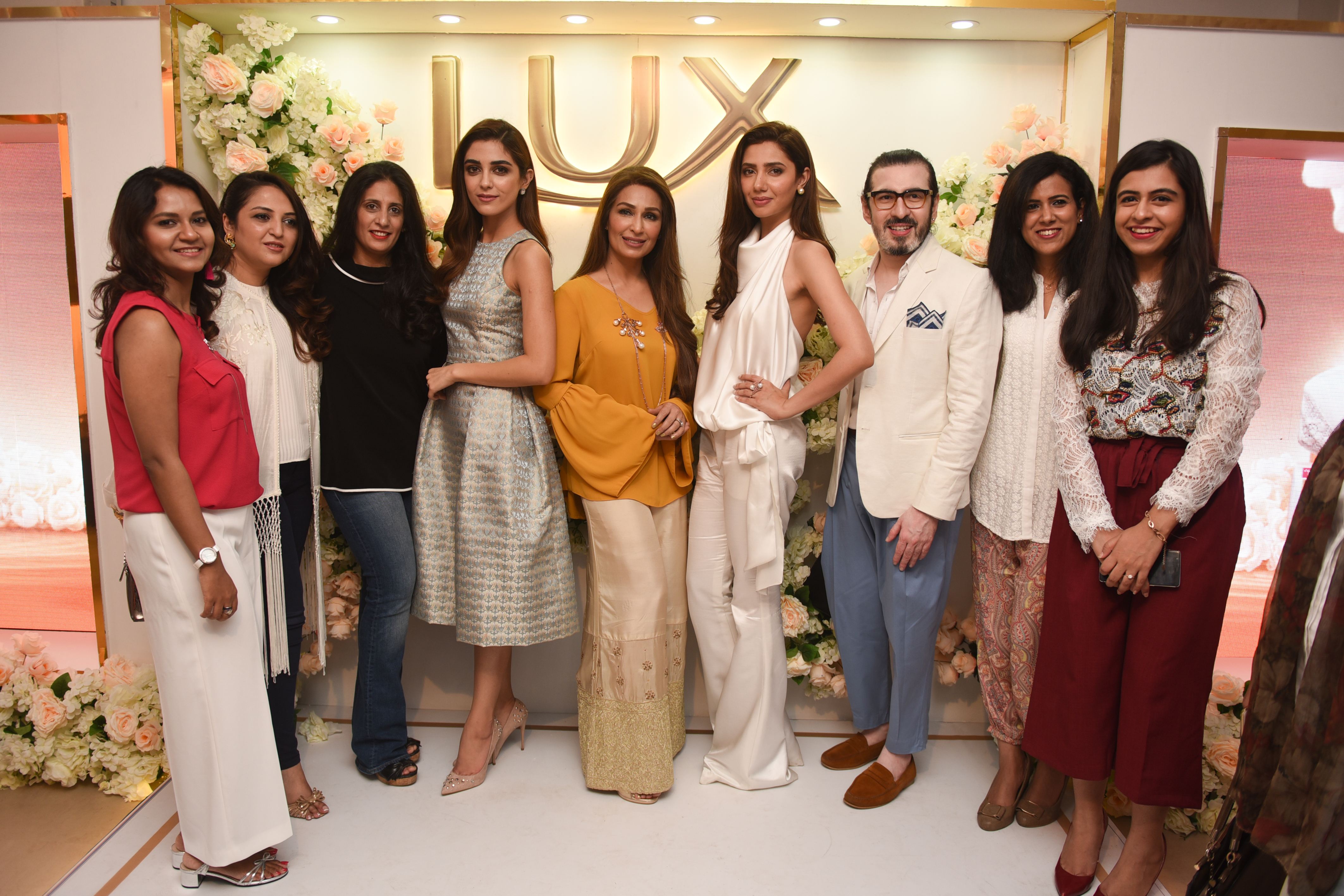 SNAPS HERE, SNAPS THERE AND SNAPS EVERYWHERE!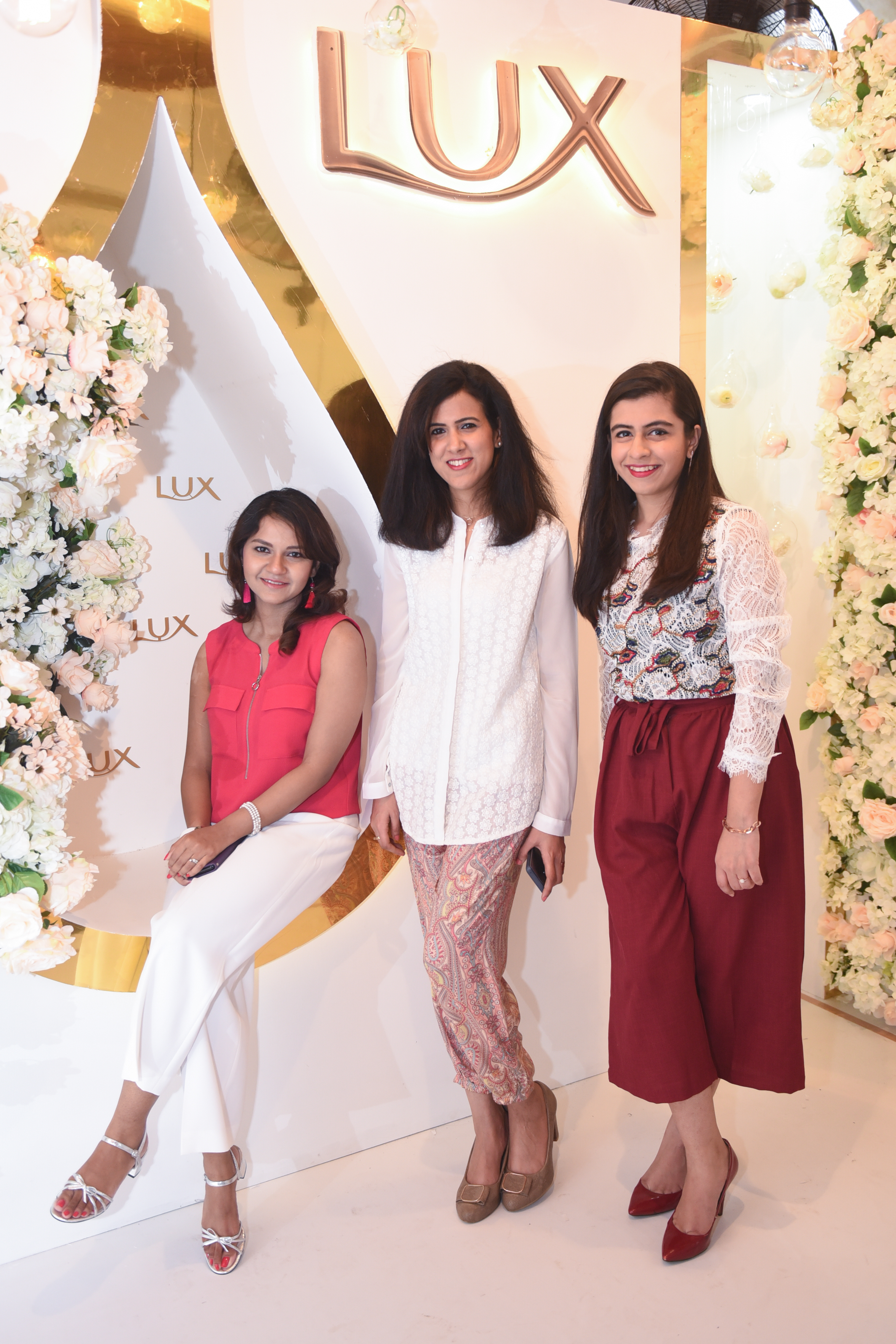 The guests and celebrities enjoyed savories and greeted each other. Among the fraternity present at the #FansOfEachOther event were notable media officials and fashion and lifestyle influencers.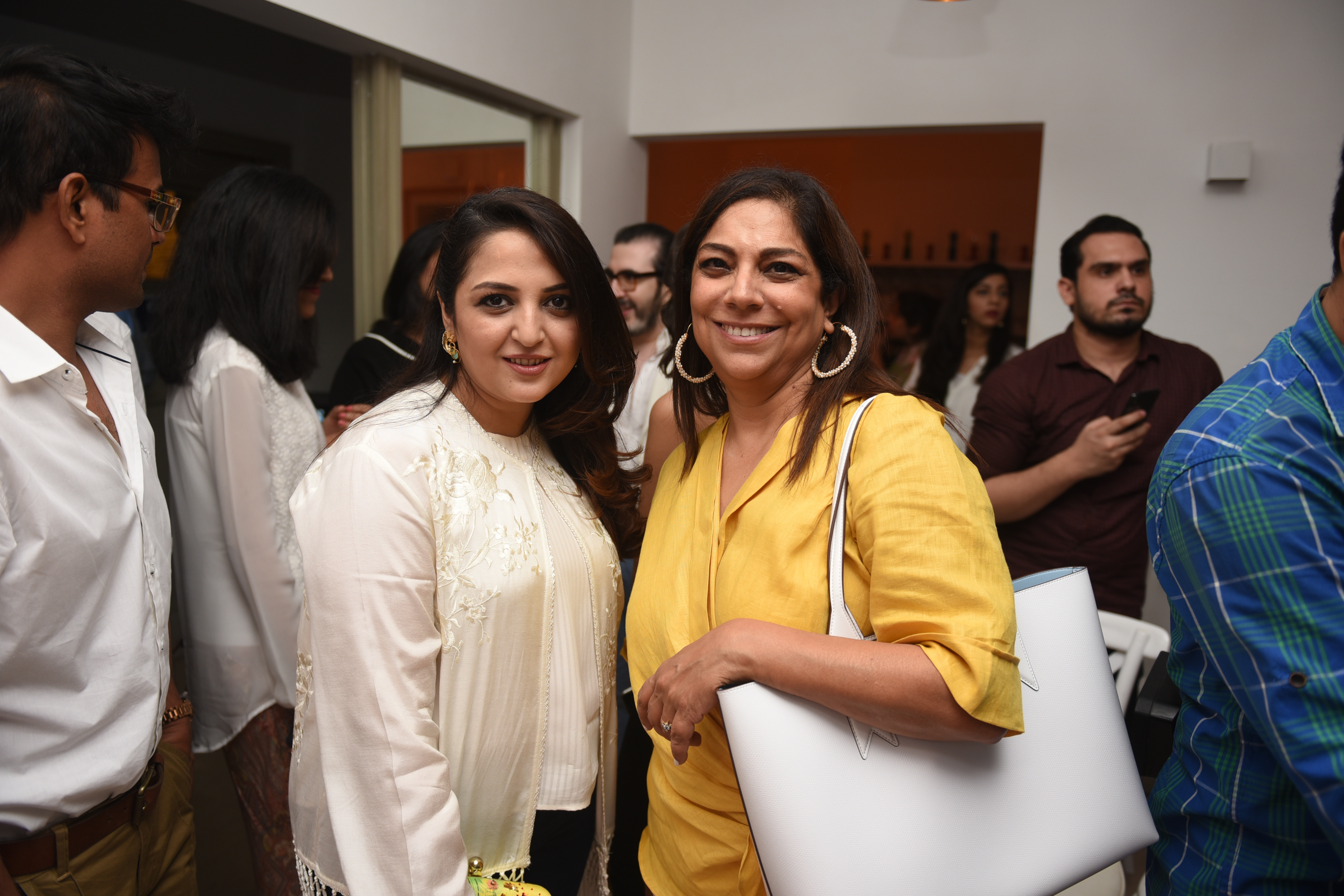 Well, the pictures surely came out amazing! It was a memorable afternoon, indeed. Here's to a greater legacy for tomorrow.