Healthcare is a huge global industry worth $4 billion worldwide and growing at an exponential rate. Looking at Pakistan's healthcare sector, there are still many challenges that need to be addressed regarding professional skills. Administrative and managerial oversight within large medical enterprises is a huge gap, along with capacity within important segments like health insurance, public health consultancy and research.
LUMS has been successfully preparing outstanding business leaders for decades. Launched by the Suleman Dawood School of Business (SDSB) at LUMS, the new MS programme in Healthcare Management and Innovation is aimed at developing enhanced capacity for professional management of health enterprises and associated industry segments. The recent use of the latest technology and Artificial Intelligence (AI) coupled with medical advances also offer massive entrepreneurial opportunities in this field.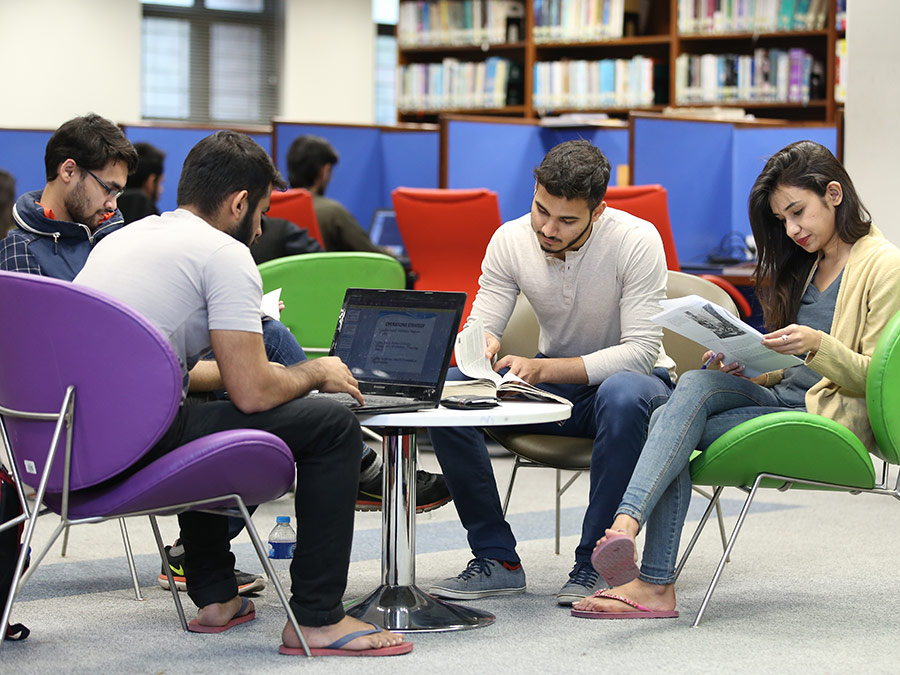 Healthcare management is a diverse field with a lot to offer; students pursuing an MS in Healthcare Management and Innovation will have a vast choice of fields to choose from such as hospital services, health insurance, biotechnology, pharmaceuticals and health consultancy firms. Designed to be a game-changer to impact the evolution of healthcare enterprises, the programme aims to develop leaders that will revolutionize and set new standards for management and innovation within the industry.
Ranging from developing solutions for faster access to healthcare services and innovation in personalized healthcare devices to connecting patients and doctors more efficiently, opportunities for disruption are endless within the healthcare sector.  The MS programme in Healthcare Management and Innovation will also give students all the tools to build a start-up in a range of areas and make it financially viable.
Setting up the curriculum!
A combination of intensive course work, diverse faculty and an engaged learning experience will prepare students for impactful managerial and consultancy positions in public and private healthcare organisations as well as open doors to entrepreneurship in the sector.
In the last semester of studies for the Master of Science degree programme, all students undertake a practical field project carrying 6 credit hours. The project is linked to a real-life client during the third semester where a final report and presentation to the client is made.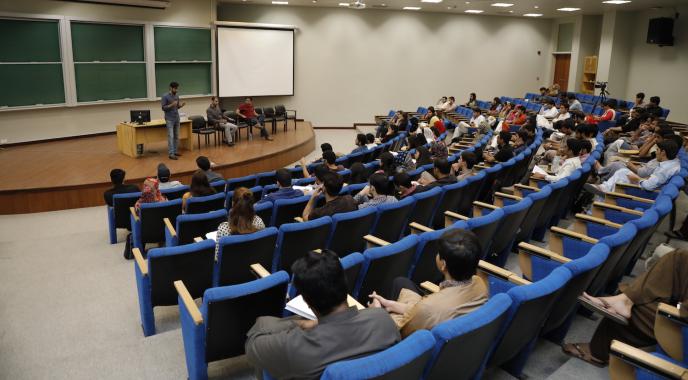 Key advantages of the 'Health Care Management & Innovation' MS program!
LUMS is offering 50% scholarships for all female students as well as for the top 10% of admitted students.
The students benefit from work exposure and extensive networking opportunities. Following the regular coursework, students will engage in a field project in the third semester, counting for six credit hours. These final six months of the programme will be at any healthcare-related organisation which can potentially open up career opportunities.
There will also be a non-examined course, which will feature distinguished practitioners from industry, government and start-ups among other associations to expose students to applied business issues and to enhance their networks.
In addition to GMAT, GRE (General) or NTS GAT (General) are also accepted for admission.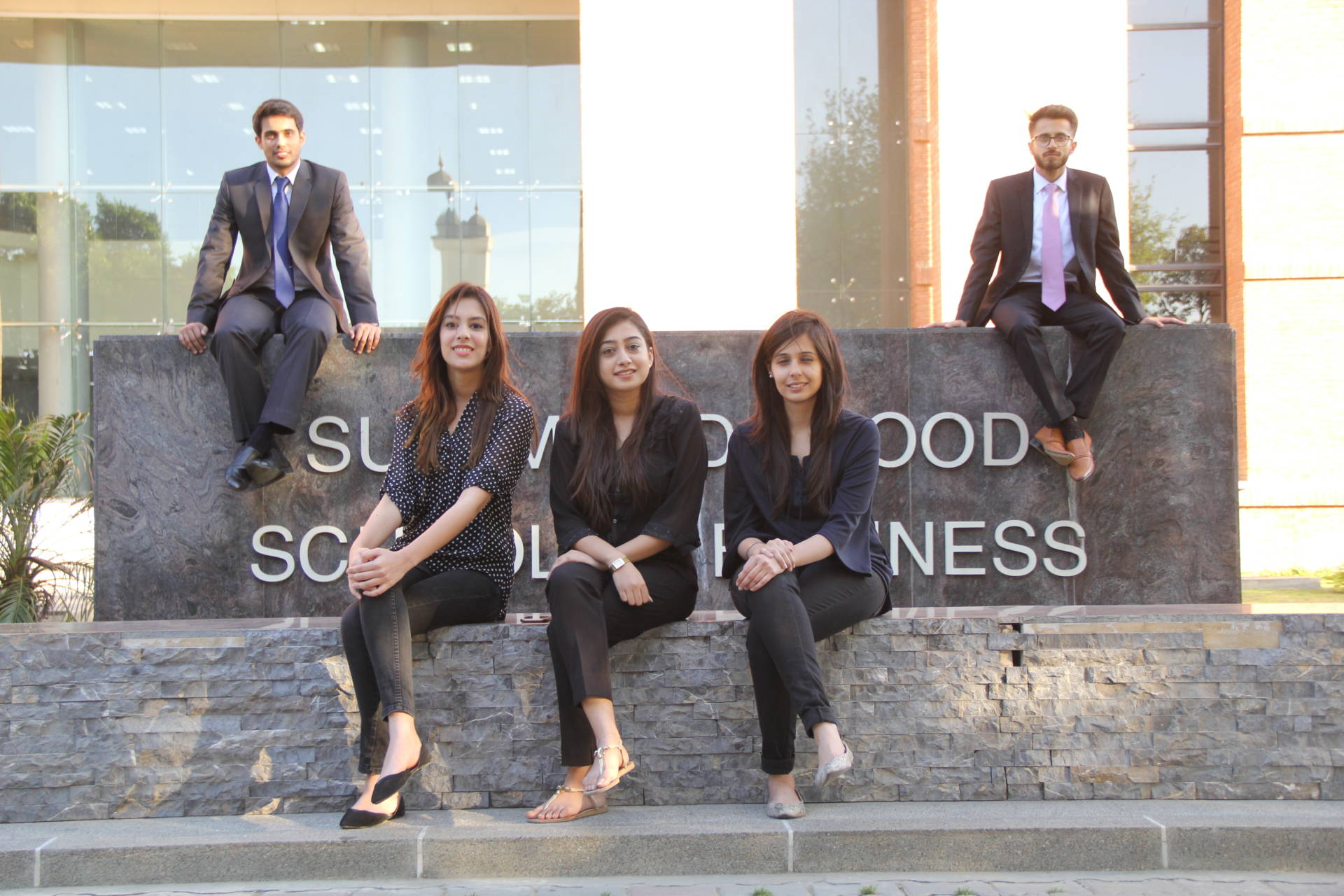 Opening doors for worthy opportunities!
There's no doubt that the graduates with a 'Healthcare Management and Innovation' degree will have several worthy career choices in front of them. Students will be trained to lead the change in health policy. They will learn about stakeholders in healthcare, find the right tools in the policy process, analysis and implementation, as well as provide consultancy services to both the public and private sectors.
It won't be wrong to say that currently, the healthcare industry of Pakistan is in need of innovation. Mainly, in Pakistan, the prime focus has always been on cure rather than working on preventive strategies. This programme is the need of the hour.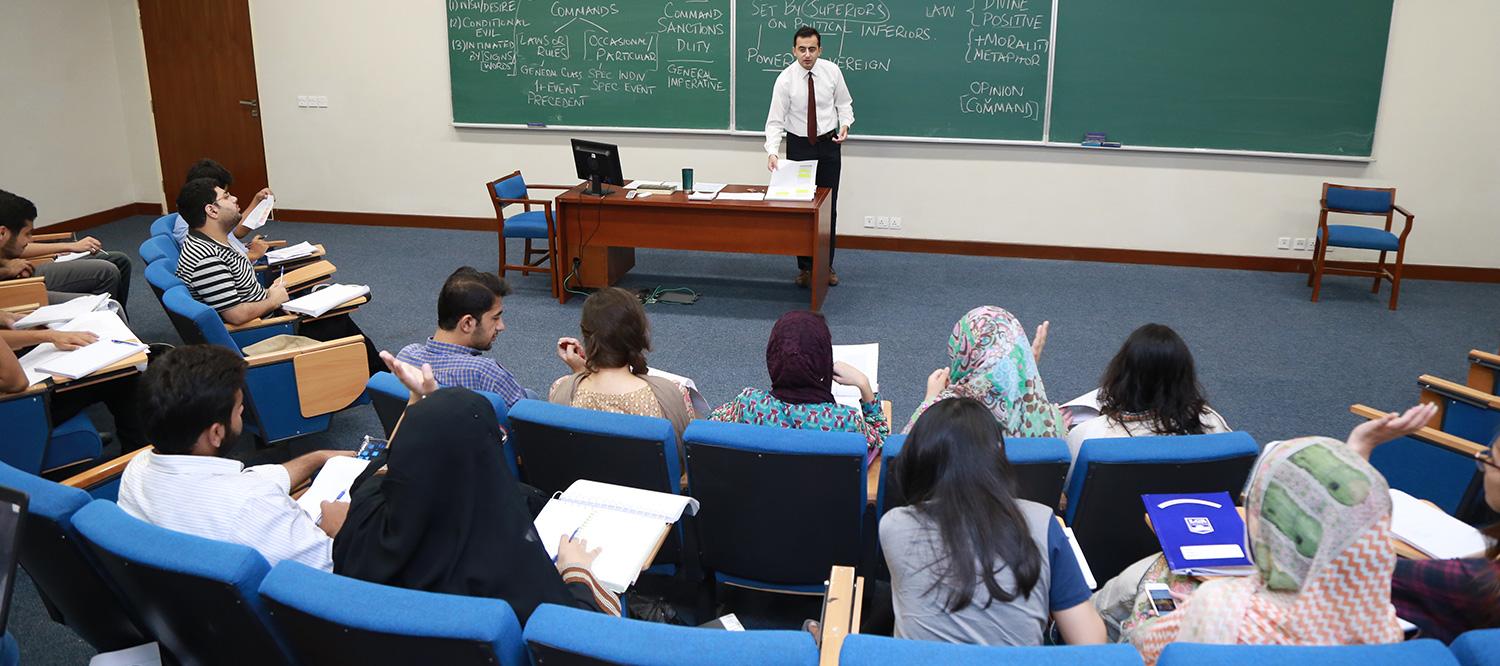 For details on the MS in Healthcare Management and Innovation programme visit the LUMS website. https://admission.lums.edu.pk/programmes/healthcare-management-Innovation
What do you think of the 'Healthcare Management and Innovation' program? Let us know in the comments section below!