"Ludwig Ahgren" managed to set a record for the 31 days straight non-stop streaming on the Twitch platform.
Everyone knows, Twitch considered the most used and watched streaming platform in the world. Ludwig Ahgren broke the all-time Twitch Sub Record set by the well-known gamer/streamer "Ninja Tyler Blevins" of 269,154 in 2018.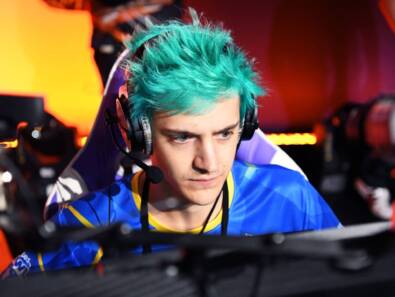 It's insane to believe, that such a record happened after three years of dominance by the Ninja Tyler.
When Ninja Tyler set his record, fans gone crazy believed that no one would ever break it and he held it for 3 years.
Twitch has always been the best platform for all the gamers out there to earn and make name for themselves in the streaming world.
Ludwig Ahgren Twitch Subscription Record Breaker: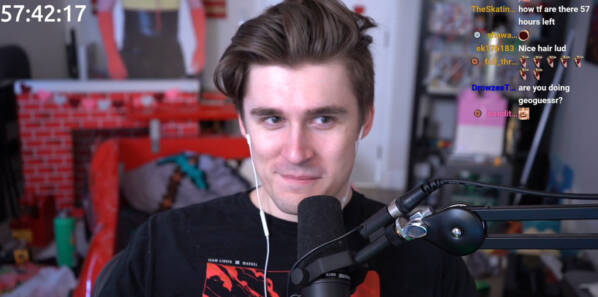 Ludwig Ahgren broke the long-time record, after streaming for 31 days and having the most paying subscribers on board.
No doubt, it's an emotional moment for the streamer right now, on paper when he about to end his stream on 13th April 2021, and here's the total number of subscribers found 282,847 and counting.
The sportsman spirit shown by the Ninja Tyler on his tweet and congratulated 25 years' old Ludwig.
Everyone knows from twitch there's some criteria or say the process to earn money from the paid subscription thing. Twitch offers three categories of paid subscriptions and some of the portions of it go to the content creator.
It's still yet to be disclosed, that how much money Ludwig Ahgren made yet.
Let the 'Subathon' Begin:
For those who don't know about the Subathon terminology, it's a short form for the Subscription Marathon and that's what Ludwig did for 31 days.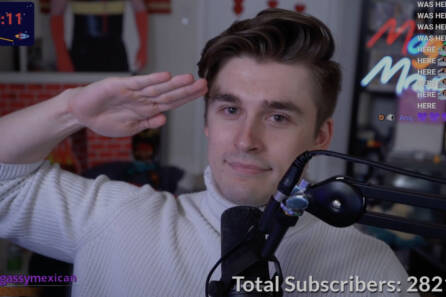 When he started his subathon on March 14th he even didn't know that he would go that far and set a new record.
Fun fact, his streaming gone viral and more people came that, after every 10 seconds a new subscription added on and that's something.
As per the sources, the record-breaker himself told the news media, that "he would stream for 24 to 48 hours, but as the count grew, so did the duration of his Livestream."
One month live streaming on Twitch, Ludwig ended his Subathon on Tuesday and managed to become the new king of twitch streaming.
After finishing the stream, Ludwig tweeted some of the biggest things that happened during his cave stream. People who have thought, what would he be doing in an emergency and other things?
So, he also explained, at the time of using the bathroom or shower his moderator used to play music or movie in between to continue the stream.
When the day comes to end his stream, the final day he did donate around $5 from every new subscription to a charity and that's surprised most of the people out there. Because he made joked about the "swimming in" cash and more he said, "Let's try to donate as much money as possible today."
Twitter Praising:
Video Games website Kotaku gave his remarks on the record, "heck of a record."
Not only that, many of the other fans and celebrities tweeted on Ludwig's special moment.
Now Ludwig Ahgren got various names, some labeling him with the King of Twitch and that's something that he deserves. But now will he be able to continue and sustain his subscriptions?
That's an important thing to know currently. The last record stayed for three years as mentioned, even though Ninja Tyler left twitch for Mixer. As per the TwitchTracker Ninja has 7,800 active subscribers today. It's time to see how long Ludwig Ahgren stays on top and retains the position.
What do you think of the story? Tell us in the comments section below.