From time to time, you come across some stories so heartbreaking, yet one that gives a broader, wider message. That is the story of Luitenant General Retired Muzaffar Usmani, who was deputy COAS under Musharraf who dies in his car.
As per a viral social media post, Lt. Gen. Ret. Usmani passed away last night in Karachi's DHA. Gen. Usmani was going about in his 35 year old Nissan Mazda, without any protocol or person.
While on his cruise, Gen. Usmani suffered a fatal heart attack, which became the instant cause of his death.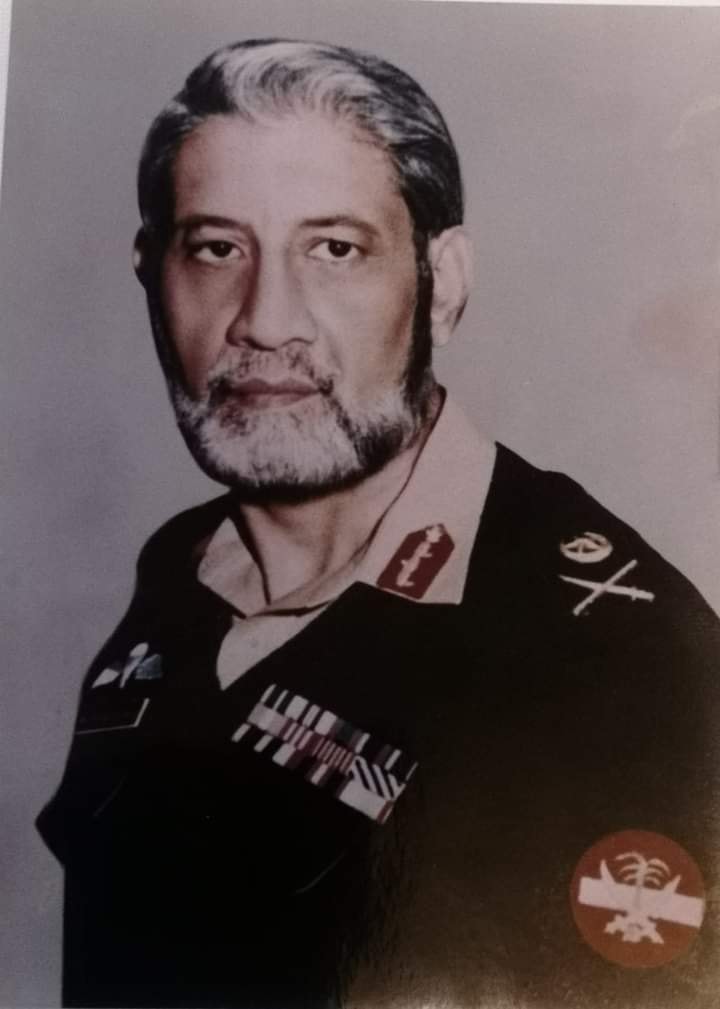 This viral scenario, brought more about Muzaffar Usmani's life, than his death. It is a constant and firm belief in Pakistan right now that the higher ups of the Pakistan Army, are bound to live a lavish life.
It is believed that the soldier on the border suffers, while the Generals mint money and fancy a lifestyle only Hollywood celebrities can match.
However, Gen. Muzaffar Usmani shows that a real soldier, always remains one, regardless of his position. Usmani served as the Deputy Chief of Army Staff under General Musharraf.
He was the second most senior General in the country. Yet, until his last breath, he lived a simple and earnest life. He did not own huge houses, did not own expensive cars, but lived like he always did, in the most simple manner.
General Usmani, the deputy Coas is being remembered the kindest words by Pakistanis across the country after he dies in his car.
To say that every 'fouji' works to live a fancy lifestyle with properties and money, is absolutely incorrect. Most men of our armed forces have such resilient beliefs, they only live for the country, and often, die for it to.
Recently, Asim Saleem Bajwa, another army officer, was in the news for assets beyond means. He tendered his resignation to the PM over the issue, but the PM did not accept it.
We salute army men like Lt. Gen. Rt. Muzaffar Usmani, who lived their whole lives for Pakistan, and left this world with little to nothing to their names. Pakistan Zindabad.
What do you think of this story? Let us know in the comments below.