If you were a fan of the hit drama serial Dhoop Kinare (1987) starring Rahat Kazmi and Marina Khan, you probably adored Dr. Zoya Ali Khan's aka Khan's childhood best friend Anji. Well, some people have found this long lost actress Kehkashan Awan aka Anji on Twitter, and they are going crazy!
When we sit back and go down the memory lane, we can recall many tv dramas and shows from the golden era of PTV that were a huge hit and are still a treat to watch.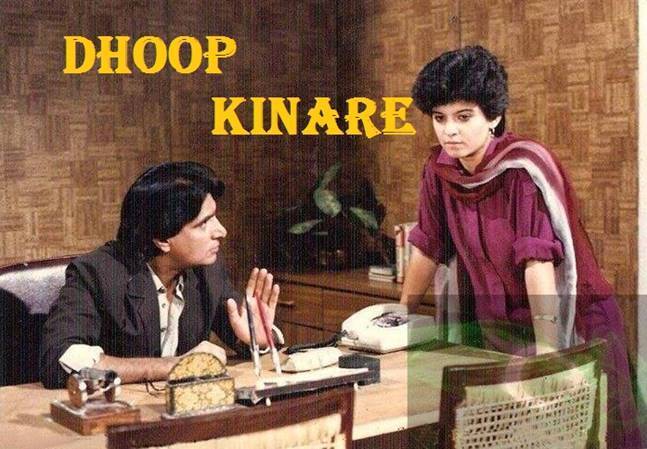 In the early days of PTV, drama serials were appreciated in Pakistan and their quality content was cherished across the border as well. In fact, the golden era of PTV is still everyone's favorite. But Dhoop Kinare was one of the classic dramas from the era of the '80s, and it was a massive hot with some magnificent performances.
Basically, the drama serial revolves around a team of doctors working together at a hospital in Karachi. The story dives into the hospital and the private lives of Dr. Ahmer (Kazmi) and Dr. Zoya (Khan). Moreover, it aired in 1987 on PTV.
So coming towards Kehkashan Awan's role as Anji, she is Zoya's best friend since childhood in the drama serial. She lives in a house next to Zoya. In later episodes, she gets engaged to Dr. Irfan (Sajid Hassan) who is a junior colleague of Dr. Ahmer.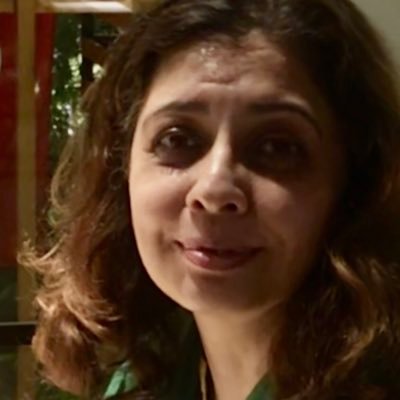 So some people have discovered Anji aka Awan on Twitter, and they are all super happy! She looks just WOW!
Here's how the Twittersphere reacted to the acknowledgment
One of her fans asked her the reason for leaving acting. And, this is what she replied…
Many fans applauded for her amazing acting, and her liveliness throughout the drama serial. They were all filled with joy to find their lost lost favorite actress.
It is pertinent to mention here that Dhoop Kinare enjoyed seemingly undeniable success for two decades after it first finished airing
The love story of Dr. Ahmer and Dr. Zoya was one of its kind and hooked everyone to their screens. Strong script, magnificent performances, powerful dialogues made Dhoop Kinare one of the finest dramas.
Also, remember the former Pakistani supermodel Aaminah Haq? Check out how she looks now!
Read More: We Bet You Won't Be Able To Recognize This Little Star From Famous Pakistani Drama 'Ankahi'
What do you think of this story? Let us know in the comments section below.