The former lord Nazir Ahmed has been found guilty of serious sexual offenses against a young boy and the attempted rape of a girl when he was a teenager in the 1970s.
Lord Nazir Ahmed was found guilty on Wednesday of sexual offenses against a boy in Rotherham, and twice attempting to rape a girl. The former Lord Ahmed of Rotherham was charged alongside his two older brothers, Mohammed Farouq and Mohammed Tari. But both were deemed unfit to stand trial.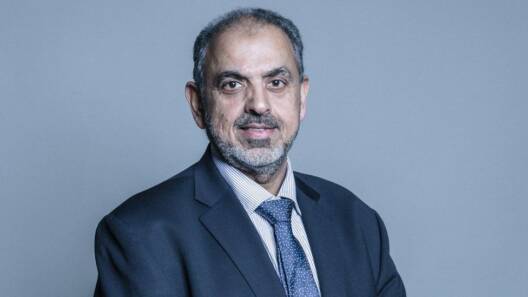 A woman told a jury at Sheffield crown court that Ahmed attempted to rape her in 1973 and 1974. The defendant was about 16 or 17 years old, but she was much younger. The former politician was also found guilty of a serious sexual assault against a boy under 11 in 1972.
The jury was played a recording of a telephone call between the two complainants, made by the woman after she went to the police in 2016.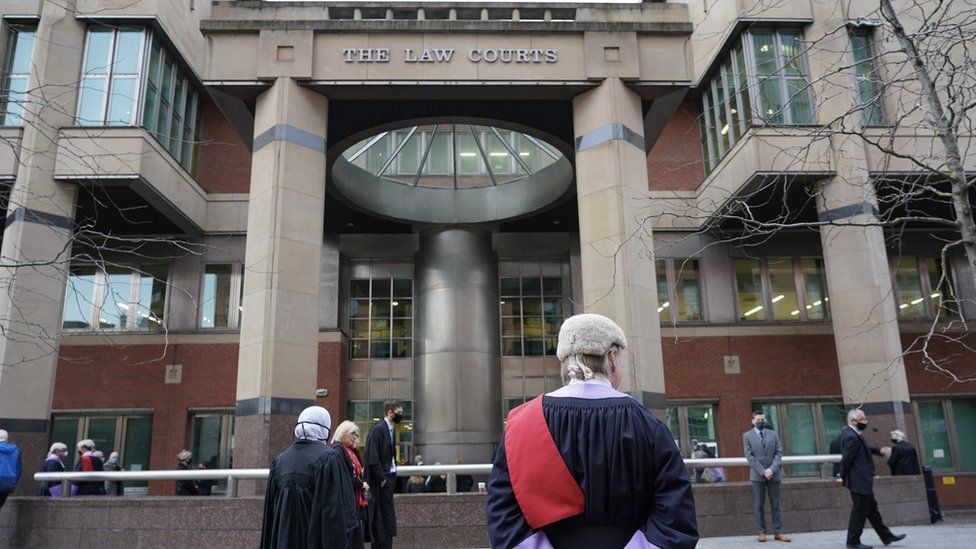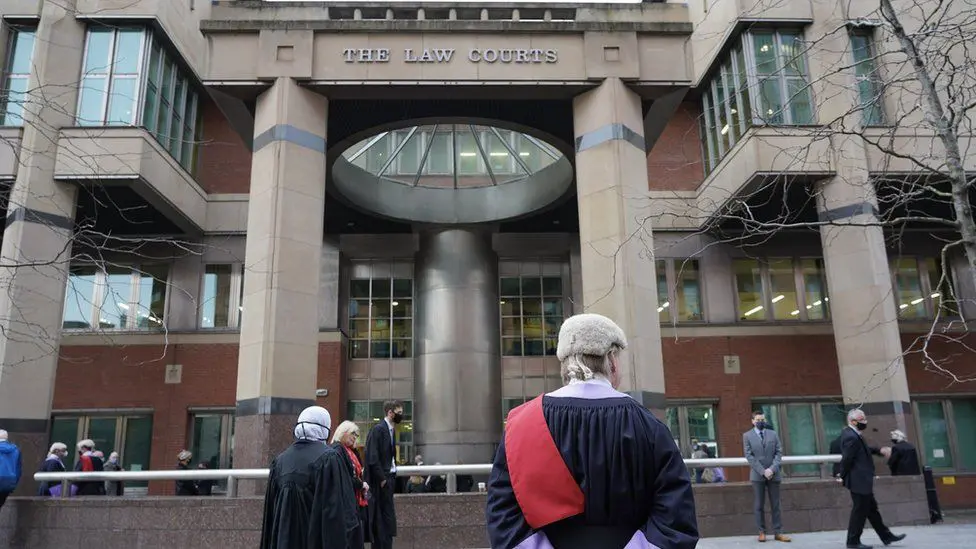 Tom Little QC, prosecuting, told the jury that the call was prompted by the man contacting the woman by email. "I have evidence against that pedophile," it read.
Ahmed claimed the allegations were a "malicious fiction". However, the prosecution said the call showed they were not "made up or concocted".
'Victims were credible and true.'
Ahmed, who denied all the charges, was found guilty on Wednesday of two counts of attempted rape and one of sexual assault. His brothers Farouq and Tariq faced charges of indecent assault in relation to the same boy that Ahmed abused. The jury on Wednesday found that they had carried out the acts alleged.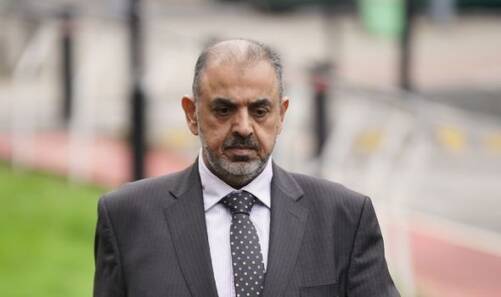 The judge, Mr. Justice Lavender, bailed Ahmed to appear at the same court for sentencing on 4 February.
Rosemary Ainslie, of the Crown Prosecution Service, said the verdicts clearly showed "that no matter the delay between the offenses and the trial" and the defenses raised, they could be sure that the accounts of the victims were credible and true".
"One of these defendants held a position of power, influence, and responsibility for some time in the House of Lords," she added. "But this case clearly illustrates that where there is sufficient evidence. Even in challenging cases, the CPS will bring a prosecution, put evidence before a jury, and see a rightful conviction."
Additionally, she said that that court would ensure defendants receive a fair trial and their victims see justice. Ahmed, who is also a friend of PM Imran Khan, quit the House of Lords last year amid claims that he exploited a woman.
What do you think of this story? Let us know in the comments section below.