Marvel Cinematic Universe makes everything possible and can blow their audience's mind. Loki one of the most anticipated TV show, that's revolving around Loki and the timekeeper.
Four episodes had been released and believe it or not each episode has its mystery. Even in a fourth episode, you might feel wow it is the end? But how can MCU end such an amazing show just like that?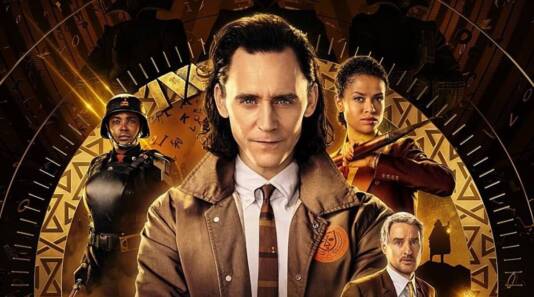 Episode 5 got released and changed the whole dynamic of the TV show. No one believed that there would so many Lokis from different timelines. It blew everyone's mind with that epic episode and leaving everything on an edge.
Too Many Lokis-Episode Five Review
It should fair enough to start with Loki's famous phrase, "I am Loki. God of Outcasts. They see themselves in me, and I in them. All of us, alone together. It's why my stories always end with someone trying to put me in a box. And begin with my spectacular escape."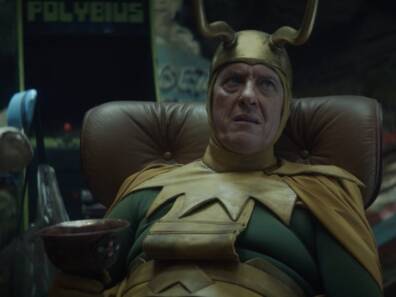 The episode begins from where it left, Loki escaped and the female one fighting with that judge. But what grabbed everyone's attention was the arrival of classic and new Lokis. Yes, a classic one, Richard E. Grant portraying as a Classic Loki in the fifth episode.
MCU managed not to lose any pace after what they revealed in the fourth episode. Because with the third episode most of the audience got bored and didn't like it. Episode five showcases every timeline from apocalyptic doomsday and returning of some of the other characters too.
Kid Loki and the elder one had their won precious moments throughout the episode. But the classic one took the whole show with his enjoyable charm and amazing dialogues.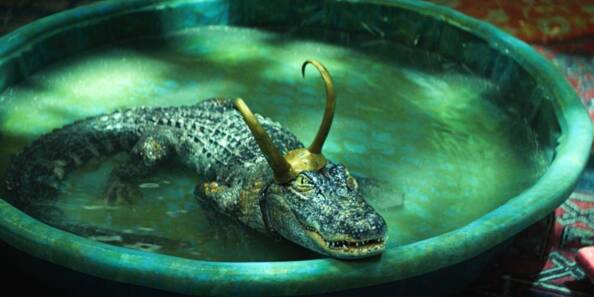 Plus have you thought a crocodile can be a Loki too? No right? But in the timeline, there is one crocodile Loki that exists too. With three four variants episode took a strong storyline.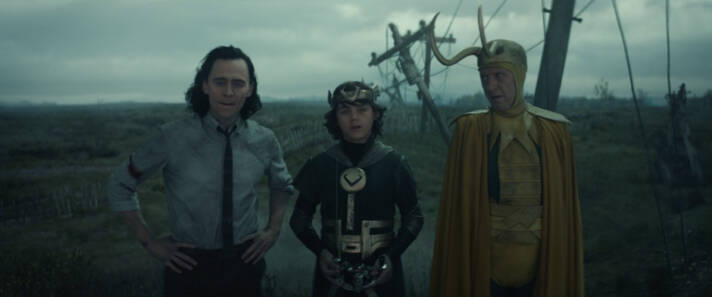 Further, Female Variant also joins the Classic, kid, and Prime Loki where they get ready to beat the Alioth. (Don't worry you won't get spoiler)
Expert Critics Review:
"The journey Loki didn't intend to set out on at the start of the show has finally come full circle-and just in time for him and Sylvie to find out what grand secret the Time Keepers have hidden at the end of all things."-Rotten Tomatoes
"The episode was jam-packed with fun Easter eggs that will undoubtedly lead to some pretty fun and outrageous fan theories as we head into the finale of Loki Season 1." -TV Fanatic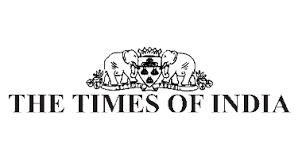 "The episode's silliness is only matched by its brilliance. 'Loki' has set itself apart in tone, scope, and range for what comic books can achieve when translated to the screen."-Times of India
Loki has been a great character so far among fans out there, no one expected MCU would ever make such an amazing series. First Wandavision the very first experiment and now this one. Along with that MCU is coming with their animated series "What If", the trailer released and expected to be on air on 11th August.
Now all eyes on episode 6, because the way episode 5 ended it's amazing in every manner. Not going to reveal what happened, if you haven't then you should watch it.
What do you think of the story? Tell us in the comments section below.