When it comes to world records there are tons of intellectual and insane records that no one can ever beat. But on the other hand, some records sound stupendous in every way once you hear about them and feel like 'what?'
Just like that Youtuber turned into Boxer Logan Paul who recently made his huge in-ring debut in the WWE's mega-event "Wrestlemania" to fight against Rey Mysterio and his son Dominik.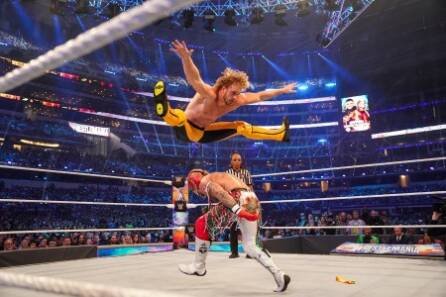 The match he won, along with that he managed to hold a new record, not for his performance but for the unique Pokémon card he was wearing with his attire that was worth £3.8million, and for that particular card, he received a Guinness World Record for the card after his match.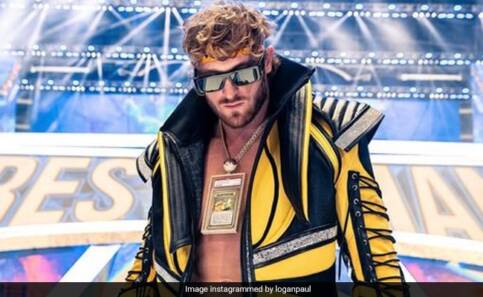 It shocked everyone and his risk-taking Pokémon cards deal turned out to be recording-breaking for him.
Logan Paul received a Guinness world record
Logan Paul broke the record for acquiring a Pokémon card worth £3.8million. He has bought the most expensive Pokémon card purchased through a private sale and he shattered the previous record.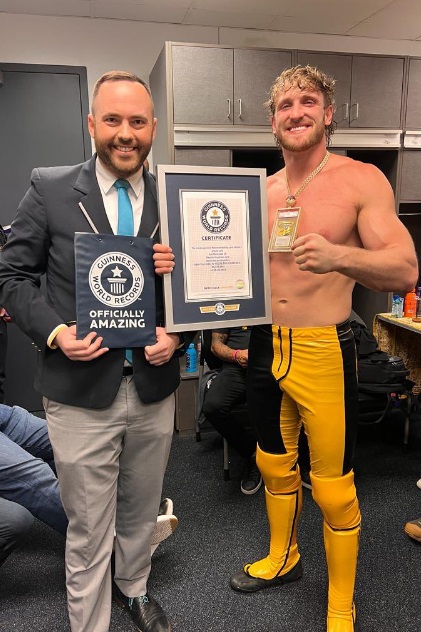 Last July Logan Paul made it to the headline when he purchased a PSA Grade 10 Pikachu Illustrator card in Dubai, it went viral on social media as he broke a record for the most expensive Pokemon trading card sold at a private sale.
Paul bought a Grade 9 version of the card for £900,000 from a sports card collector in Italy. His Pikachu illustrated card can be seen that goes with his in-ring attire and many people noticed it. But before buying the actual record breaker cards, he was scammed when he bought a batch of collectible Pokemon cards worth £2.6million, which later he found out that it was fake.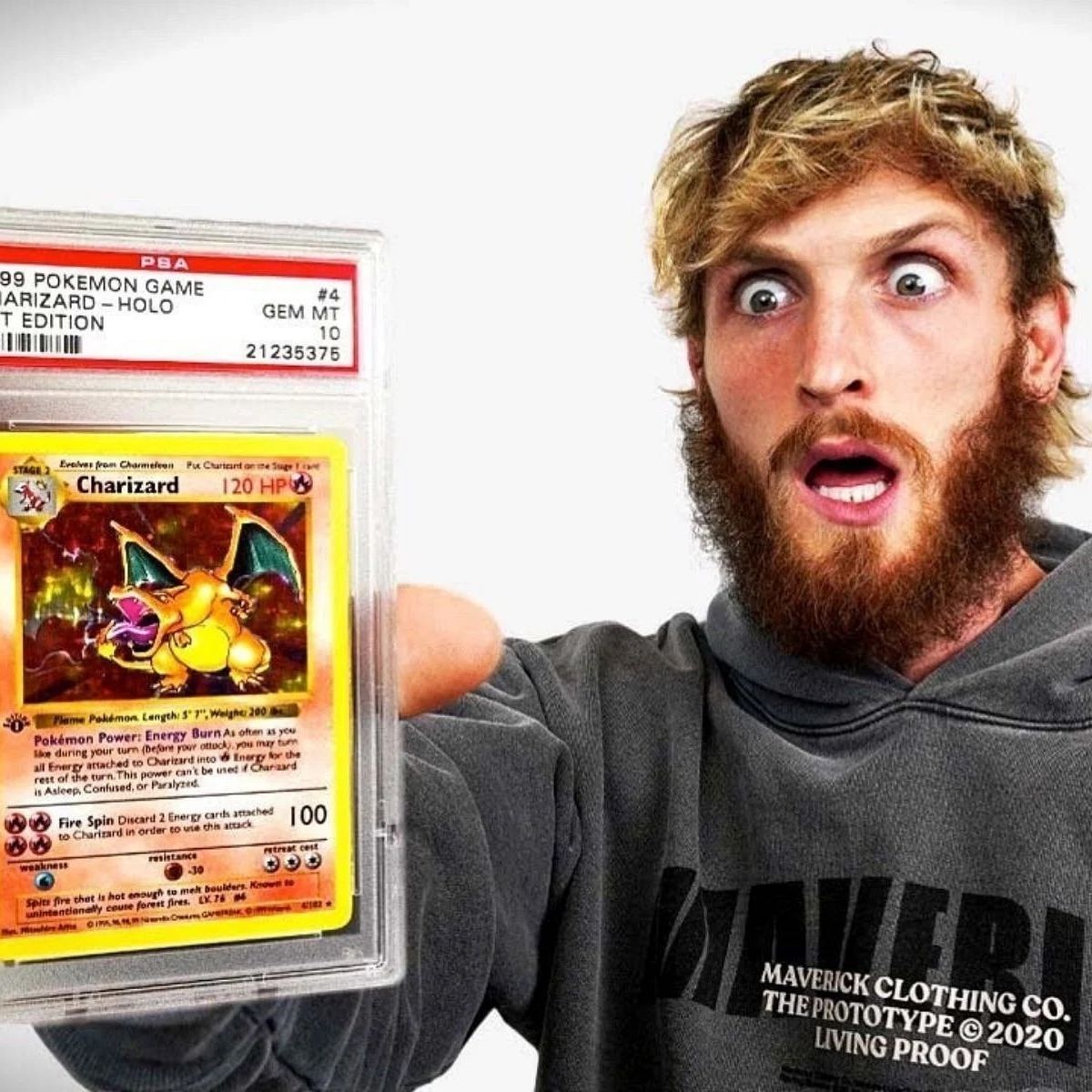 This big scam was noted as "the biggest fraud in the entire history of Pokemon ".
Logan Paul on his Guinness World Record
On his historic record that made everyone go wild, he shared his feelings on it. "The Pikachu Illustrator is one of the rarest and most highly coveted Pokemon cards in the world," he said. "Only 39 were given out to Illustration contest winners in 1998, and this was a purchase for the only one in the world that has been graded a 'perfect 10'."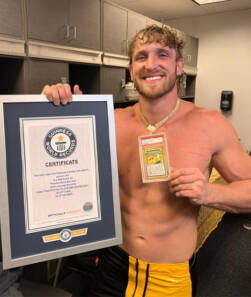 "I love Pokémon and the fact that it's been validated with Guinness World Records – this is crazy. Tonight's a wild night. This does not feel real! I did apply for so many records and the fact that I finally got one after my first [WWE] win ever? I come back to the locker room and I get a second win right away."
Logan Paul is known for his YouTube videos, but later he joined boxing sport in which last year he fought GOAT Floyd Mayweather which was considered the most hyped match but it turned out waste of time with no winner.
What do you think of the story? Tell us in the comments section below.