2021 is going to be amazing for everyone let's hope, but for gamers, it will be outstanding and no one can deny about it.
2020 had a bad influence on us, but the video gaming industry managed to produce exceptional entertainment for their gamers.
Some major exclusive titles came out and broke all the records and disappointed as well. Such as The Last of Us, Assassin's Creed Valhalla, Ghost of Tsushima, and much-awaited cyberpunk 2077 (disappointment) released.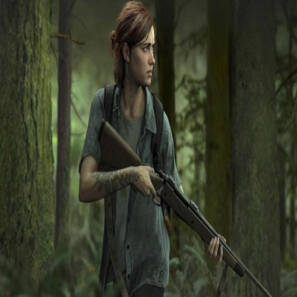 The most important two major brands released their consoles as well PS5 and Xbox Series X.
What now for 2021? Gamers will surely be waiting for new games this year, there will be some exclusive titles coming out and already created a huge hype among gamers.
No matter what genre you love to play, we are here to provide you the best console games and other PC titles as well. Although PC and Console have their own warzone where they compete on a different level.
it's not just the list, it's the information and details that will make a gamer rethink which one he/she should get it. Hitman III released early this year and bang on didn't disappoint their fans at all.
Enter Into the Heaven of Video Games
Resident Evil Village: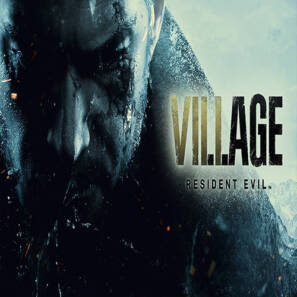 Resident Evil is one of the oldest and highly appreciable games from the Capcom franchise. This series has never disappointed and now a new edition is killing the internet.
Resident Evil Village is the pure sequel of Resident 7, it takes you to the same protagonist Ethan, whose surely new beginning life was interrupted by the Resi mainstay Chris Redfield.
Since the trailer came out, many of the resident evil fans have gone crazy and even many of the review channels also waiting for this installment as well.
Far Cry 6: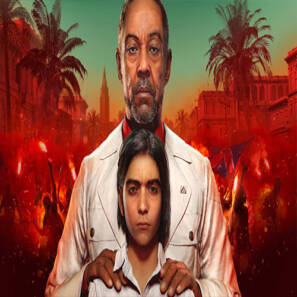 Ubisoft was always known for its outclass titles, which made the gamers fall in love with them. Then whether it's Assassin's Creed saga, Rainbow Six Siege, or Watch Dogs.
Among these titles, there another name, which has created a new market for the audience with its story, combat, and stealth-killing ability. After the Joseph Seed, Far Cry heads to Caribbean island and it looks amazing.
Far Cry 6 is set on a fictional island, where the president Antón Castillo (played by Breaking Bad and The Mandalorian's Giancarlo Esposito) will be dominating the story and you will be trying to conquer his areas.
In Far Cry you are not any typical protagonist, you try to bring revolution and fight for freedom.
Ubisoft's latest installment was set to release in February, but due to Covid the date pushed forward, and hope it later release before the end of this year.
Horizon Forbidden West: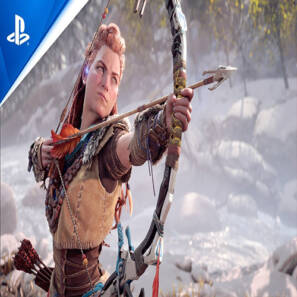 Horizon Forbidden West is the sequel of the PS4's exclusive highest-selling title "Horizon Zero Dawn" and it will be released on both PS5 and PS4 consoles. Sony's exclusive have never disappointed and the same hope revolves around this sequel as well.
The main character Aloy will enter into the world of a new adventure, where you will get to explore every inch of it and experience the awesomeness of combat.
You will witness some old and new characters. Upgrade in armory which will help Aloy to beat the enemies.
There's no hint of having this title on PC, as horizon zero dawn is on PC with some bugs and still improving it.
Gran Turismo 7: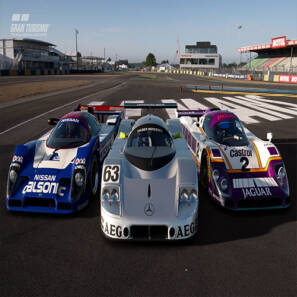 If you are a true lover of driving simulator games, then you should surely dive deep into the Gran Turismo 7 and experience the real driving game on console.
GT7 holds the authenticity in grabbing the audience's attention with their ray-traced high reflection of modern expensive cars.
GT has always been a latecomer in the Sony titles, now coming early this year is also challenging too.
Gotham Knights: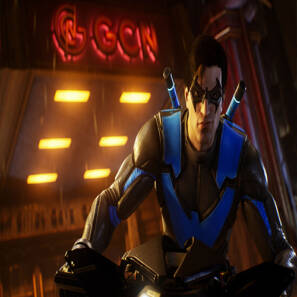 Since the Batman Arkham Knight, WB didn't release any other DC game yet. But at the event, where DC threw all the major titles in movies, games, shows and Gotham Knights stands tall.
It's not like previous titles, although holds the same stigma, essence of Gotham, and a new way of combat.
It's all about batman's extended family contains, Robin, Nightwing, Red Hood, and Batgirl.
No doubt, batman games always been inspiring in terms of combat and story. Gotham Knights just look gorgeous.
Other games are coming too, but major titles needed to be discussed and it has been done.
Now it's time to cross your fingers because since the Cyberpunk 2077 disaster gamers are buying games very cautiously. Buy more games, eliminate pirates and appreciate the efforts of the developers.
What do you think of the story? Tell us in the comments section below.