I am sure once you read the title of the article, the thought of "why would I even want to go alone on my honeymoon?" would've crossed your mind. Well…
The uncertainty of life comes knocking at our doors unannounced, right? Having that said, anything can happen. Delay in flight, rejection of Visa, a family emergency and what not – a romantic holiday plan may turn out to be a 'party for one' in the blink of an eye.
With the majority of the desi women waiting their entire lives to leave the borders of their country and depending on their husbands to take them to their first ever trip outside the city, nobody would want to unpack their bags and wait for this moment to knock at their door again. Instead, why not go alone and have some fun?
However, the catch here is that no matter what the circumstances are, always, and I mean ALWAYS keep your husband in the loop of whatever you are doing. I am sure couples always make a list of things they will do on their honeymoon destination and plan the entire occasion with a lot of anticipation. In the unfortunate event, never miss out on sharing your fun with your significant other.
1. Visit All The Places My Husband And I Decided To See
"Mankind has legs so they can wander." Remember this quote by the famous Roman Payne. It is understandable that honeymoons are meant to be shared with your better half and the idea of having an adventurous trip with someone you love is thrilling, but that doesn't mean you, in solidity cannot enjoy it.
I made a list of all the places and all the adventures I could do. If you made a list with your husband already like I have, why not do all of those things then? Keep your husband in touch. Show him everything that you are doing. How can you share your experience with him? Next point is the tip you need to keep in mind.
2. Making Sure My Husband Is A Part Of Everything I Experience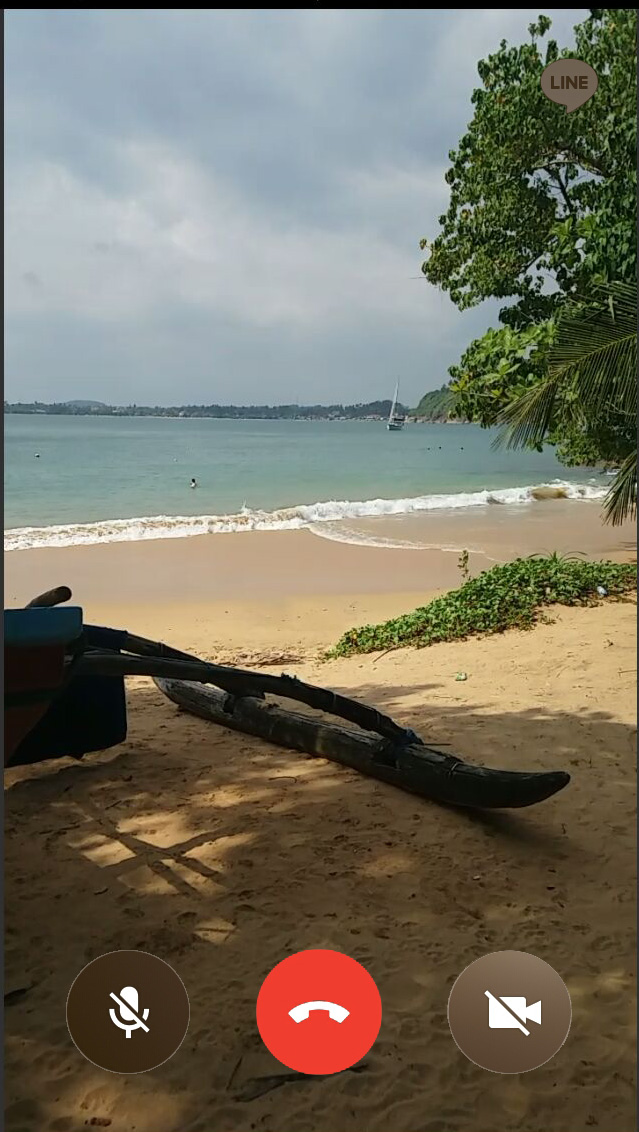 You might not be able to double the happiness by physically spending time with someone you just married, but you can definitely keep them in touch by video calling them. Show him wherever you are so they can at least see the joy on your face when you are at a new place. Call him and tell him how much you wish to have visited this location with him and tell him how much you are missing him. After all, poor guy is missing out on his own honeymoon.
It is all about showing your husband some love, even if it is through video calling him to remind him how much you are missing him. Show him where you are going. Share the images with him. Video call him on a romantic sight and tell him you are missing him.
3. Try All The Adventurous Activities
I've always thought about going on a sky-diving venture and recording the entire experience. Well, I can totally do this now and share the experience with my husband, friends, and family.
Depending on the location you are visiting, always make sure you are trying the activities they offer. Parachute ride, sky-diving, desert ride and what not. Do not miss out on the opportunity of trying something new because these experiences are worth giving a shot.
I can show my friends and family how much fun I am having by sharing my experience on social media and sending them all the scoop through my messenger app.
4. Take Loads and Loads of Pictures And Keep Sending Them To My Husband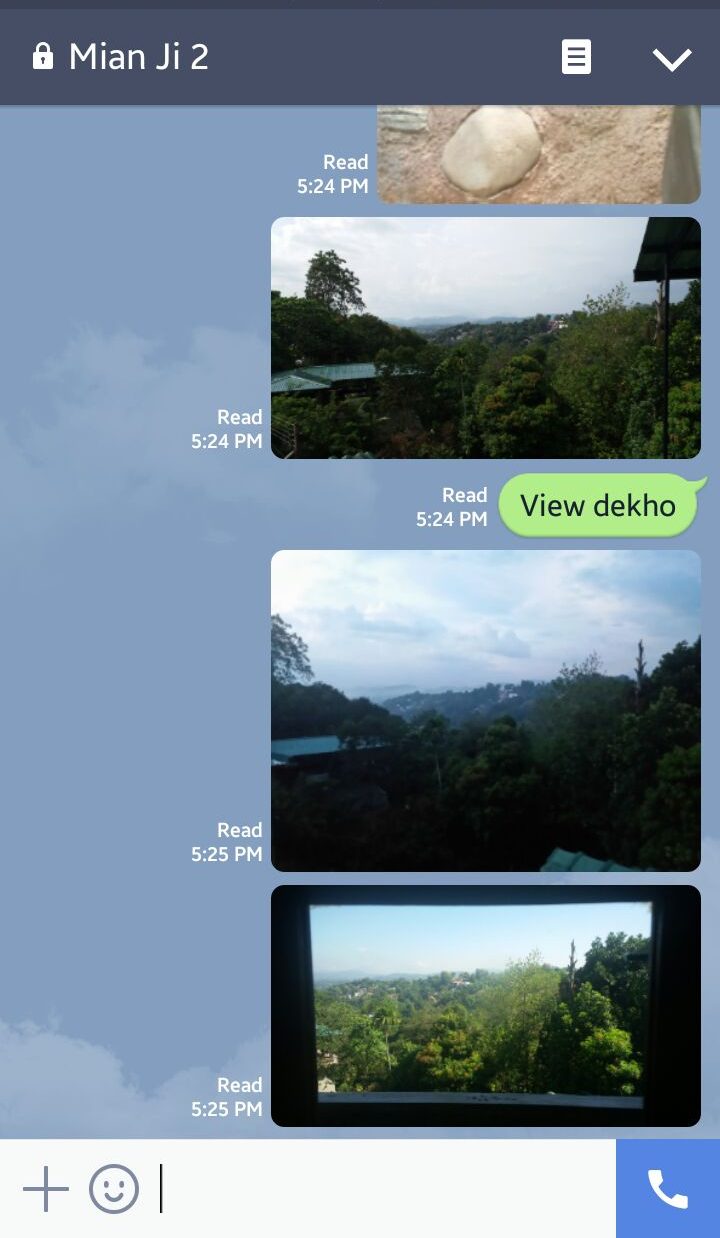 Happiness is doubled when shared. Couples share their happiness with each other. Travelling is a happiness in itself. How can I double it? By sharing it with my husband even when he is not around.
An important part of travelling is to enjoy all the new things you are trying. However, to live an experience, it is important to capture the moment and rejoice it in later years of your life. Memories are very important and photographs play an important role in letting us cherish them.
Remember to share the pictures with your husband and your loved ones while you are travelling.
5. Try New Things From The Cultures You Come Across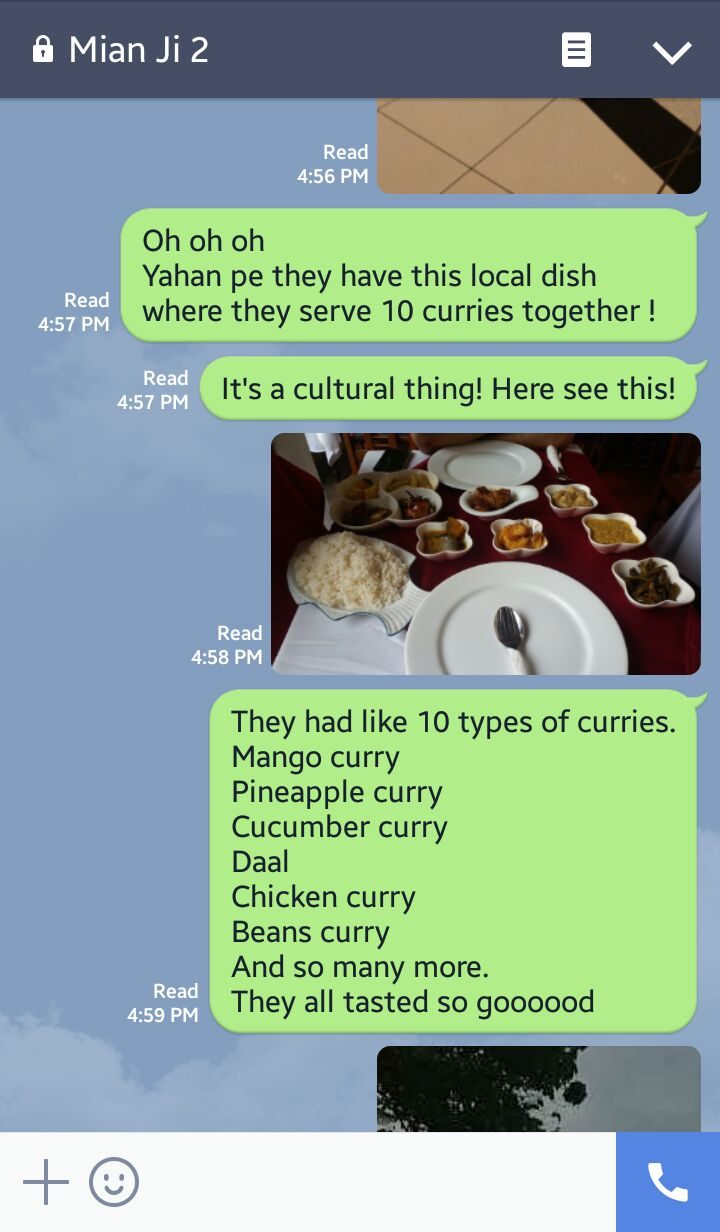 An important aspect about travelling is that we indulge in the culture and practices of the place we are in and see things from a different eye. It doesn't matter how they do what they do – what matters is the experience you will avail in a foreign land.
6. Shop For Your Loved Ones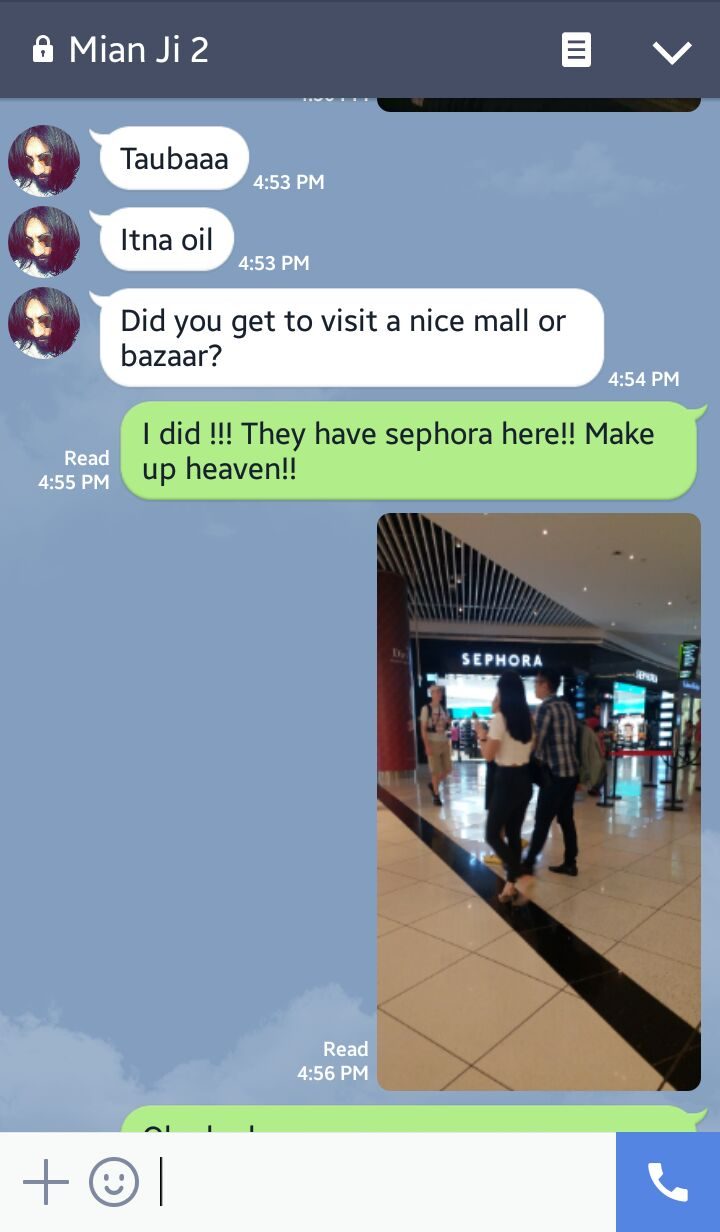 Showing your loved ones, especially your husband that you remembered and missed them during your time away from them is by getting something they like. I always make a list of things that my close ones love and buy it from the local shops and stalls that I come across wherever I travel. If you are not sure about what to get them, go to a local bazaar, take out your smartphone, do a group video call and start showing them the variety of choices they have to choose from.
I wouldn't have been able to enjoy my trip if it wasn't for my messaging app, being so far away on a trip that I was initially supposed to take with my husband, it would've been worse if I couldn't even share my trip with him as it happened. He was there with me even though he wasn't, he got to enjoy and experience my journey through a foreign land and he didn't let me feel like I was alone.
Look at the positive side of things and enjoy life from different perspectives, even when it comes to going on your planned honeymoon alone. Always keep your loved ones close, even if it is through messaging or video calling them.